~~~~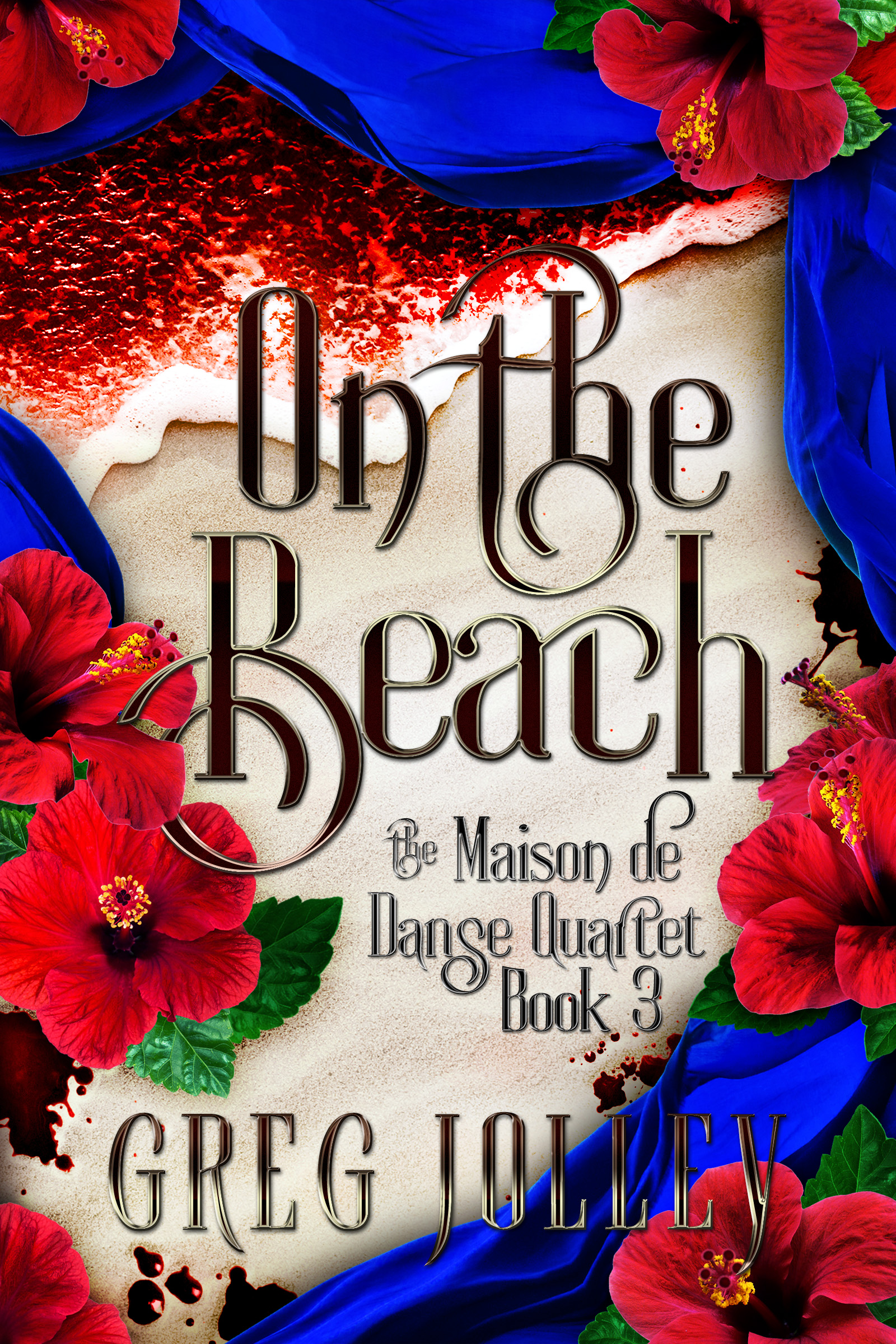 Book Three: The Maison de Danse Quartet
Suspense

Date Published: 08-01-2022
Publisher: Épouvantail Books
Private investigator Joy Nakamura is working the strangest cold case of her career, the 1999 disappearance of the five Sanger children. Working the old files, she tries to make sense of a twisted and clearly delusional interview within the records, the closest thing to a confession or explanation. Fighting her personal demons and ruinous alcoholism, she latches onto a clue and goes on the hunt.
The trail leads Joy to Maison de Danse, a family compound in Ormond Beach. Gaining access, she questions Bo and Jangles Danser, a  handsome man with two distinct
personalities: one well-mannered and kind; the other vicious and deadly. They are soon entangled in lies and deceits as she presses on with the investigation, determined to find out what happened to the five children.
When she next meets Izzy Danser, her world is turned upside-down as the mystery gets dark and menacing. Caught up in the family's ménage, she's drawn into their eccentric lives and secrets, desperate to discover what happened to the Sanger children. As she draws
closer to the answer, a long black shadow threatens to consume her.
Risking her life and sanity, Joy will stop at nothing until the killer is made to pay for his crimes.
~~~~
EXCERPT
Chapter One
Volusia County Sheriff's Office
Case# 1503207
Unsolved Homicide
Evidence Item: 1747-A
Suspect Statement Anonymously Received
The world ended on Tuesday, June 3, 1959, at 4:17 a.m. EST. A new form of an electro-magnetic pulse was the cause. By my calculations, it took twenty-seven seconds to round the planet. The effect was instantaneous. The world population that year was 2,979,576,185. You can look it up. In those twenty-seven seconds, that number was cut by ninety-nine percent.
Human life was erased—ended—and no continent was spared. The President in the Oval Office. A housewife at the stove. A child in a rice field in China. No matter what they were doing, all 2.9 billion dropped dead in their tracks. If it could hear, if it had ears, it died. Man and animal tumbled like rows of dominoes.
The pulse sounded blue. I'm not sure why. It was invisible, of course. Immediately following was a screech of electric silver that lasted less than a minute. Then nothing. All channels were silent. I was at the radios, monitoring all three frequencies. The signal room was at the back of the helm.
"You hear that?" I turned to my right.
Seaman James 'Jimmy' Cavanagh was a big boy, weighing in at an easy two hundred and forty pounds, head like a white eggplant with a tuft of blond hair never staying down. He had a wide mouth, soft chin, tiny eyes, and a mumble, except when on the radio. Then his voice became crisp and decisive.
He was already dead, headset in his hands, head back, mouth yawned open to expel his ghost. It had been nearly eleven months since I last saw a dead body. This was the first death I hadn't had a hand in.
After unplugging, I draped the cloth cord over my shoulder and went to the helm fronting the wheelhouse. Captain Collins and NCO Hanson had both crumbled to the deck before the chart table. They lay side by side facing each other, looking like two fallen dance partners. Both were dead as can be.
Not so, sonar specialist, Fabian Andreoli. Fabian—a hoot, right? He was gawking at the dead officers, having spun his chair around from the radars screens. Fabian was movie star handsome—tall, skeletal thin, black hair with a wave always spilling onto his brow. All the blood had drained from his lovely face, replaced with a sickly pallor.
His eyes rose to mine as I entered.
"What just happened?" he asked me. "It swept the screen for less than a second. Then they fell."
"Some kind of EMP, I think."
"Are they?"
I kneeled before the two fallen officers, taking each of their wrists for Fabian's benefit. I already knew the answer.
"Dead. Dead as doorknobs."
"Dead? But the electronics, the ship is still running. I don't understand…"
"I'm going to go look for others. Seaman Jimmy died beside me."
"Why didn't it kill you and me?"
"I don't know. Maybe it still will. Help me search?"
"Go ahead. I've got the tender boat coming in." There was both sadness and fear in his eyes.
He swiveled his chair from the view of the two dead bodies to monitor the arrival of the supply boat.
~~~~
About the Author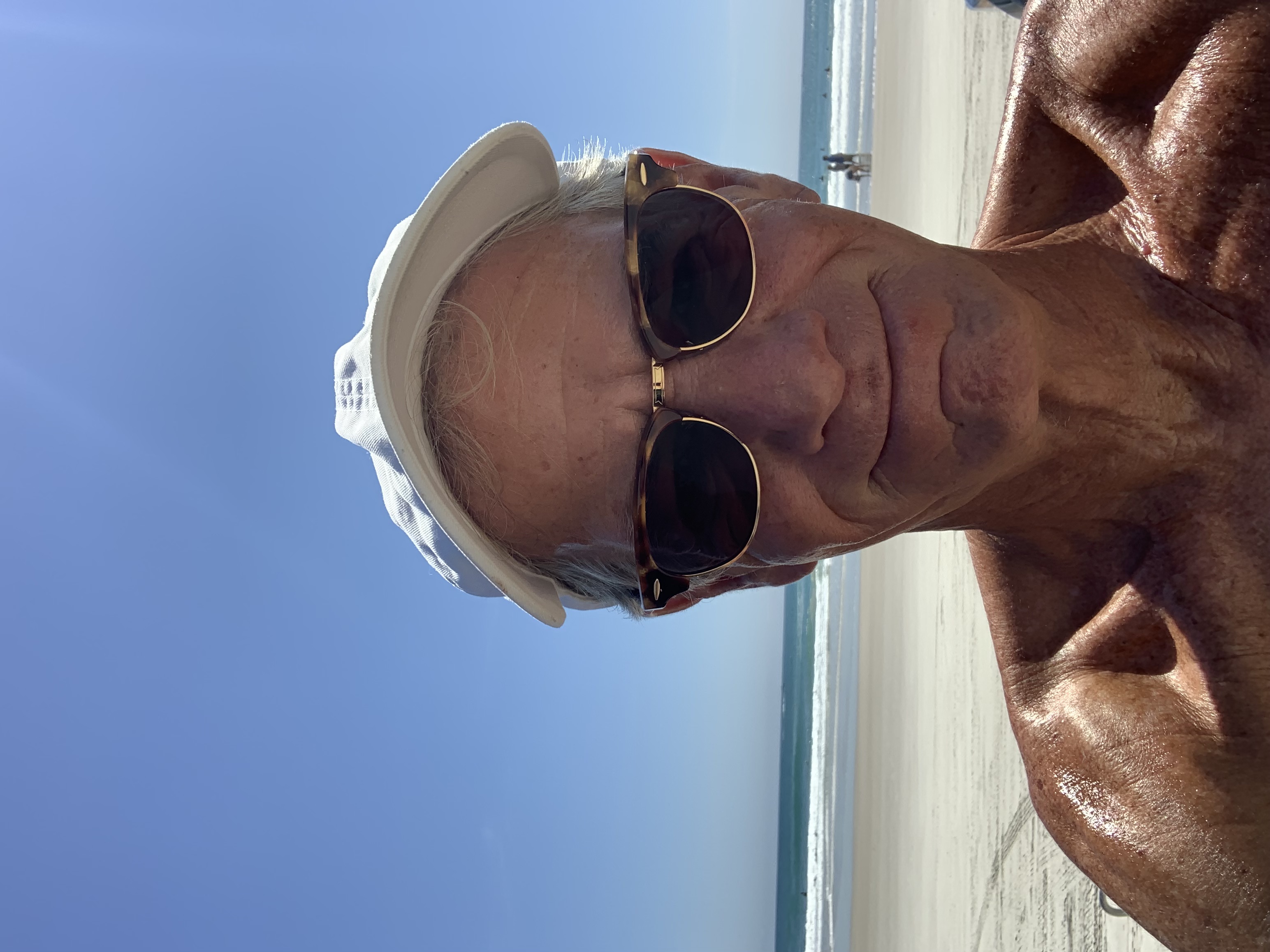 Greg Jolley earned a Master of Arts in Writing from the University of San Francisco and lives in the very small town of Ormond Beach, Florida.
When not writing, he researches historical crime, primarily those of the 1800s.

Or goes surfing.
Contact Links
Twitter @gfjolle
~~~~
Purchase Links
~~~~
~~~~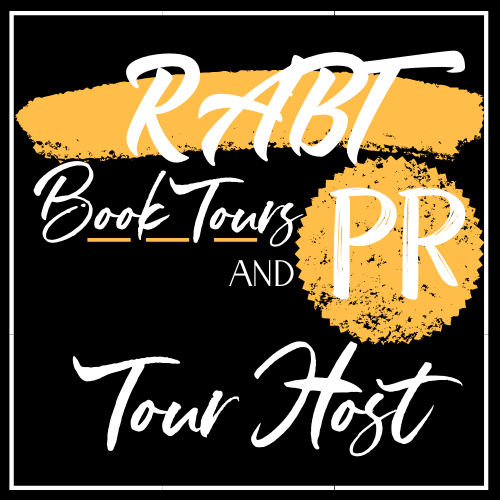 ~~~~