~~~~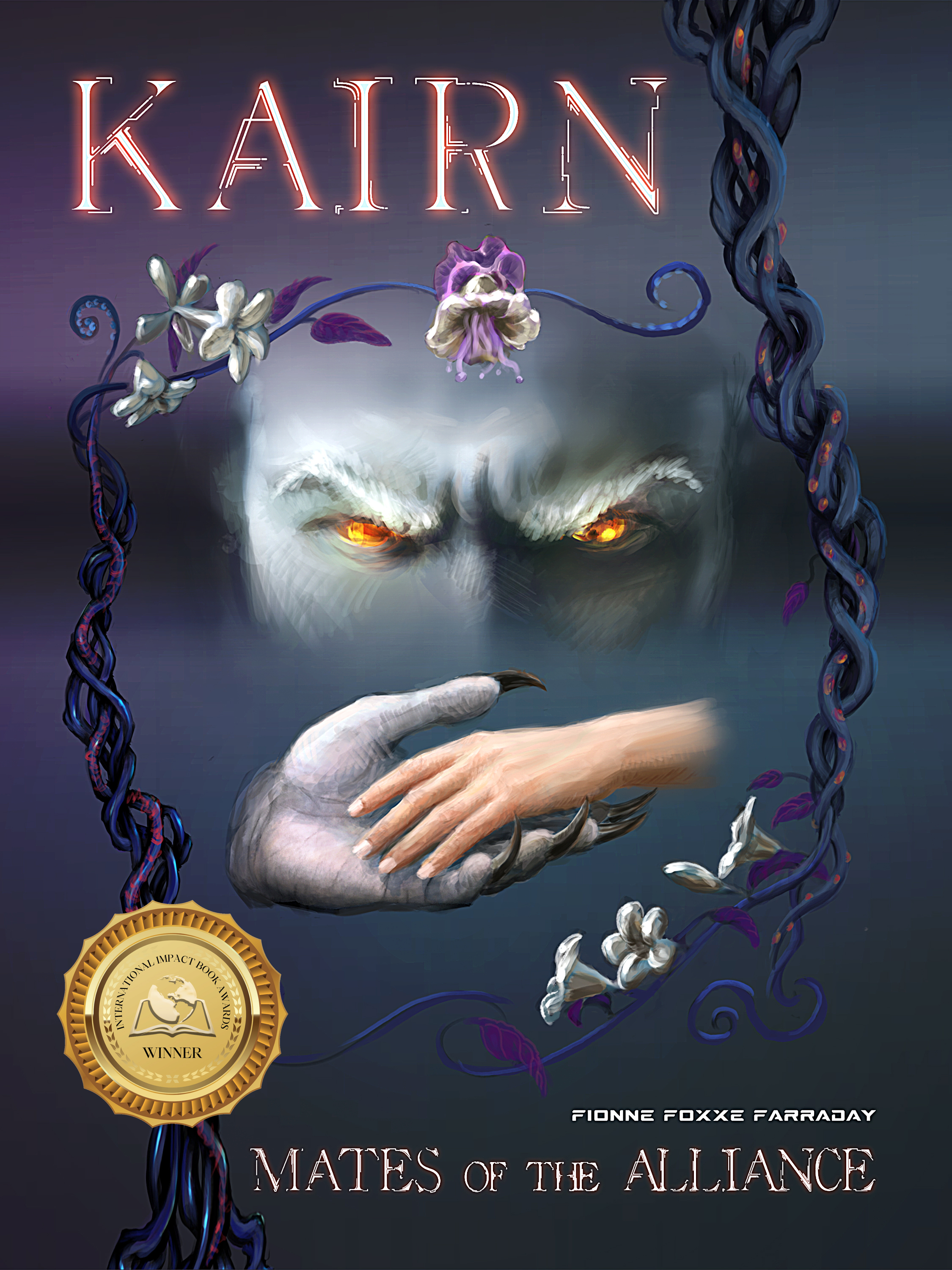 Mates of the Alliance Book 1
Sci-fi / Romance / Erotica
Date Published: May 11, 2022
Publisher: Jan-Carol Publishing, Inc.
 Fighting to save a primitive planet targeted by the Alliance's enemies, Kairn never expected to find the female who haunted his dreams made flesh and blood.
Daria's life revolved around her work. She had given up on finding romance…let alone love. Earth was now under attack by an evil alien empire—under siege. Daria is trying to do her job as best she can in an upside-down world. Then the cavalry arrives…in the form of giant, gorgeous alien warriors.
These aliens are working toward restoring Earth to the pristine beauty she used to be. In their charismatic leader, Daria finds the most amazing partner. Laughter and love with her devoted alien, what's an Earth girl going to do but grab on with both hands and hold on tight to enjoy the ride?
After all…what could possibly go wrong?
~~~~
EXCERPT
Prologue
Daria at Age 16
Daria scribbled notes in the margins as the teacher highlighted the finer points of calculus. She nibbled absently on the end of her mechanical pencil. The bell rang, sounding the end of the class.
Taking her time, Daria gathered her textbook. She pushed her glasses back up. Her long hair fell into her face. Daria absently pulled her hair back in a high ponytail. The room was emptying quickly of the college freshmen. AP Calc was proving to be a lonely place for a precocious high school junior.
Slinging her backpack over her shoulder, she joined the students in the crowded corridor. She saw pretty college girls flirting with attentive frat boys. Daria mused to herself ruefully. How can it be possible to feel so alone in a sea of people?
Daria glanced down at her comfortable jeans, sneakers, and favorite AC/DC T-shirt. She twirled the ends of her ponytail as she looked at the straightened hair, subtle make-up, and body-skimming clothes of the sorority girls. One of the girls shifted her feet, cocking her hip with a flirty kick of her high heeled foot. Her fresh French manicure peeked out provocatively—from the very pretty torture instruments she sported on her abused feet.
Daria shuddered. I don't think I'm missing much there.
As Daria watched, one of the boys leaned forward. He tucked a few errant curls behind the girl's ears with careful fingers. The girl stopped flirting, blushing prettily. The boy…young man really…took the book bag the girl passed to him. Her cheeks heating to a soft rose, she flashed him a shy smile. Offering her his crooked elbow, the pair walked down the hall with their heads tilted close together…oblivious to the rest of the world.
Charmed by their obvious sweet chemistry, Daria glanced after the pair with a wistful smile. The bell rang again, shaking her out of her reverie. I don't have time for this. Focus, girl. Finish high school…then…college…then med school. Time to stop feeling sorry for myself.
She walked down the hall, hurrying to her next AP class. I do get a little lonely…OK…a lot. I wish I had someone…I want to be close to someone…one day. I hope there's someone out there just for me.
Daria—present day
The soft-pitched drawl fell pleasantly on her ears.
"I think I'm ready to head home, Ma'am."
Daria pulled her stethoscope out of her ears. She smiled warmly at the distinguished older gentleman sitting ramrod straight in the bedside chair.
"You sound clear today, Mr. Clark. I do believe you're right. I'll get started on your discharge order. If you drive like you usually do, you should be home with your missus for supper."
A quick grin flashed across his weathered features. He stood politely and bowed slightly as Daria headed toward the door. "I surely appreciate all you did for me. Have a care going home on those roads. Pet your hoss of a dog for me."
Daria heard Mr. Clark dialing his cell phone before she even turned for the door. She heard him chuckle. "Sweetheart, they're cutting me loose outta this popsicle stand. I'll be home with you soon, darling girl."
She smiled whimsically to herself as she closed the door gently behind her.
She nodded to the charge nurse Jenny. "Mr. Clark is headed out the door. You'd better hurry if you want to keep up with him."
Laughter rang out around the station. "We'd better get on it before he makes a break for it."
Dalton Clark was one of her favorite people. She always made a point to finish her rounds with him before she left for the day. Barring any emergencies, he was always her last stop if he was in the hospital. Daria smiled to herself. It was always good to end the day on a high note.
Sneakers squeaking, Daria headed down the back stairs and walked to the parking lot. She tucked her wavy brown hair behind her ears. Daria saw Nils Larsen, a good friend and dedicated surgeon. He was talking with Laura, one of the hospital recruiters. He looked up as the stairwell door closed behind Daria. He grinned and gave Daria a chin lift.
Nils leaned closer to Laura with a smile. Her manicured fingers played with the gold necklace laying in the hollow of her throat. Laura wound a lock of black hair around her finger. They laughed softly; Daria heard him murmur. "Meet you there in an hour."
Nils put a guiding hand in the small of her back as he walked Laura to her car and helped her in. Nils stared after Laura for a few moments as she drove off.
Daria smiled at Nils as he got into his SUV. She could see the sparks of attraction between them. Daria made a shooing motion. "She's sweet. I like her. What are you waiting for?"
Nils laughed as he started his engine. As he reversed, he stuck his head out of his window. "Hey Morrissey. Good job today. Thanks for your help."
He paused, a faraway look in his eyes. His voice was soft. "I like her too."
Daria took her time on the winding roads home. She had the moonroof open with the cool sea-kissed air blowing through her hair. The stunning views along the mountain curves and the sound of the crashing surf blew the last of the cobwebs from her mind.
* * *
Daria took the nearly invisible turn-off into the winding gravel road leading up to her home. The familiar rumble of her engine brought inquisitive squirrels out to investigate; chittering with excited curiosity, they ran along the crisscrossing branches forming a living archway along the trail.
Excited barks greeted her. The sound of dancing feet on the hardwood floor made her smile and relax even more. Opening the front door, Daria let Molly out for a good run.
With a grin, Daria followed—watching her dog run wind sprints across the meadow as the sun set. She wriggled her toes in the tall grass. With a happy sigh, she headed into her cozy home. She luxuriated in a lovely long as-hot-as-she-could-stand-it bath in the deep old-fashioned copper tub. Fragrant steam filled the bathroom with the relaxing scents of lavender and chocolate. She ate a simple dinner and fed the last of her Reuben sandwich to a hopeful Molly. Who knew dogs would love sauerkraut?
Daria sunk into the comfortably worn sofa, rubbing a lazy foot along Molly's side. The big shepherd mix wagged her tail lazily in expressive thanks. Leaning back into the soft cushions, Daria cuddled under the over-sized throw. She stared absently into the peaceful room, the soft crackle and pop of the fire lulling her into a light doze.
Daria thought about Nils and Laura. She had a good feeling about them. A sharp pang of loneliness crept over her, foreign and contrary to her usual easygoing happy nature. Her gaze drifted to the large empty spot at the other end of the sofa. Daria let out a wistful sigh. What would it be like to have someone special to share this with?
A soft woof broke the strange spell and drew her eyes to an alert Molly. Once she was sure she was the sole focus of her human's attention, Molly promptly lolled expectantly onto her back. Daria laughed, sinking down onto the smooth old oak floors to give Molly a world-class belly rub.
Daria was rewarded by a riotous symphony of happy high-pitched yips and whines. She watched with fond amusement as her huge shepherd reverted to puppyhood and crawled into her lap. She teased affectionately. "You spoiled little thing!"
And scratched some more.
Some hours later…
Daria startled awake out of a fitful sleep. Disoriented, she sat up on her makeshift bed…her pulse pounding loudly in her ears. Nails clicked on the wooden floor as Molly growled in her throat, hackles rising as she planted herself squarely in front of the door.
The dying embers in the fireplace cast eerie flickering shadows as her eyes adjusted to the dark room. Daria listened intently, straining her ears. Nothing except Molly's continued deep growl broke the silence.
She stroked a gentle hand along Molly's silky ears. "Easy girl. What's got you all stirred up?"
The large dog shook herself and stared fixedly at the door, hackles standing up along her spine.
Daria didn't hear anything, but she trusted her dog…implicitly. A shiver ran through her. That was it…they were in her beyond-rustic cabin in the mountains. Secluded and peaceful. But now the usual voices of the night were eerily silent: No owls. No yipping coyotes in the distance. No crickets…It had been a great place to recharge but now it was TOO quiet.
With exaggerated care, Daria swung the heavy door open to avoid its habitual squeak, Molly posting protectively at her side. Easing through the doorway, Daria stared at the red glow highlighting the early dawn sky. Dull menacing booming sounded…repeated…and echoed.
A brilliant light exploded along the horizon…before subsiding into an angry red glare. As far as she could see, the skies were on fire…in the distance, cities were burning.
Roaring sounded over her head as multiple jet engines roared overhead…Daria thought wildly. Please God, let those be our jets!
The powerful unseen craft flew low and fast toward the cities.
~~~~
 About the Author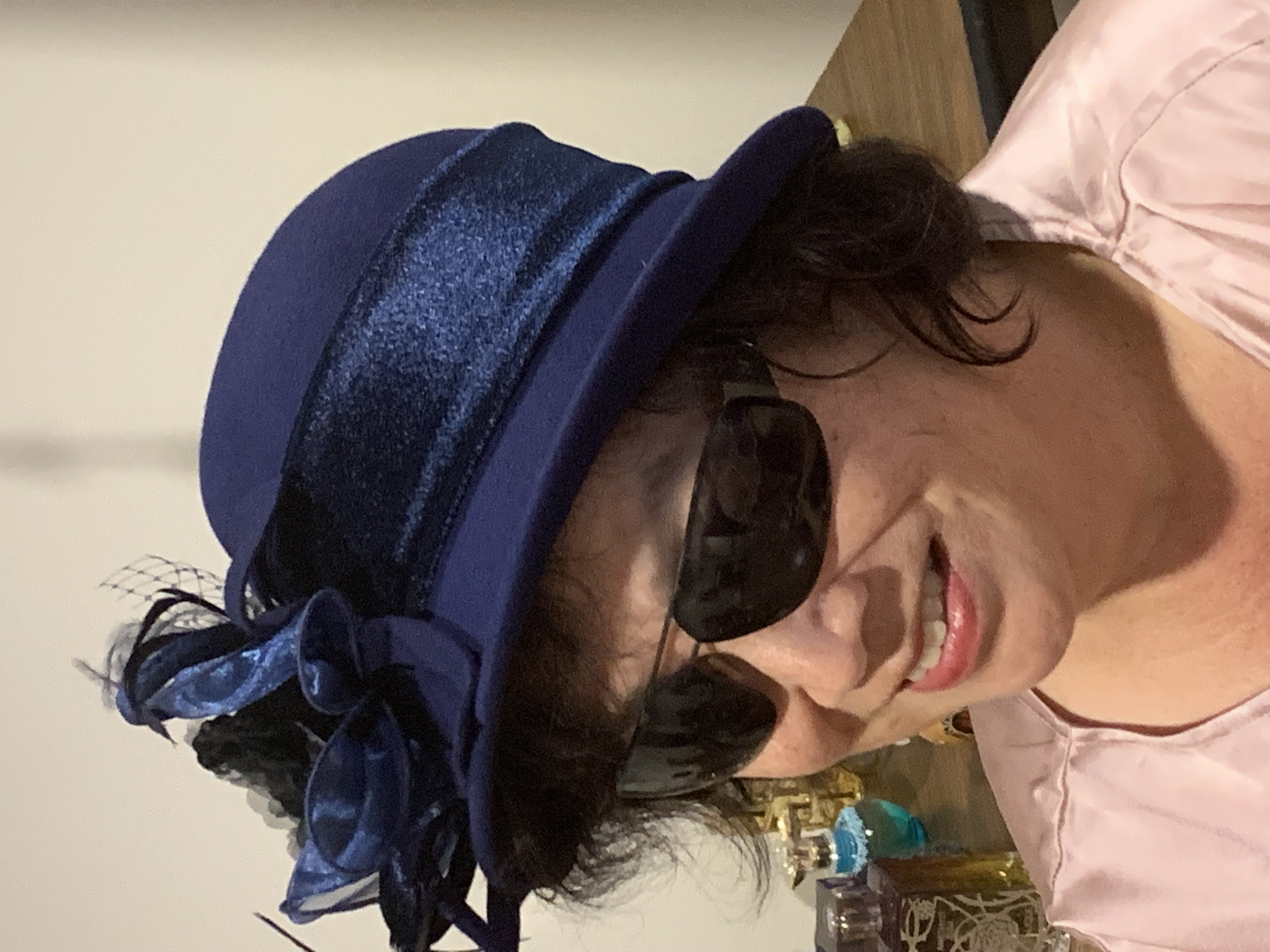 Fionne Foxxe Farraday the award-winning author of the 2022 INTERNATIONAL IMPACT BOOK AWARD for "Best Romance" novel. She also is a medical
professional working in the area of pulmonary and critical care medicine.
After years of working with patients, Farraday faced medical issues in March 2020 that put her on enforced medical leave without call responsibilities.
An avid reader, she soon exhausted her list of books and found herself bored with TV, leading her to begin outlining the story that would become KAIRN: Mates of the Alliance. Returning to ICU work during the dark days of the first Covid-19 wave, Fionne continued writing as a way to cope with the intense demands and the losses of countless patients. The writing took on a life of its own as Farraday fashioned the fictional happy endings which were in short supply in the ICU full of Covid-19 patients.
With her own background in medicine and family members who served in WWII and Vietnam, Farraday's books are a salute to all of the medical and military personnel whose sacrifices allow us to do what we do. A mother, grandmother, and animal lover, Fionne Foxxe Farraday lives in Cookeville, TN.
Contact Links
~~~~
Purchase Links
~~~~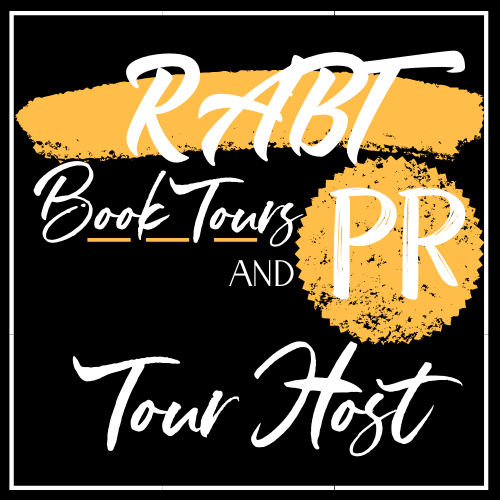 ~~~~