~~~
~~~
4/5 stars!
Ironically, this fantasy begins with scenes mirroring current events.
Agitation, ambivalent leadership, and power struggles have led to civil unrest and rioting devastates a town. Arriving too late to intervene and save lives, Kingsman, the head of the King's guard, blames himself for the carnage.
Finding Kira, a six-year-old girl orphaned by the riots, he takes the child and raises her as his own.
Fifteen years later, Kingsman has left the palace and leads the guild, a small band of thieves for hire. They take their profession seriously and train with military-like precision. And Kira is one of them. They are also her family and she will do anything to protect them.
Random murders begin to occur in the village and blame falls on the guild. Kira knows her family well—they raised her. Yes, they are thieves, but not killers. Her frustration grows as the murders continue and the guild has bounties placed on their heads… and they're targeted by unknown assassins.
Kira's instincts lead her to suspect the two newest guild members—Russell and Pierceton. She loathes them both, but before she can find evidence of their betrayal, Russell is murdered and Pierceton disappears.
Determined to find out who is behind the murders and the attempts on her family's lives, Kira's journey to clear their names will lead her to a town where anything is available for a price… even murder; to the royal palace and the chambers of the King and Queen, and to the love of two men; one she doesn't trust and one she's afraid to love.
The Thief's Betrayal has strong protagonists and supporting characters. There is honor among thieves. And trust and loyalty. However, Kira may find out truth is one quality her family is lacking.
Kingsman and the guild raised Kira well and she is as strong and honorable as they are. Sometimes her confidence contains too much ego and leads her to make poor decisions or act in haste, and she curses herself for her lapse in judgment.
I enjoyed this read. However, I do admit to wanting to skim about three-quarters of the way through. It dragged for me with redundant scenes of internal thoughts, and there were scenes which were never explained enough for me, but the deceptions and plot twists leading to the story's climax kept me reading.
Fantasy lovers will enjoy Kira's story… and find out what Nightlock is.
Enjoy!
~~~
Synopsis
Someone is murdering the citizens of Kira's village, and her fellow thieves are being blamed. Desperate to clear their names and restore the reputation of the guild, Kira embarks on a dangerous mission to infiltrate the palace and enlist the help of the king and queen.
One man stands in her way, Chaol, the head guard, who threatens to steal the thief's heart.
And he's not the only one. Her childhood crush on Badrick might finally be developing into something more than friendship. But only if they can figure out who is threatening to kill them before it is too late.
Kira wants to trust Kingsman, the man who took her in and raised her as his own, but she is starting to wonder if he has been lying to her all along.
Can the three men closest to her keep Kira safe long enough for her to carry out her plan to save the village? Or will the secrets they have kept from her destroy her happiness—and her life—before she has a chance to clear her name and prove the innocence of those she cares about the most?
About the Author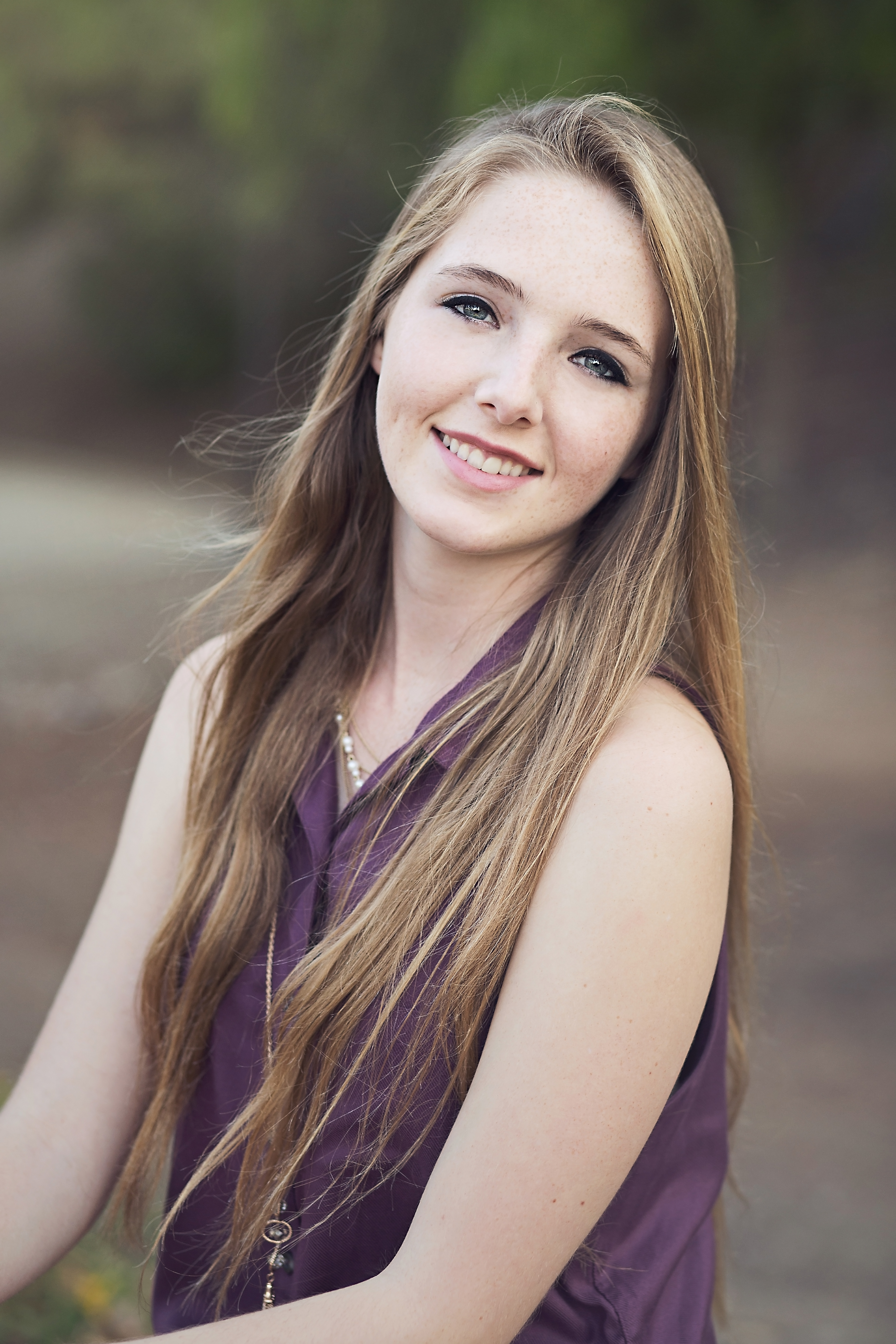 When Cassondra was growing up, if she wasn't competing in sports, she was usually writing, reading, or drawing. It wasn't long before she formed an addiction to the thrills of fantasy, which led her to write her debut novel, The Thief's Betrayal.
Cassondra is currently attending college. She was born and raised in Southern California where she lives in a home overflowing with books.
~~~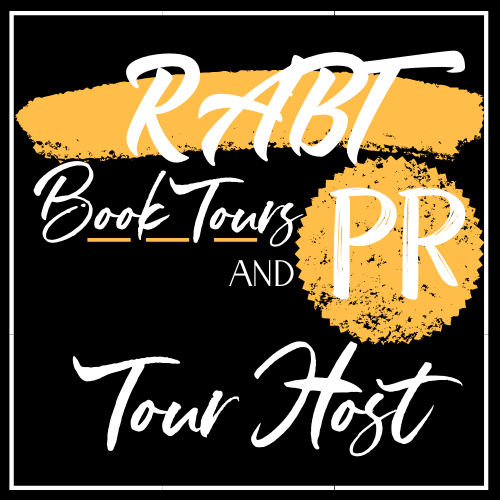 ~~~