~~~~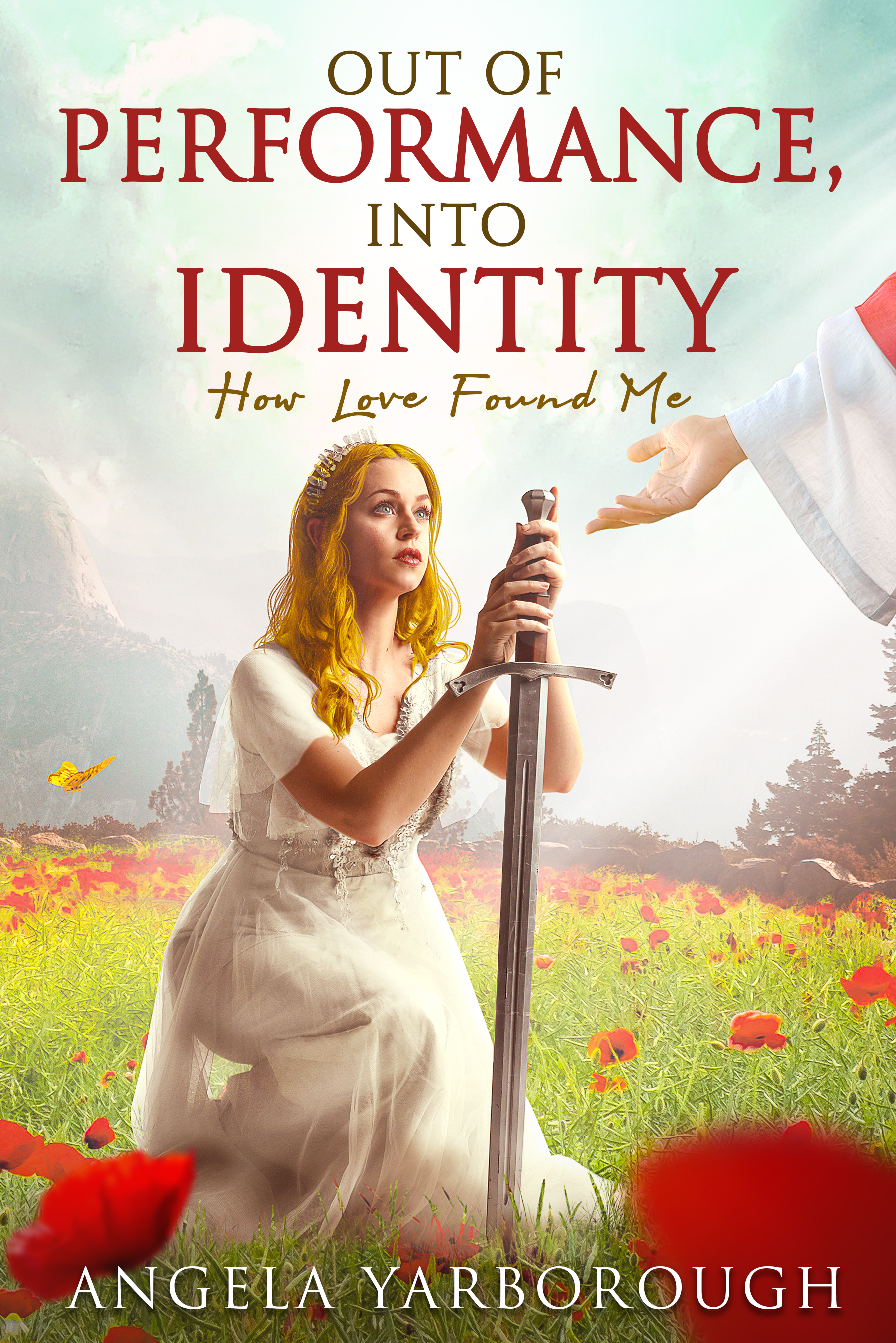 Self-Help/Spiritual
Date Published: 8.28.2022
Publisher: Help from 100X Publishing
This is my story of how I went from fighting for the love, belonging, and acceptance my heart yearned for in finding my place in this world, to laying down my sword and allowing God's love to find me.
~~~~
EXCERPT
Introduction
Writing a book was never an item on my bucket list. I began this book-writing journey out of obedience to God after He spoke to me in a dream one night. Initially, I dug my heels in as I reminded Him that I was not a writer and had no intentions of ever being one. He lovingly brought me to the idea as He started sending women into my life who needed to hear my story of redemption.
As I prayed for God to show me how to teach these women to fall completely in love with Him, He told me, "Just tell your story." So, this book was born. I went from performing for love, attention, and needing to be seen and heard by others to find validation to finding my identity in who He had created me to be.
In addition to writing this book as an act of obedience to help others, it has been a healing journey for me. I wrestled with what I saw as an impossible task of putting this many words into written form. It brought up beliefs I had formed about myself over the years that had become an identity for me. Only intelligent, intellectual people write books. I am average. People want to read interesting books. I have no story to tell. For a book to sell, you must be someone famous. I am not that important.
All these beliefs had been previously addressed in my life. I thought I had moved forward with dismissing them. What I found was interesting. As you will see in my story between the pages of this book, I have experienced phenomenal growth. There was a lot of transformation over my journey of healing, yet there was more He wanted to do. Going from "I am not smart, to I am average" was not good enough. Telling myself that I was better at supporting others as they built their dreams and told their story was no longer a place for me to hide from letting my story be told. Believing that I had nothing within myself to offer, therefore, it was better to remain in the background was playing small.
I had formed a solid belief that my purpose was to cheer others on and support them as they pursued their calling in life. Not only being good at this but thoroughly enjoying seeing others rise above, I never questioned my beliefs in this identity. I could have stayed there and never known any different.
Yet, those deep desires of my heart kept surfacing. This is how great our God is. He will never let you settle for less.
If you are open to growth, He will take you to the height of your potential and show you who you were created to be. It will be the most amazing gift of discovery as you yield to His love and find total freedom from your past.
This book is my love story. I went from fighting to prove who I was and performing for the love I deeply desired, to laying down my sword and allowing Him to show me a love so deep, that I never thought existed. In the middle of fighting for the love I desperately wanted, His love found me. It was there all along, I just could not see it through my brokenness.
Unlike the love I was seeking that would never satisfy, His love was not one that needed to be fought for. It only required a heart of surrender. His love has drastically changed how I look at everything. I no longer fight for love and acceptance created through others' opinions, job titles, or accomplishments. I live from a heart of freedom overflowing with passion for Him.
As I have stretched myself through this writing journey, I had no clue about the potential that was lying dormant inside me. Many days, I look at myself in the mirror and question, "Who is this girl? I flippin' love her!"
I am no longer the same person that I was. Jesus has totally and completely wrecked me for His good. He has helped me gather all the missing pieces of my heart that have been stolen and put them back together in the most beautiful way. It has been a process with lots of learning, growing, and healing along the way. Praise God, I have walked it out and received the gift of His unfailing, never-ending love on the other side. His love will make every fairy tale you have ever dreamed of fall short.
As I have put my love story into words over these past months, I have been praying that you would find your own love story as we journey together through this adventure. I have prayed that God would meet you in the pages, and you would find the love that He has been waiting to give you as He heals up those broken places. I know that it is possible, no matter where you find yourself today, because I have seen it happen repeatedly. I also prayed that your heart would be tender and your ears open to hear how much He truly cherishes a love relationship with you. You are special. You are seen. You are loved beyond measure. You were created for a great purpose; a purpose that only you can fulfill.
This is my story of how I overcame and found my identity and purpose. I love you, friend. As we embark on this journey of helping you discover who you are created to be, I will be your biggest cheerleader.
Welcome to my love story.
~~~~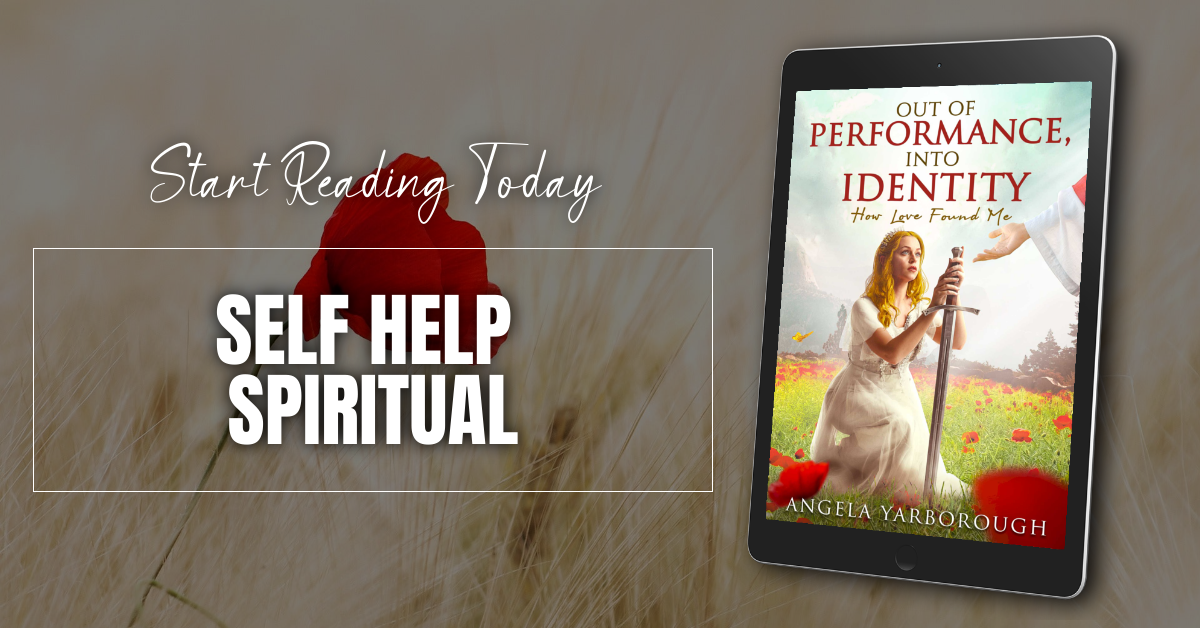 ~~~~
About the Author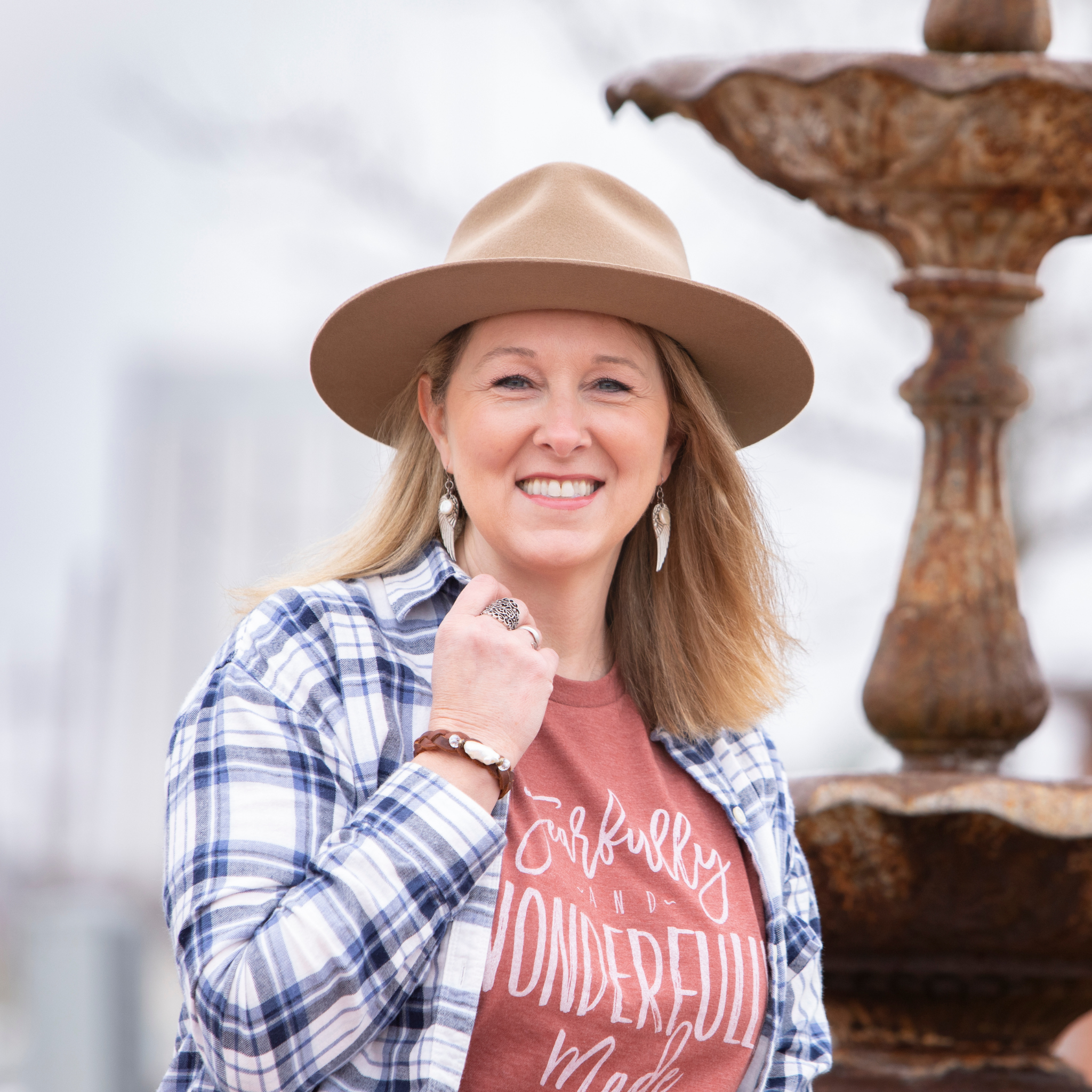 Angela Yarborough has a passion to see women set free from the lies of their pasts and begin living in the love and freedom of Christ. Having accomplished this in her own life, she regularly speaks to women and gives them hope for a love story of their own.
Combining her business knowledge, creative gifting, and love for the women she is called to serve, Angela has built an online jewelry business that employs women coming from the prison system or sex trade industry.
AmadeaDesigns.com equips women with the skills they need to obtain a long-term job that fits their God-given talents.
Living in a small town in North Louisiana with her husband, Jerry, along with their last 2 kids at home, daily adventures in nature bring a smile to her face. Picnics by the lake, kayaking on the river, and playing with her pet goats and sassy chickens are just a few things you might find Angela doing when she is not designing jewelry, writing books, or ministering to women.
Contact Links
~~~~
Purchase Link
~~~~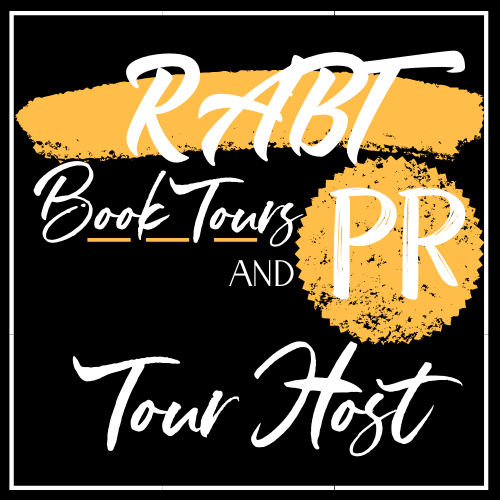 ~~~~