~~~~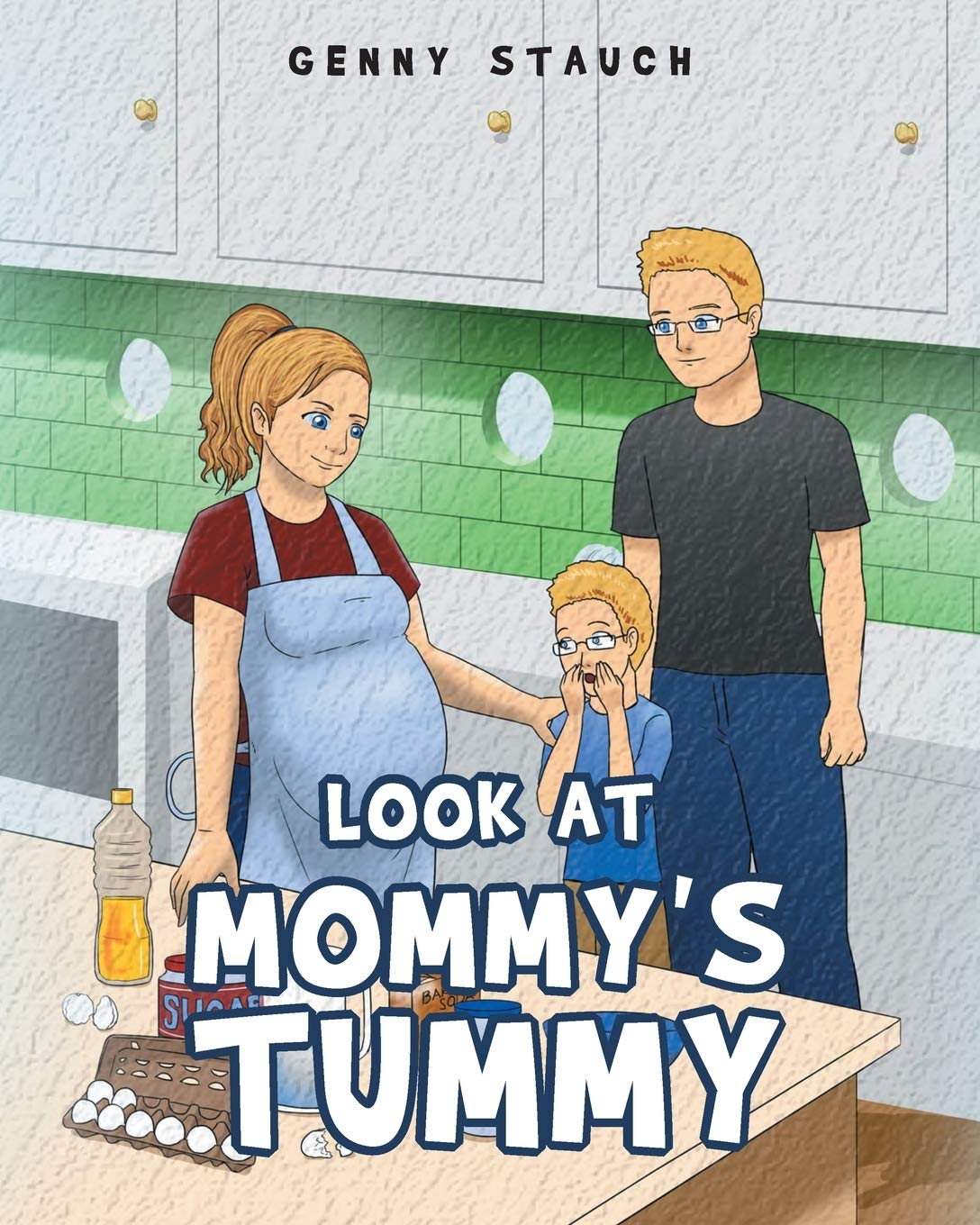 Children's Book
Publisher: Page Publishing
What child has not anticipated the addition of a new sibling? Feeling very comfortable being an only child, little Jake is disturbed to hear that a baby is coming. He decides that the baby could be adopted by a childless family. As the delivery of the baby draws near,  God answers Jake's prayer in a way he did not expect!
~~~~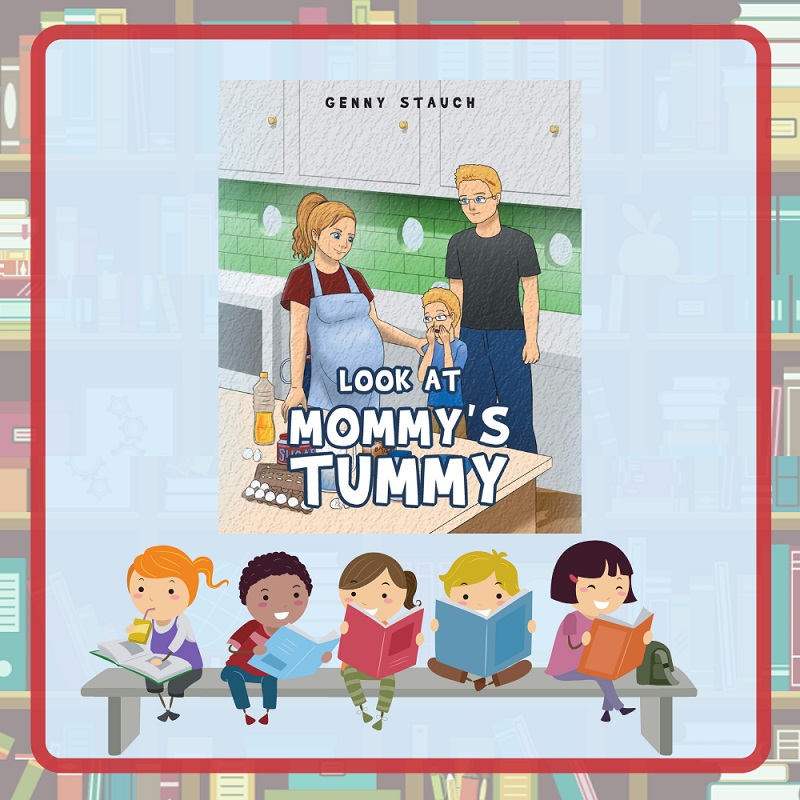 ~~~~
About the Author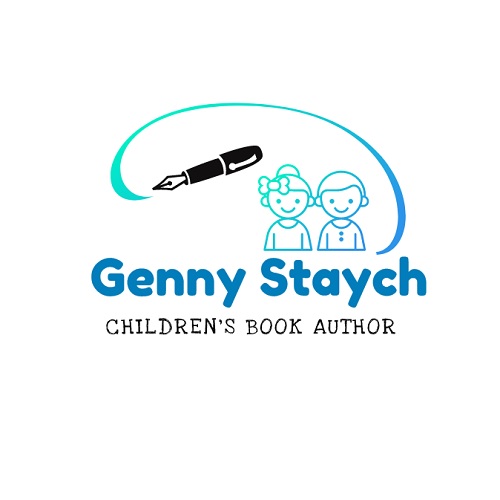 Genny Stauch is a wife, mother, Ordained Childrens Minister, devoted writer and author.
She is a Grandmother to her six grandchildren and great
grandmother to two!
Contact Link
~~~~
Purchase Links
~~~~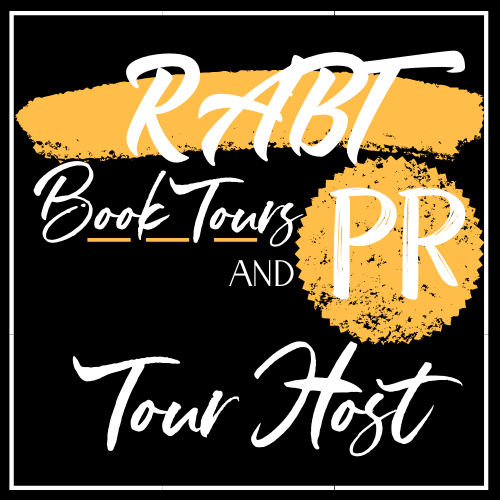 ~~~~