~~~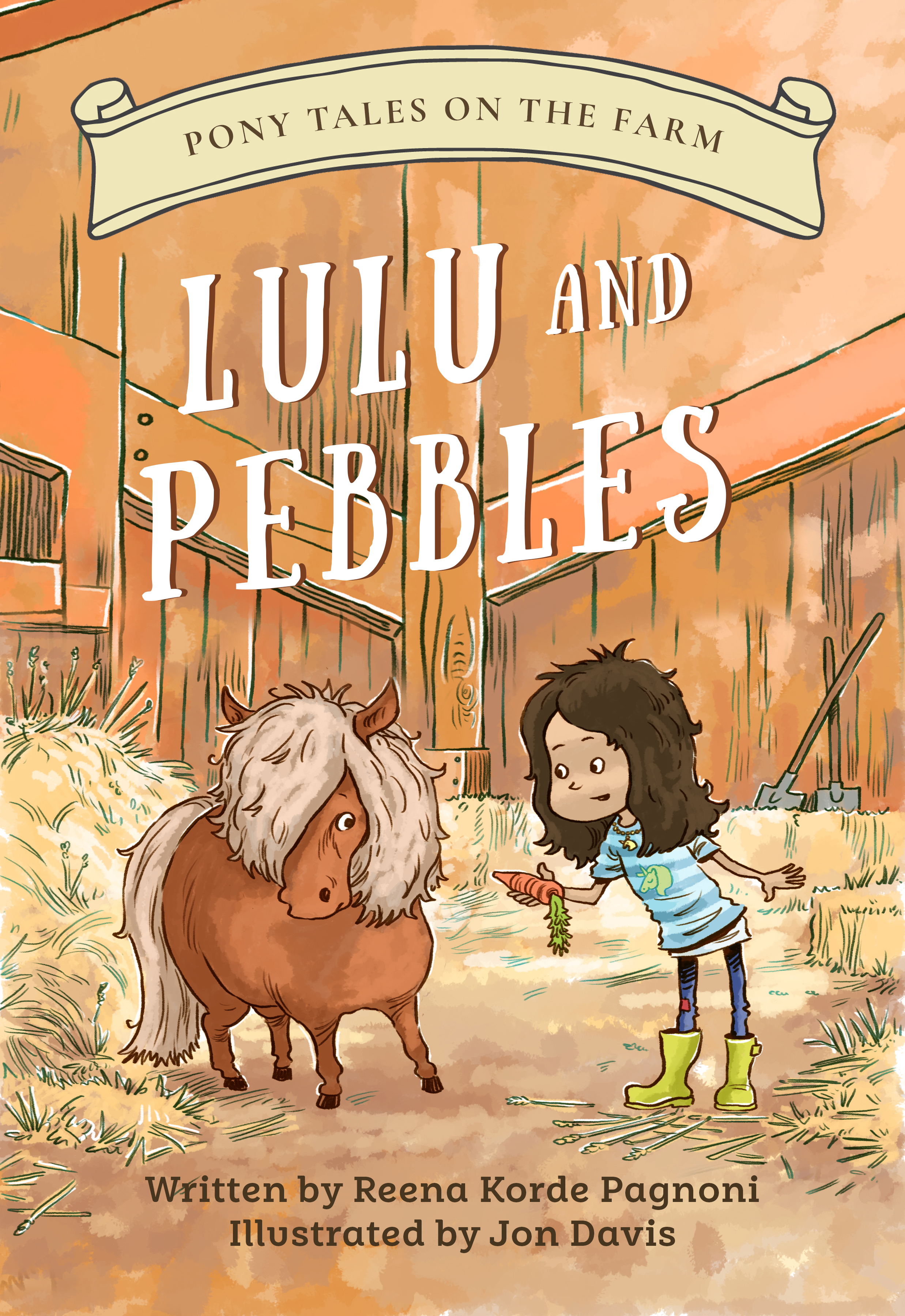 Pony Tales on the Farm, Book 1
Children's Chapter Book
Date Published: 06-07-2022
Publisher: WAMAN BOOKS PUBLISHING
Lulu's 8th Birthday should be the best day of her life…but she soon realizes that things don't always go as planned. When Lulu struggles to form a bond with her new Pony, she finds herself questioning more than one friendship in her life!
~~~
EXCERPT
~~~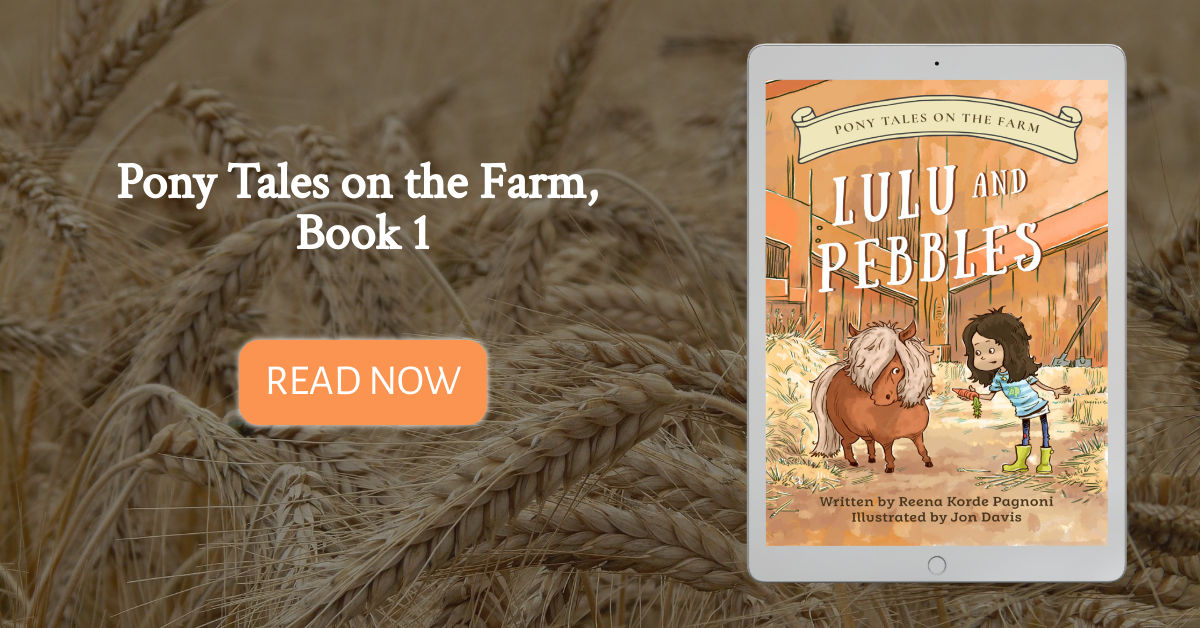 ~~~
About the Author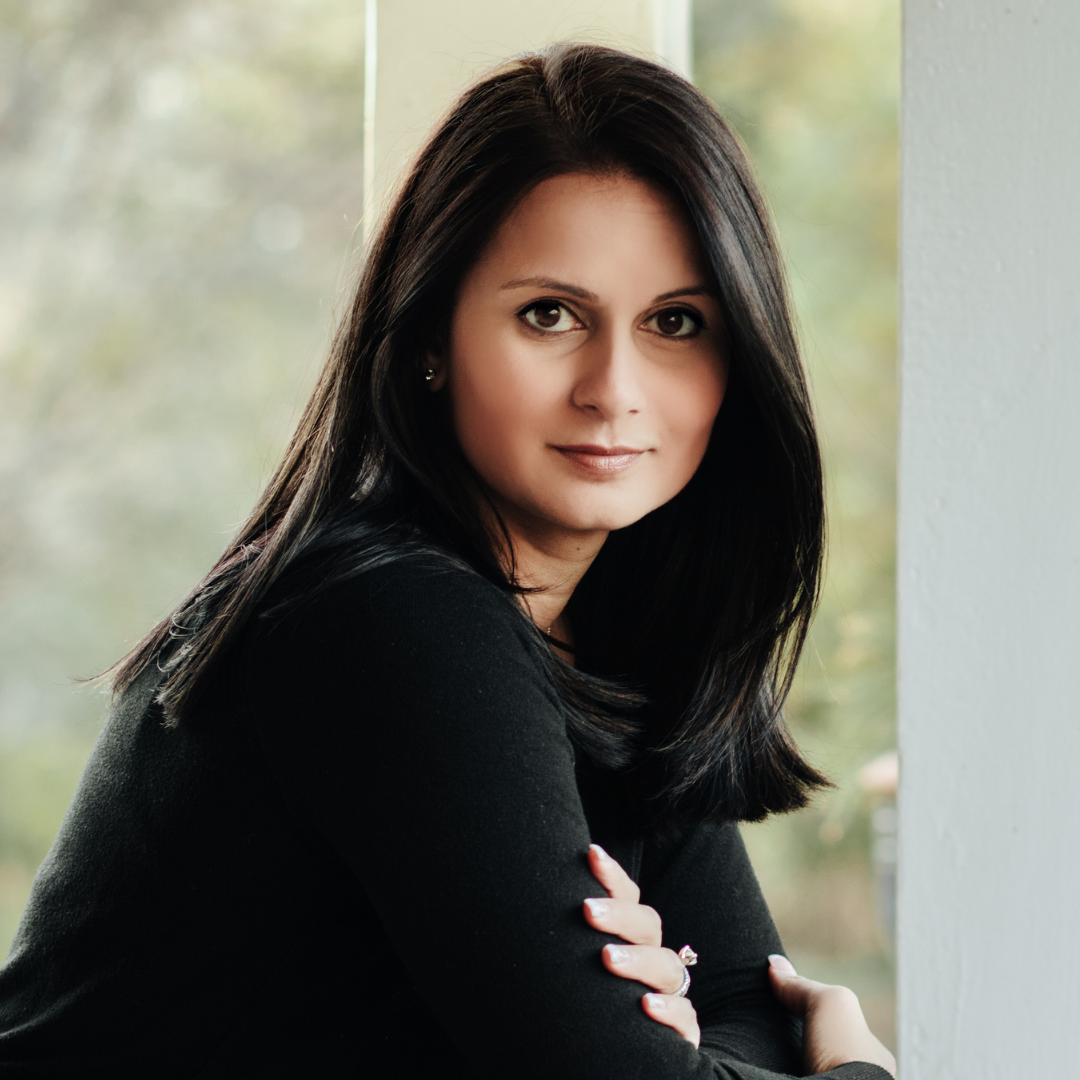 Pony Tales on the Farm is the Second Book Series written by Reena Korde Pagnoni.
She began writing a picture book series titled The Rambee Boo Series during the pandemic after adopting a little puppy.  Lulu and Pebbles is the first book of the second series which is a chapter book series geared for children ages 8+. Both series stay true to Pagnoni's brand identity of realistic stories of human/animal interactions. 
Contact Links
~~~
Purchase Links
~~~
Enter for a chance to win a signed copy of
Lulu and Pebbles (Pony Tales on the Farm)

~~~
~~~