~~~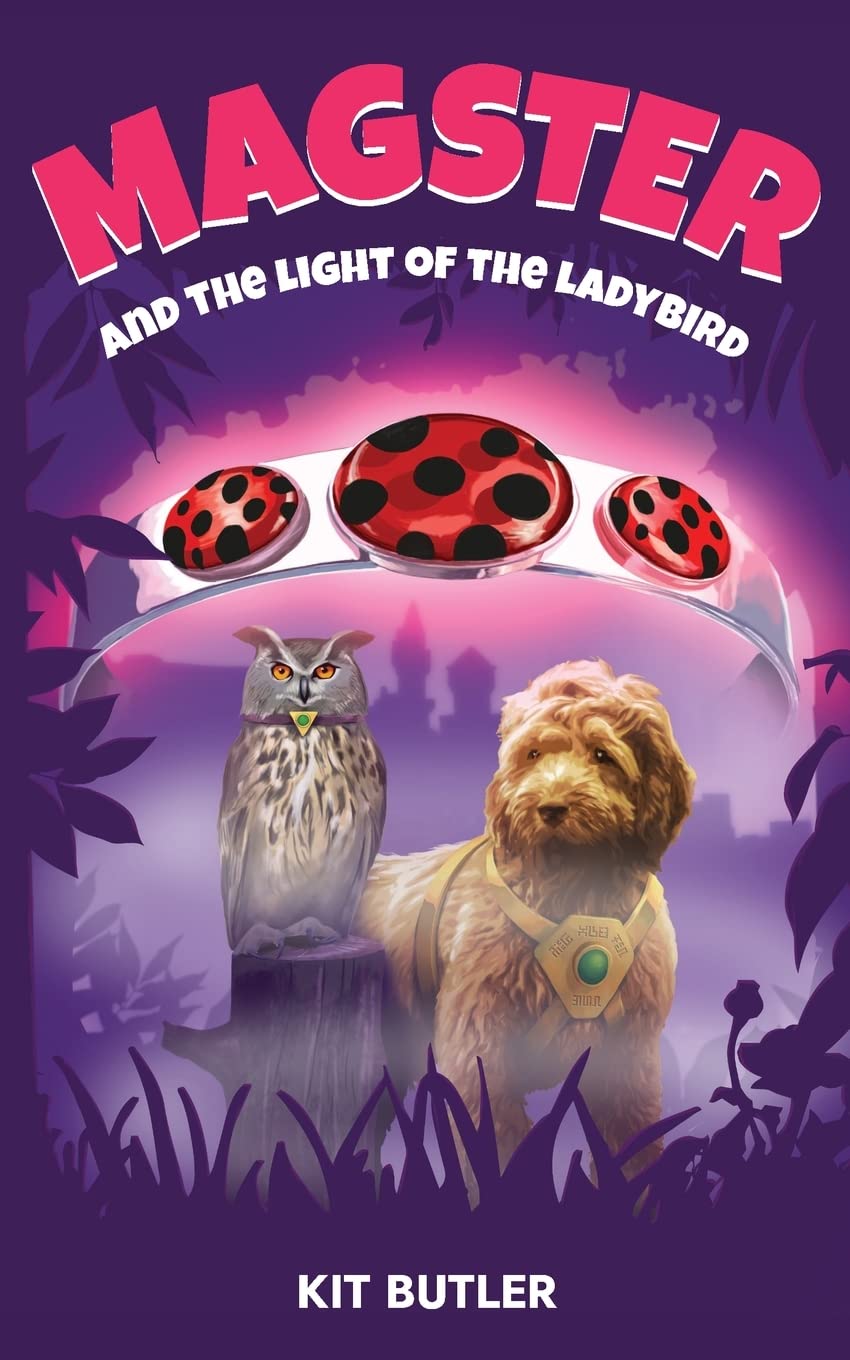 Children's Fantasy
Date Published: 4 May 2022
Publisher: SilverWood Books
Magster the Cockapoo and her human daddy, Paul, go for a walk in the woods.
A mysterious stranger recruits her as a special agent for the Mystic Council of Mages. Her first mission is to protect the "Light of the
Ladybird" and so their adventures begin. After a nail-biting duel, Magster's reputation as a force to be reckoned with is sealed; her work for the Mystic Council of Mages has only just begun.
~~~
~~~
About the Author
KIT BUTLER lives in the Midlands. He has been an avid reader since childhood but his real passion for writing came a lot later in life. He spent his previous years as a professional session guitarist and published composer. Kit then worked in digital media sales and later as a commercial director and consultant, before he started writing in a professional capacity.  Kit is the author of Magster and the Light of the Ladybird, which is the first book in a series of adventures for Magster.
Contact Links
~~~
Purchase Links
~~~
~~~