~~~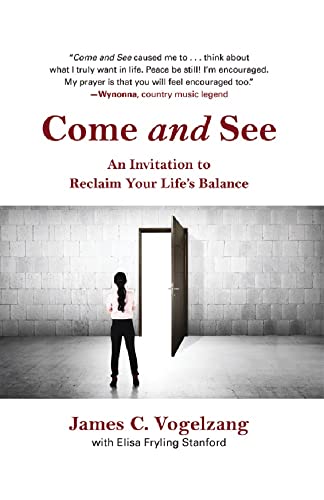 An Invitation to Reclaim Your Life's Balance
Christian Nonfiction
Date Published: April 6, 2022
Publisher: ‎
MindStir Media
"My experience reading "Come & See" is different than anything else I've been reading… It causes me to weep. I'm forgiven. I can forgive. Whoa! So heavy & so sweet!!!! The world is so full of toxic noise. The words in this book caused me to spend time alone & thinking
about what it is that I truly want in my life. Peace be still! I'm encouraged! My prayer is that you will feel encouraged too." –Wynonna Judd
If you're like many women, your pursuit of "balance" in life has been disappointing at best. You may have digested self-help books and podcasts by the dozens. You may have tried prayer or meditation. Yet trying to keep your feelings of weariness, guilt, and anxiety at bay is like trying to hold a beach ball under water. No matter what you do or don't do, your
restlessness keeps bobbing to the surface. It shows up in your interactions with your family, your views of the future, your weekend choices with friends.
Come and See offers you an antidote to the emotional vertigo you feel. This is not a self-help book-in fact, it's the opposite. This is an invitation to consider a solution that demands no achievements, requires no striving, and has nothing to do with performance or perfection. It is an invitation to wholeness, balance, and peace. All you have to lose is the pain you are tired of carrying. Are you ready? Come and see.
Purchase Link
99c
~~~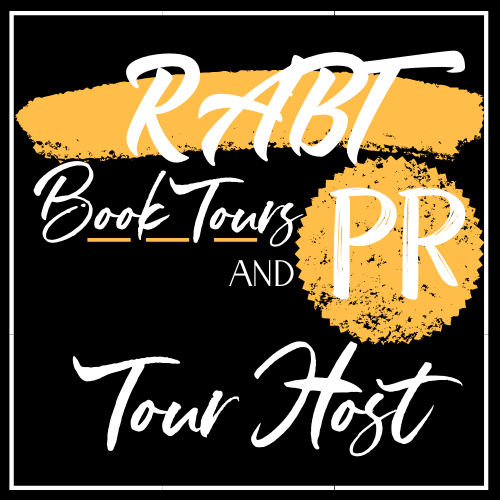 ~~~