~~~
Contemporary Romance
Date Published: 02-02-2022
The more she pushes him away, the more he's interested….
Kenzie McMillan just landed her dream job – she's been promoted to Head Nurse at Mercy General Hospital and assigned to prominent cardiac surgeon Dr. Trevor Loveless. However, Kenzie soon wonders if she should have been more careful what she wished for, since the young doctor has an ego the size of Seattle. If only he weren't so good-looking….
When Kenzie discovers that someone has been dipping into the hospital's stash of controlled substances, she's determined to identify the culprit. But she can't do all the detecting alone… does she dare ask Dr. Loveless for help? Will she be able to resist the attraction between them?
~~~
EXCERPT
A young man in a white lab coat slung over a crisp red button up shirt stepped out of room 1531. A medical resident? He turned around, and they made eye contact. Kenzie sucked in her breath. The man was downright the hottest guy she'd ever seen. He had thick dark-brown hair, bright blue eyes, and a chiseled jaw. He was probably around her same age, late twenties or early thirties. Even with the nondescript white coat on, she could see he was tall, lean, and muscular. Wowza. She'd have to do her best to avoid him – the last thing she needed was to fall for another sexy guy like that who would only end up breaking her heart. Finding Dirk in bed with his secretary four months ago was what made her decide to hunt for a new job somewhere else in the first place. She'd wasted five of her best child-bearing years with a man who was too handsome for his own good and look where it had gotten her. Twenty-nine years old, still single, and now living in a place where it rained 364 days a year. She wouldn't make the same mistake again.
"Excuse me," she said to the hottie. "I'm looking for Dr. Loveless. I'm his new nurse."
"Oh, really? You're Kenzie McMillan?" he asked, appearing slightly surprised.
"Yes, you knew I was starting today?" she inquired, confused. Perhaps the doctor had let the rest of the staff know to expect her.
"Of course, I'm Dr. Trevor Loveless," he returned, his eyes narrowing as he tapped the tablet in his hand, bringing the screen to life. "And you're exactly thirteen minutes late."
~~~
~~~
About the Author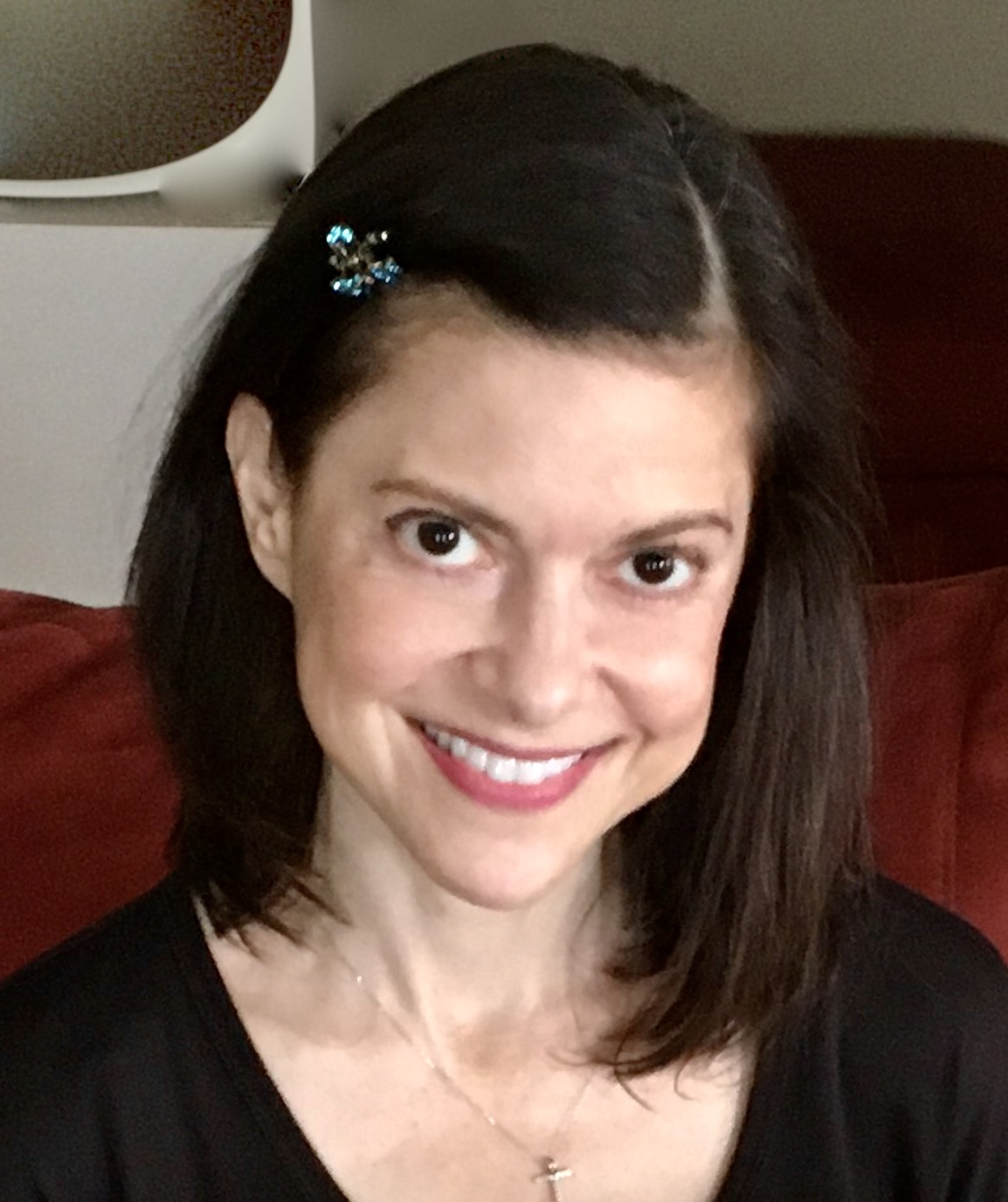 Annee Jones is a heartwarming romance and soon-to-be cozy mystery author who enjoys sharing her heart and imagination with others. She is passionate about writing stories that offer readers a place where dreams come true!
Professionally, Annee works as a disability counselor where she helps her clients navigate through complex medical and legal systems while rediscovering their wholeness in Spirit.
Annee also enjoys freelance writing for Publishers Weekly and multiple publishing companies.
Subscribe to Annee's newsletter on her website: www.anneejones.com
Want to join Annee's private Facebook reader group, Annee's Angels? Request your spot now:
https://www.facebook.com/groups/anneesangelgroup
Contact Links
~~~
Purchase Link
Kindle Unlimited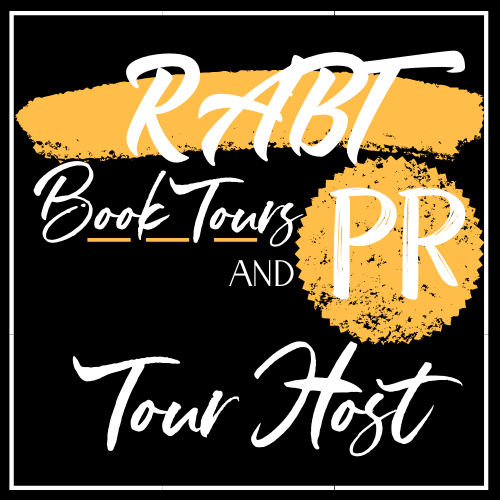 ~~~