~~~
Date Published: November 2021
Publisher: Palmetto Publishing
In this humorous fantasy YA adventure, Ian is on a quest to find a crystal ball. He enters a magical realm, encountering fearsome creatures, and a young witch saves his life. She falls madly in love with him and brews a magical love potion. Unfortunately, it doesn't work as planned; instead, it turns Ian into a woman…with just 90 days to reverse the spell before the change becomes permanent.
Young adult readers and fans of Harry Potter are sure to enjoy this page-turning fantasy adventure.
~~~
EXCERPT
CHAPTER 1
In A Different Place
Guys, I never wanted this, but it just happened.
If you think approaching magical women is a good idea, think again. If you think you have the same ladies' man ego as I do, don't even go there. Live your life without knowing they exist and flirt with someone natural. It's usually a bad thing to flirt with them from my experience. They're dangerous and fearsome. However, if you're curious to know how I ended up with one, then keep reading these pages. But be warned. If you're the type of guy that has the mindset as I do, be careful. Being too confident, too assertive, and too persuasively ambitious has its limits.
My name is Ian Raphael Alvino. I am a young American teen who's in deep trouble. Not because I am attending Samson High School and heading into my final years as a teenager, but for the way life has strangely taken me to a drastic turn. It's bad and ter‑ rifying, mostly because I'm now being held against my will at this very moment. But before this strange occurrence, my life was quite normal. Thus, the list to say: I live in a decent neighborhood with two successful parents, one crazy overdramatic sister, and two stu‑ pid dogs. Nothing too big or too fancy happens here. Every day is the same, with many warm sunny days and cold cloudy nights. Most of my classmates would consider me as a lover, or shall I say in modern slang, a "player." I never lose my game to persistently make a woman's heart feel special. It's my sole purpose in life to do so with absolute confidence. Even though I lose some, I keep pursuing as many as I can crave.
What can I say? It's been a gift since I was five years old. Ladies want to be loved, and I'm here to show them that love. However, love can backfire to an extreme degree… and I've regret‑ tably experienced such a thing. Not because of the modern metoo movement, or any other disturbing harassment, but because of one person that I never thought would exist. It all started with just one strange woman that I discovered in a forbidden forest. And this is no ordinary woman—she's a witch. A gorgeous, jaw-dropping, curvy-­figured, profoundly beautiful witch. She is the kind of girl that I regret pouring my affections on, even though she is quite the attractive figure to look at. From her presence, I wish I were safe in prison instead. Why you ask? Well, simply because she's in love with me to a dangerous degree. That may sound like heaven to an average guy with no game, but it's scary as hell for me.
What you're about to read is how I lost my mind in a twist of fate, and the beginning of my absolute misery of unfortunate events. But hey, it's life. And life is always on curvy roads, never in a straight path. So, guys… as you read along, I am telling you this for your own good and safety. Be careful who you flirt with and how you approach to the ladies. Learn to respect others around and keep it honest and safe. Especially with the magical women.
~~~
~~~
About the Author
Ronald Guadamuz is a fantasy author who just released his new book, A Beauty of Magic The Crystal Ball.
Contact Link
~~~
Purchase Link
~~~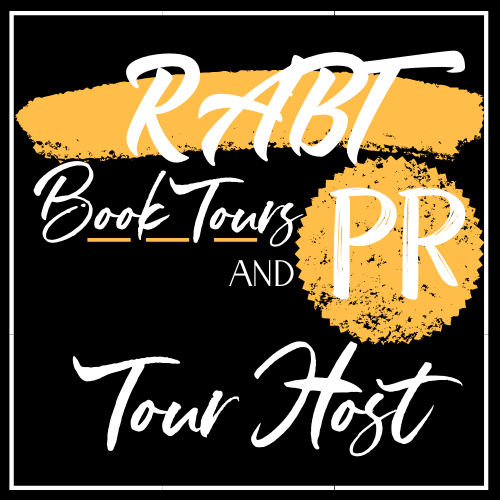 ~~~