~~~
Nonfiction
Publication Date: October 12, 2021
Mike Murphy's dream came true when he found the love of his life. Nine months later, he found a lump in her breast that would change the course of their love story forever. In this moving and honest memoir, Mike tells the story of his wife Margot's nine-year battle with cancer and the courageous attitude with which she lived each day of her life. He also offers a window into the often-overlooked role of the caregiver, sharing his own struggles with unflinching honesty, humor and insight.
~~~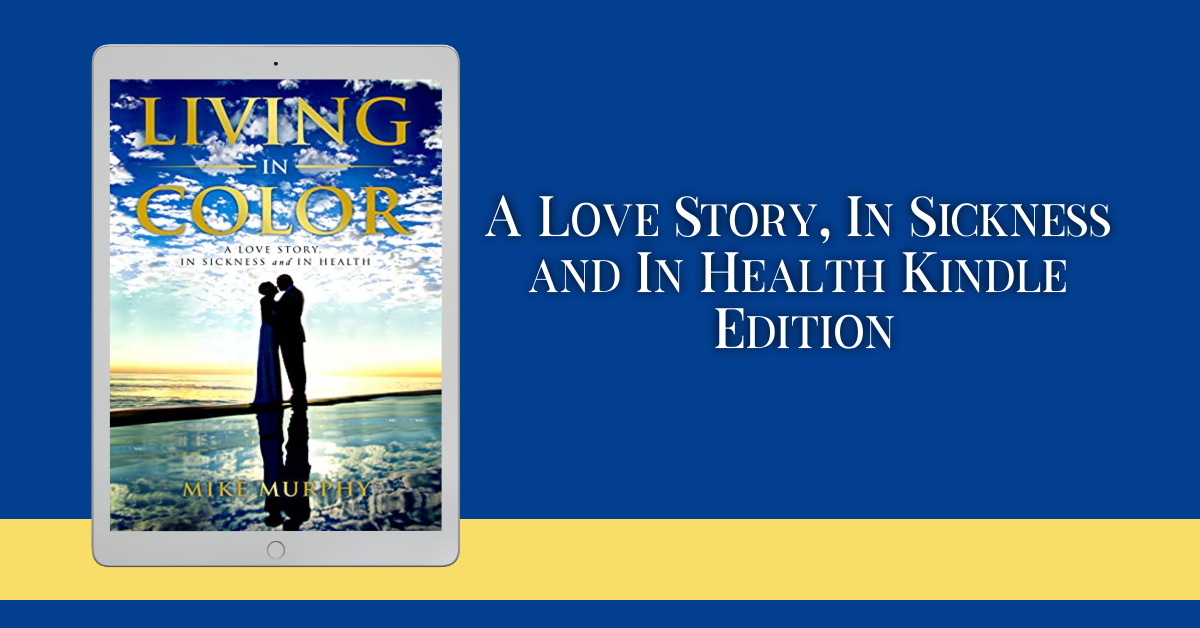 ~~~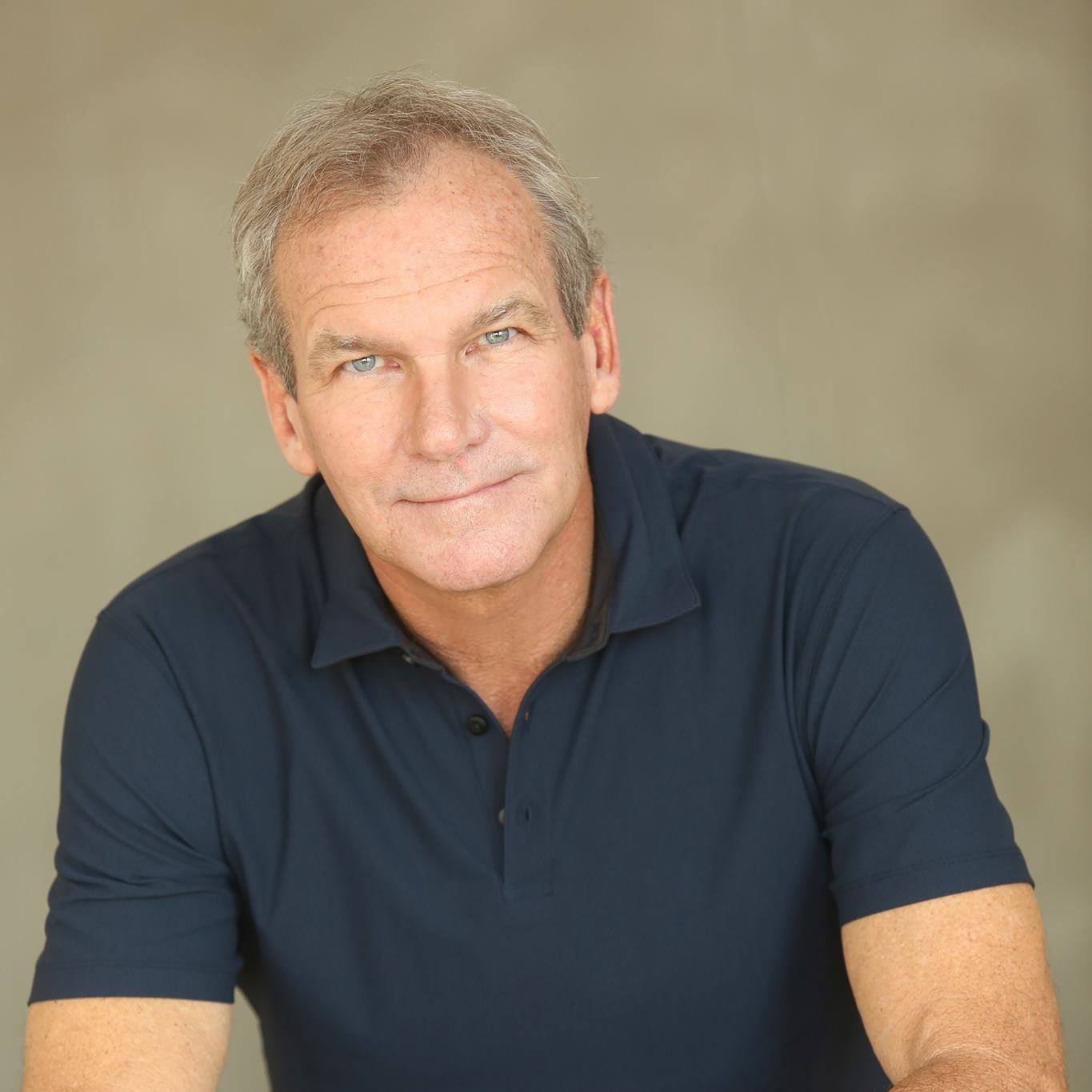 Mike Murphy is a bestselling author, speaker, coach and consultant committed to helping people around the world manifest their deepest dreams. His first book, Love Unfiltered was released in September 2014 and instantly became a best-seller.
He draws from his experience as an entrepreneur who has built solid multi-million dollar businesses, notably auto dealerships and commercial real-estate. He is President and Owner of the Oakland Automotive Group, a role he has held for nearly two decades.
Mike is also the founder of the Love from Margot Foundation, which he started in 2012 in honor of his late wife, Margot Murphy, who battled advanced cancer courageously for 9 years before she passed away in 2011. The foundation supports under insured and low-income women suffering from advanced cancer with emergency funds, education, and resources direly needed in their efforts towards healing and recovery.
Contact Links
~~~
Purchase Link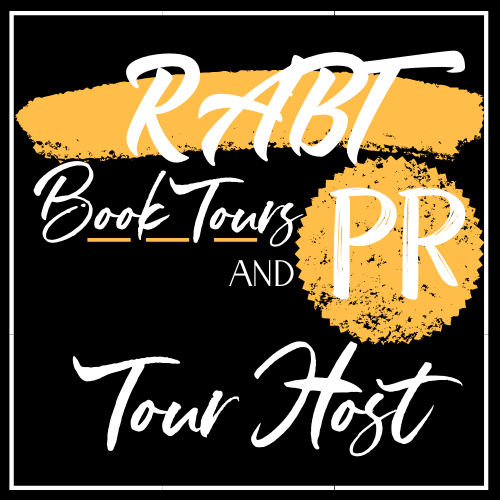 ~~~