~~~
Historical Fiction
Date Published: December 21, 2021
Have you ever met a stranger and felt that you already knew them?
The story begins in the 1800s when Elias and Henry are souls on the Other Side. Their own time as humans lies ahead of them, but they unwittingly observe their ancestors-to-be as they progress through major historical events. From slave-liberation missions in antebellum America to the horror of the Vietnam War, they follow six generations across two centuries. But as the family separates, the descendants form two divergent lineages, thousands of miles apart, into which the two souls are eventually born.
Elias and Henry grow up in different countries but meet again in modern Britain—without any recollection of the Other Side. Civil-rights activist Elias is hiding from a Russian kidnapper when he runs into Henry, who has become a kind-hearted but prejudiced Englishman. Against the backdrop of repeating historical patterns, they become entangled in a love triangle with free-spirited Lana, who becomes Elias's protector.
Blinded by his intolerance, Henry unwittingly brings danger upon them as the agent closes in on Elias. But soon, all their historical experiences unravel into the present, and eventually produce an unexpected, startling ending.
Somewhere Between Light and Time is a fast-paced adventure drama in which historical events and everyday reality are interwoven with elements of the supernatural. Aiden Leman lives in East Sussex, England, where he works in financial services for his day job. He studied International Relations in Scotland and was previously active in the teaching sector. He has worked in five different countries across three continents, although his dream job would probably be a firefighter.
~~~
~~~
EXCERPT
Prologue
The signal on the heart monitor quivered and slowly faded into a flat line. Suddenly, Lana was hovering out of her body and watching the doctors as they battled to resuscitate her. An ethereal light was glowing under the ceiling, and her spirit gravitated toward it. She soared into an otherworldly tunnel, from where she was drawn into an even brighter, more magnificent radiance. There stood her mother, who greeted her on the Other Side, and now came her grandparents, all welcoming her to this supernal place. Here were so many souls Lana had known before she had even been incarnated on earth. Some of them were still waiting to start their lives as humans, while Lana had already returned. This realm of light had been her home long before.
Now her mother was speaking to her again, more loudly this time. 'It is not your time yet,' she heard, and eventually, she found herself back in her physical body. It was a cold night in January 2020, and she was in England. Her head was still throbbing from the meningitis fever that had sent her into cardiac arrest, but she was alive.
Her near-death experience had called to mind hidden recollections of the Other Side, memories from before she was born, but Lana also felt she had been sent back here because her work was not complete yet. She gripped on to the old abolitionist medallion that was dangling from her neck, and she immediately thought of her good friends Elias and Henry, for suddenly, everything made sense. The history of this century-old medallion was deeply entwined with the story of Elias and Henry, two very special people to her. And from the moment Lana had first seen them together, she'd sensed something about the two she was not able to articulate. Until now. Throughout the last few months, she'd been given so many clues to the puzzle, but now she finally grasped the bigger picture.
Like a tapestry that had been woven in a bygone time, all their encounters and experiences in history had somehow unravelled into the present era and produced a story that Lana now understood in a different light. The story of Elias and Henry was one that had begun almost one hundred and seventy years before.
~~~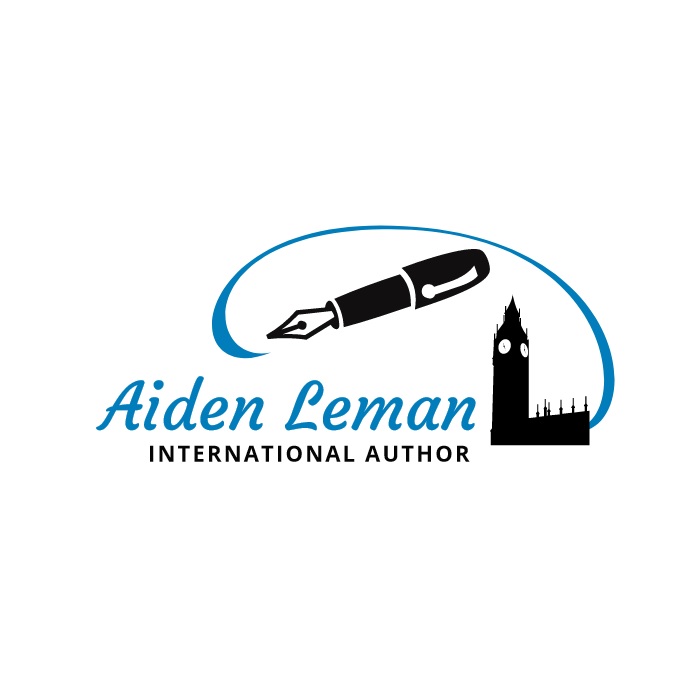 ~~~
Kindle Unlimited
~~~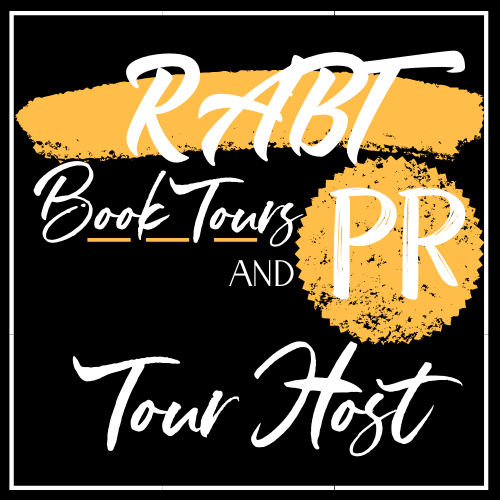 ~~~