~~~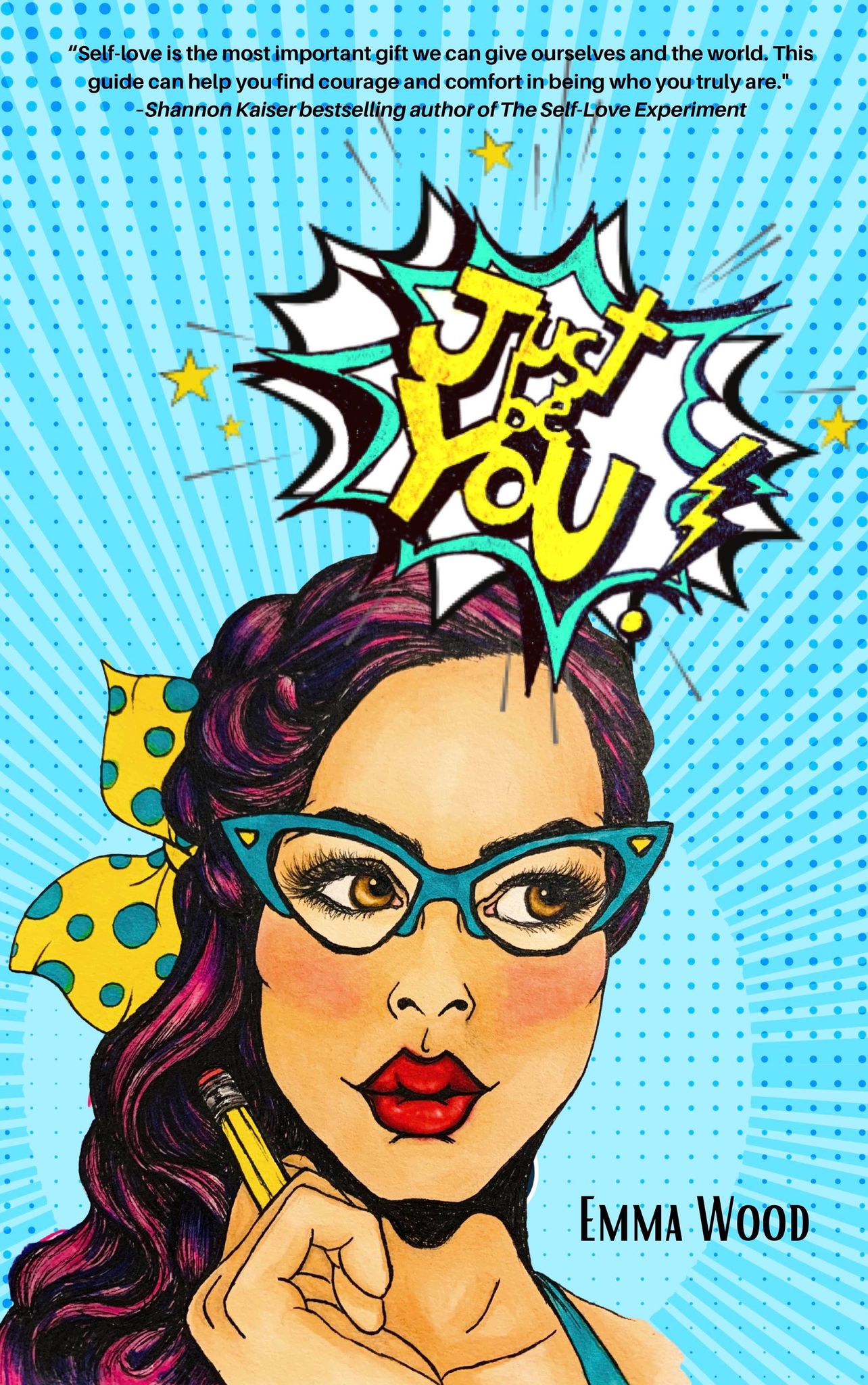 Self-Help / Journal
Date Published: 01-07-2022
366 daily journaling prompts to help you find the courage, confidence and
comfort to be exactly who you are.
 

~ Guest Post ~



10 Things Readers Would Be Surprised to Know About Me
Hello!! I'm Emma…a boudoir photographer, published author and self-love advocate with one mission…to help you find the comfort, courage, and confidence to be exactly who you are!
I'm new around here so there's probably a whole lot you don't know about me, but here's 10 things you may be surprised to know.
I am a Yorkshire Lass living in Canada. I have lived here since March 2011 with my hubby (also from the UK). I once wrote in my diary that I would emigrate. Back then, I imagined I would be living under the hot sun on a beach in Australia, but instead, I am living in temperatures that humans should not be allowed to live in…and I love it! As I write this, it's -28 outside and I'm sat inside all cozy in my pyjamas!!
My hubby and I have been married since July 2010 (together since January 2007). My wedding dress and shoes are on display in a glass cabinet in my closet.
We have two rescue bunnies living in our house. Bugsy was living under our doorstep and the coyotes were not far away, so one -40 day in February, we kept our door open until he hopped right in. Nova belonged to a friend, but her son lost interest, so we happily took her in. It is my retirement dream to have an acreage full of rescue animals. I was brought up on a pig farm.
When I was 8 years old, I dreamed of being a Police Officer. At the age of 21, my dream came true. That career lasted six years and ended when I moved to Canada. By that time, I had realised that it wasn't a career suited to who I am.
I have had an interest in photography since I was a little girl. I never considered it as a career though, until I had to make a change. I started out by shooting anything and everything until I found my passion…women's empowerment. I now specialise in boudoir and have my own studio at home.
Twenty-some years ago, I learned to play the piano, but I gave up. My hubby and I now learn together and have been doing since June 2021.
When I was about 10 years old, a farmer told me that his grandson could say the alphabet backwards and he challenged me to learn…so I did. Anyone who knows me knows I love a challenge!
I used to play underwater hockey (octopush), and now I do kickboxing and pole dancing.
I've only been reading consistently since 2016. I set myself a goal of 12 books and managed 11. Each year, I add a few more. This year I am aiming for 36!
Never have I ever drank a cup of coffee!! Probably the most surprising of them all, eh?! I cannot stand the taste or the smell.
Tell us something unique about you!
If you would love to learn more about me, self-love or even boudoir, you can 'visit me' over on Instagram, Facebook, my blog or YouTube. See you there!
~~~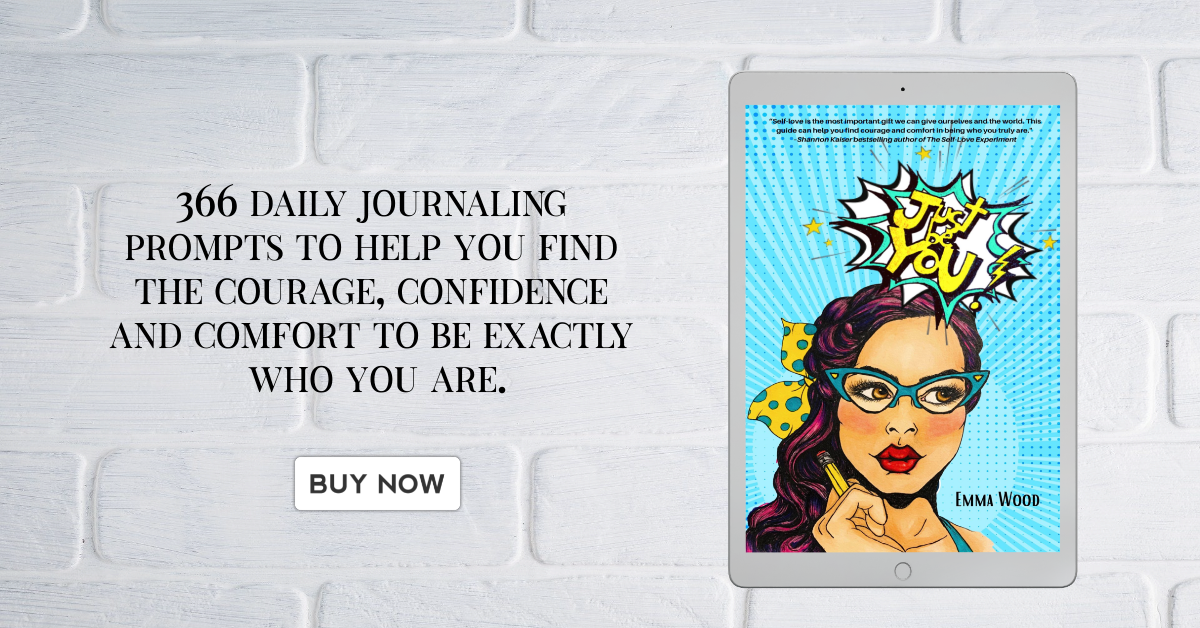 About the Author
Emma Wood is a self-taught boudoir photographer, certified makeup artist
and two-time award-winning entrepreneur with one mission; to help women find
the confidence and comfort to be who they are.
This book was written because only so much can be achieved in one day. It
is the continued self-love support that women need beyond Emma's
boudoir studio.
Emma not only works hard at empowering other women, but she is also
constantly working on empowering herself through journaling, reading,
kickboxing, pole dancing and finding joy in her life every day.
She is a Yorkshire lass living in Alberta, Canada. She is a wifey and a
mommy to two adorable and cheeky bunnies.
Contact Links
~~~
Purchase Link
~~~