~~~
Publisher: DCL Publications
Date Published:10-22-2021
Son of an impoverished, dying chieftain, Ari raided for booty and slaves so he could feed his people. He was a heathen, probably a murderer, and it was a sin to lie with him.
~~~
EXCERPT
Not one person attended their departure the next morning. It was as if the life of the keep would go on uninterrupted, in no way altered by their absence when Ari had given so many years of his life to it. Once more aboard Stormwind, wondering if sailing would be just the fact of her life with Vikings, Maeve watched the coast of heathen Norway retreating in the distance, shrouded in semi-darkness and mist.
"Come," Ari said, gently, with an arm around her waist. To her other side, Birgitta stood, watching silently as Maeve had done. Maeve could not imagine what she must be feeling, watching the place that had been her home for so many years disappear forever.
"We have prepared a small place on the deck for you and Mother and the other women and children," he explained. "You can take shelter there when you are too cold."
Maeve suspected she would not be much warmer anywhere and she feared for Orm, cradled in her arms beneath her cloak. Fortunately, he was sleepy and did not appear much interested in the momentous events taking place around him.
Sealskin-clad men rowed from two sets of benches before setting sail, with heavily-swathed women and a few children huddled between them. Elsewhere, aside from crude privies that were essentially buckets, every space was crammed with sea trunks and goods lashed to the deck. Maeve knew from experience that those would break free nonetheless on heavy seas, some of them lost and others crushing the unwary or unfortunate. She realized Ari had given them shelter from those more than from the weather. From that, brooding and blowing, there was no escape. But she turned without a word, accompanying Birgitta and Orm into a wooden lair below the sail that she greatly feared would be her watery grave.
~~~
About the Author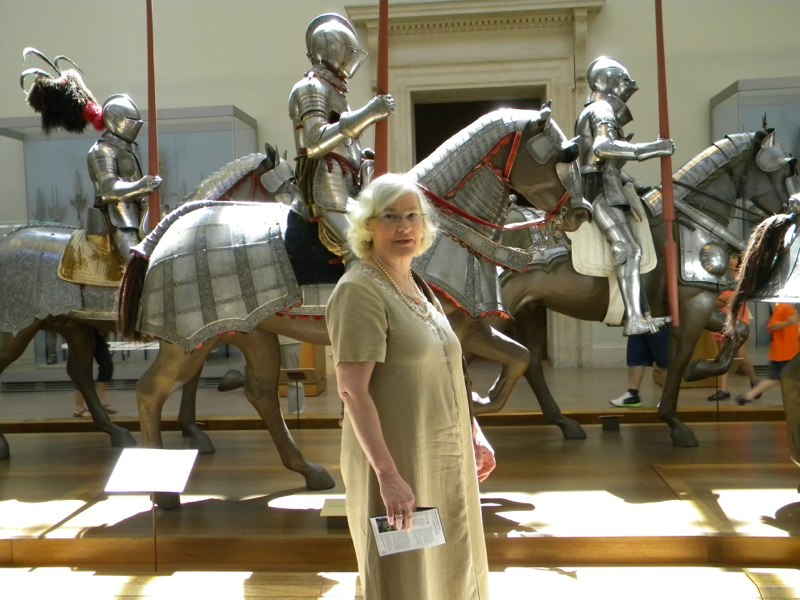 Hailing from Pennsylvania, Miriam Newman has developed a prolific writing career that began in her twenties, although she published her very first novel some time later in 2009. She was published in poetry before catching the romance writing bug. Fantasy poetry driven by myths and legends has been her passion for as long as she can remember and she brings that background to her writing, along with a lifelong addiction to horses, an 18 year career in various areas of psychiatric social services, and many trips to Ireland, where she nurtures her muse. Her published works range from contemporary fantasy romance to fantasy historical, futuristic, science fiction and historical romance. It was in Ireland that she wrote The King's Daughter. Ireland is her favorite place in this world. "I connect there with something I can't even explain," she says fondly.
Miriam spent many years working in Social Services, and after retirement, she found herself working part-time in local government. Currently, she lives in rural Pennsylvania with a "motley crew" of rescue animals. Her passion for animal rescue and fostering has included a number of fur babies, from horses to dogs to a pig that appeared on her porch one morning. Also a lover of great books, the one that she finds most responsible for her venture into fantasy and recommends is The Once and Future King by T.H. White.
~~~
Fans of Ms. Newman can follow her online at the following locations:
~~~
Purchase Links
~~~
~~~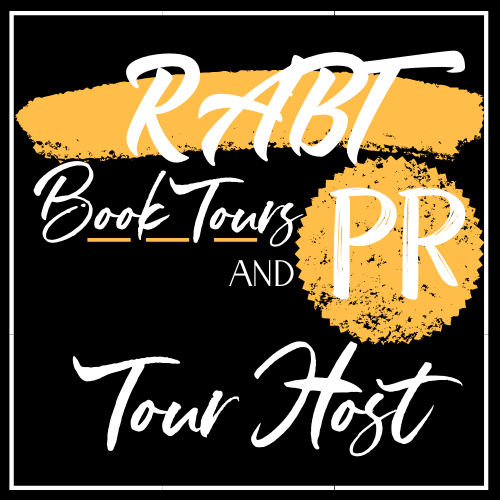 ~~~