~~~
Date Published: November 4th 2021
Publisher: Acorn Publishing
Clipped is a quirky memoir about a new mother whose desperation to get her baby to sleep catapulted her into becoming an inventor and a small business owner—just before the world fell apart in 2008.
As a full-time mother and entrepreneur, Adrienne Alitowski rolled out her invention, blankyclip®, to retailers across the country, including over thirty stores in the Buy Buy Baby national chain. LA Parent Expecting and Kids Today both made blankyclip a "Top Pick." The United States Patent and Trademark Office awarded her three utility patents and a trademark. All that fabulous glory aside, Adrienne also learned what it's like to fly halfway around the world to a Chinese factory and to be pregnant, throwing up on the street just before an investor meeting. These experiences led her down a path to write this memoir about sticking to your vision and being open to finding gold in the muck.
~~~
EXCERPT
Having a baby at my age—or any age—ends your life as you know it. But Gary and I had been married for seven years, together for eleven, and we wanted children.
It was 2003, and I was thirty-seven. Since my body wasn't going to be endlessly fertile, it was now or never. I couldn't imagine it being never. So I became a mother, and my life did change in every way possible. Thirty-seven years of making myself the priority. Of planning my days around what I needed. Of sleeping. And suddenly I was spending many hours of all my days pushing my baby around neighborhood streets in his stroller.
Eli was a baby who needed to be moving, or he wouldn't sleep. Getting those crucial naps in meant staying in motion and keeping him in a safe little cocoon that I made by hanging a blanket over the stroller.
Which brought me to the next oh-so-fun dilemma: How did I keep him in this safe little cocoon when his blanket kept falling off the stroller? Or if I managed to pile enough stuff on top of the stroller to secure one end of the blanket, then the other end would fly in and hit his face. And wake him. An extra annoyance came when the blanket fell and hit the street and ended up under the wheels, getting streaked with dirt.
Clearly, what I needed was a clip that would "hold a blanket fast to any model stroller, car seat or carrier but won't pinch little fingers! True security at last," as L.A. Parent magazine would say some years later. But I'm getting ahead of myself.
Before nausea and prenatal vitamins entered my life, I worked as an actress mostly. If you were paying attention, you might have seen me on Beverly Hills 90210, Just Shoot Me, Everybody Loves Raymond, and 18 Wheels of Justice. Although the odds of succeeding in the entertainment industry are infinitesimal, there was nothing I wouldn't try. I performed a one-woman show; I produced a show, GlenMary, GlenRose: Women Do Men, with celebrity actresses as a fundraiser for breast cancer research; and I directed a short film that played in festivals from Sarasota to Santa Cruz. I thought that if I just held on to that pant leg of life with all my might, my tenacity and fearlessness would land me a juicy role on a must-see sitcom, and my problems would be over. I devoured trade magazines like Variety and the Hollywood Reporter. I went to seminars and networking breakfasts to learn tidbits that might help me get that next job. I auditioned for anything and everything. I said I played the cello, which I hadn't done since high school, and that landed me a job "playing" in a Don Henley music video (the music was prerecorded, thank goodness). My point is, I was determined, and I loved pursuing an acting career.
But when I went on my first nauseous, pregnant audition and pretended I wasn't pregnant, I could smell—like a poopy diaper under a brand-new onesie—the writing on the wall. And when I dropped off my newborn at a friend's house and ran to audition for a commercial (which I actually booked), it felt wrong to desert him and his needs and be focused back on mine. Without my permission, my priorities had shifted. I was now in the "I'm a mom and it's not about me anymore" phase of life.
~~~
About the Author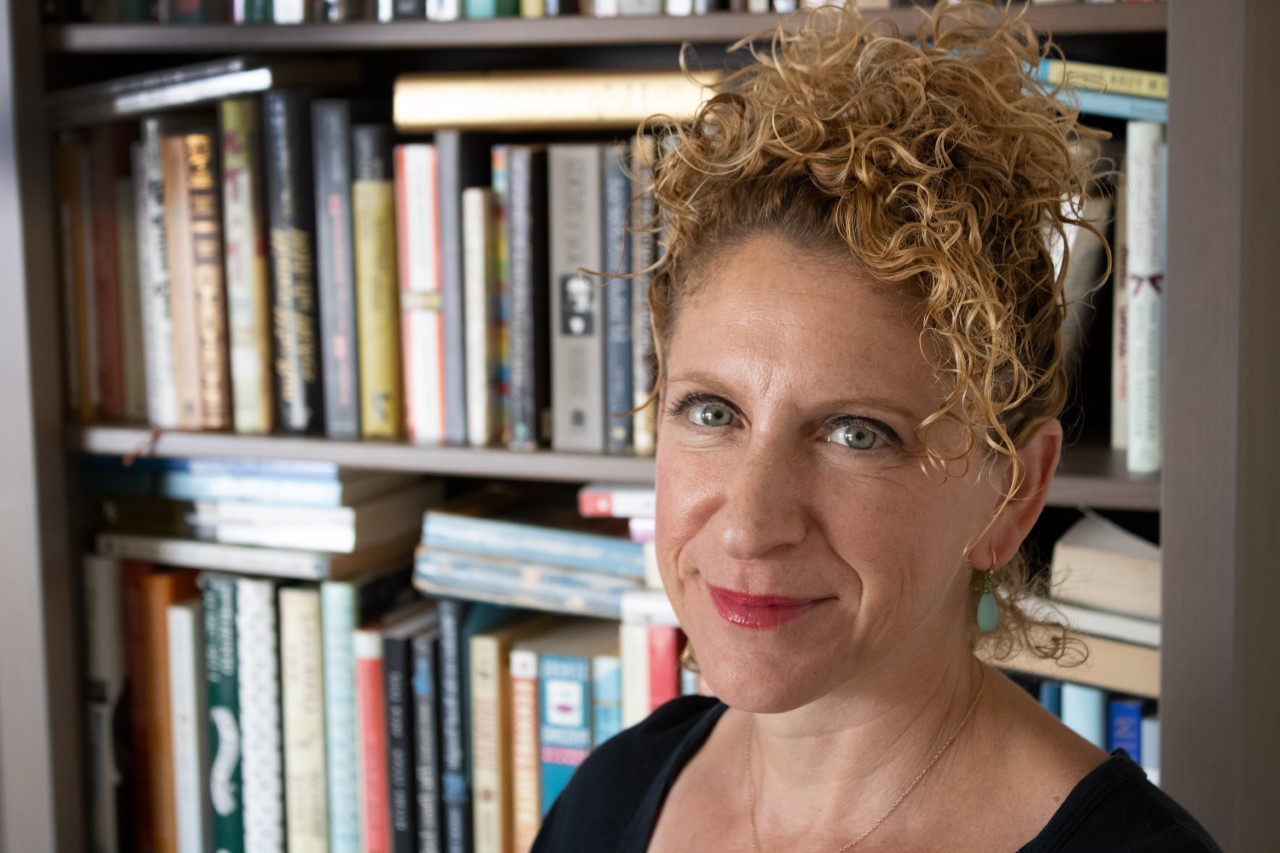 Adrienne Alitowski invented, patented, and manufactured blankyclip®, a stroller accessory. She sold blankyclips nationally in Buy Buy Baby as well as in many boutiques across the country and around the world. As an actress, she performed on Broadway and toured with the National Theatre of the Deaf. Her television credits include Will & Grace, Just Shoot Me!, Everybody Loves Raymond, and Beverly Hills, 90210, among others. She produced and co-wrote her one-woman show, Just Tell Them You're From Scarsdale, which she performed in New York and Los Angeles. She created, produced, and performed in the celebrity benefit Glen Mary Glen Rose: Women Do Men, in Los Angeles, which raised funds for breast cancer research as well as awareness about the lack of diverse roles for women. She is the mother of two and lives in Los Angeles with her family. Clipped is her first book.
Contact Links
~~~
Purchase Links
~~~
~~~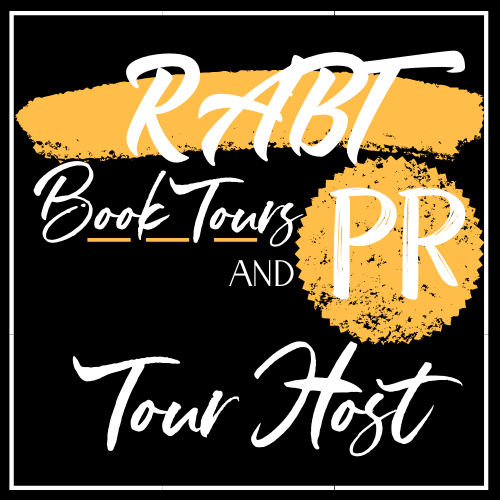 ~~~