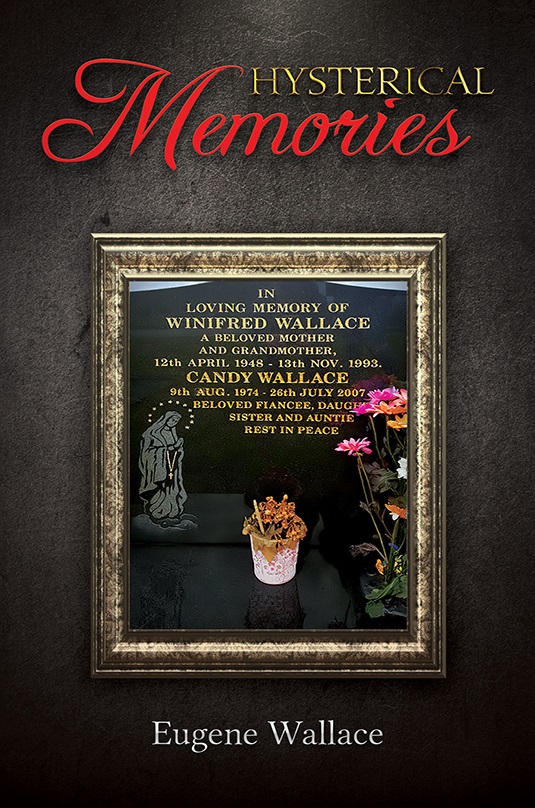 ~~~
4/5 Stars!
At times heartbreaking and harrowing, Hysterical Memories also offers up a bit of humor… even if purely unintentional.
From early childhood through middle-age, Eugene suffers a laundry list of life's indignities including, domestic violence, bullying, alcoholism, substance abuse, prison, and homelessness.
While not an Indian Jones-type adventure, Eugene's story is one of a transient lifestyle. When he's released from prison after a rebellious youth, his travels will take him across much of the UK and its surrounding countries, taking jobs in the kitchens of low-level dives and five-star restaurants alike to survive.
The son of a schizophrenic mother with an evil streak and an abusive father, Eugene is hindered by his own struggles with mental illness and depression. While there were doctors and clinics always willing to dispense pills and rehab, Eugene never received a solid foundation of support, and all too soon was on his own again, in an alcoholic daze moving from job to job.
Though not a challenging read, Hysterical Memories is thought-provoking as it shows how easy it is to fall through society's cracks and go from mental illness to crime to hopelessness.
However, despite the weird friendships, psycho bosses and landlords, and even manic episodes and suicide attempts, Eugene always managed to land on his feet and was able to complete college with a chef certification. Kudos to him!
Enjoy!
~~~
About Hysterical Memories
Memoir

Date Published: May 2021
Here is the story of a man's life that has been riddled and ruffled with emotionally unstable personality disorder, a known mental illness. Despite spending a considerable part of his life at various rehabilitation facilities, Eugene's life was largely marred with crazy-bound incidences. He was a convicted drug dealer with a history of violence. His case was so bad that he even attacked his dad with a claw hammer. He was everything you could think of when it came to drugs and crime. However, from the lowest depths of a mentally unstable man, Eugene rose to become one of UK's finest chefs of all time.
~~~
Purchase Links
~~~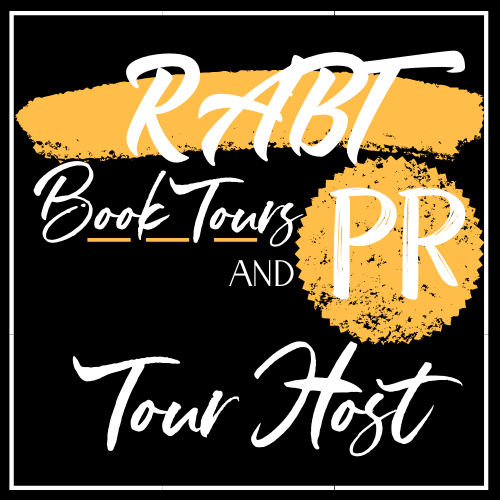 ~~~