Author: L. Austen Johnson
Narrator: Penny Scott-Andrews
Length: 16 minutes
Publisher: Lore & Lyre
Released: July 27, 2021
Genre: Fantasy; Short Story


A fun and enchanting modern fairytale.

When a strange man puts in a strange request at the bakery where she works, Riley must go on a mini-adventure to find one unusual ingredient. Along the way, she realizes that things are not always what they seem and that fae might just be real.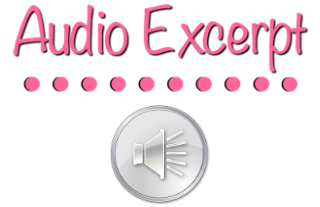 L. Austen Johnson is an award-winning writer, designer, and disability advocate. She is the author of the poetry collection Burning the Bacon, which won Bronze in the 2020 Readers' Favorite Awards. Her other works include the Romancing the Holidays Series (including the #1 Bestselling story, "Lucky Fall") and the short story "True Loaf."
When she's not writing, you can find her searching for animals to pet, singing off-key in the shower, and learning the art of making the perfect cup of tea. Find out more: http://www.laustenjohnson.com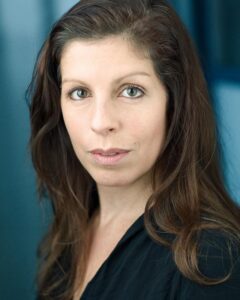 Penny Scott-Andrews graduated from The Royal Central School of Speech and Drama, (BA 3yr Acting) in 1998, and worked as an actress for over a decade, both touring and in the West End. However, she soon realised that her real passion was for radio drama and narration. Therefore her husband, (also an actor and voiceover), and she built our first home studio many years ago, and since then it's gone from strength to strength, and we happily record every day.
Whilst she voices a variety of work, Audiobooks will always be my favourite, as they are a great opportunity to marry both my acting and voiceover skills. As an avid reader, the chance to delve into a book for work purposes is a real privilege, and one she will always fully commit too.

Author L. Austen Johnson's Top 10 Reasons to be an audiobook listener
Paperless, saving trees

Accessible for people who prefer or can only use listening platforms vs visual

Easy to carry with you on the go on your phone

Can listen while working on

Can listen in the bath without worrying about dropping your tablet/phone/book into the water

Can play on your commute

More than one person can listen at once

Helps support expanded library catalogs

Can help you process the text in a different way

Has a smaller, more tight-knit readership community


Plugging you into the audio community since 2016.
Sign up as a tour host here.