~~~
5/5 Stars!
Families with or without furrbabies will enjoy this warm short story told through the eyes of a Shih-Tzu pup named Nika.
We follow the rambunctious Nika to her new home with Mom and Dad and Great Dane big brother and sister, to the vet for a life-saving kidney operation, and home again.
Nika doesn't speak human well, but she's still a great storyteller.
The large, bold print is ideal for beginner or intermediate readers, or children will enjoy the colorful illustrations as the book is read to them.
Whether for storytime, quiet time, or bedtime, families will fall in love with Nika and her story.
Enjoy!
~~~
Date Published: November 14, 2019
I Love You Very Muchly is a true story about Nika, a Shih-Tzu puppy who was abandoned in a crate with no one to take care of her. Her new mommy and daddy found her and decided to adopt her. They did not know how it would work out because they had two large golden retrievers, but they wanted to try anyway. This the heartwarming story of a beautiful, fun, sweet, (and sometimes bossy) puppy who needed the love of her parents and the skills of the surgeons to save her life.
~~~
About the Author

Rick Marino and his wife, Teresa have been raising rescue dogs and cats for decades. They share their time between their home in Ohio and New Jersey. Nika inspired Rick with her personality and braveness to write the two books about her, her bother Marco and her sister Penelope Purr.
Contact Links
Purchase Link
~~~
~~~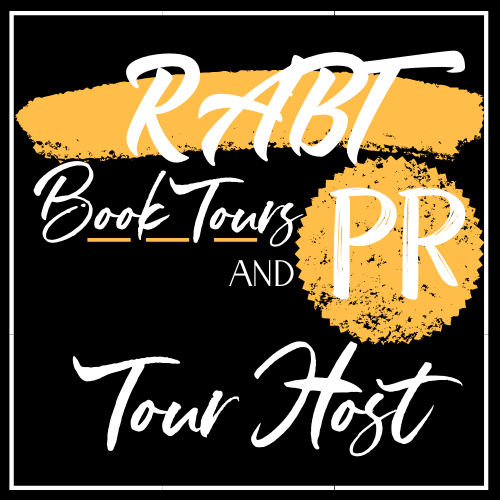 ~~~