---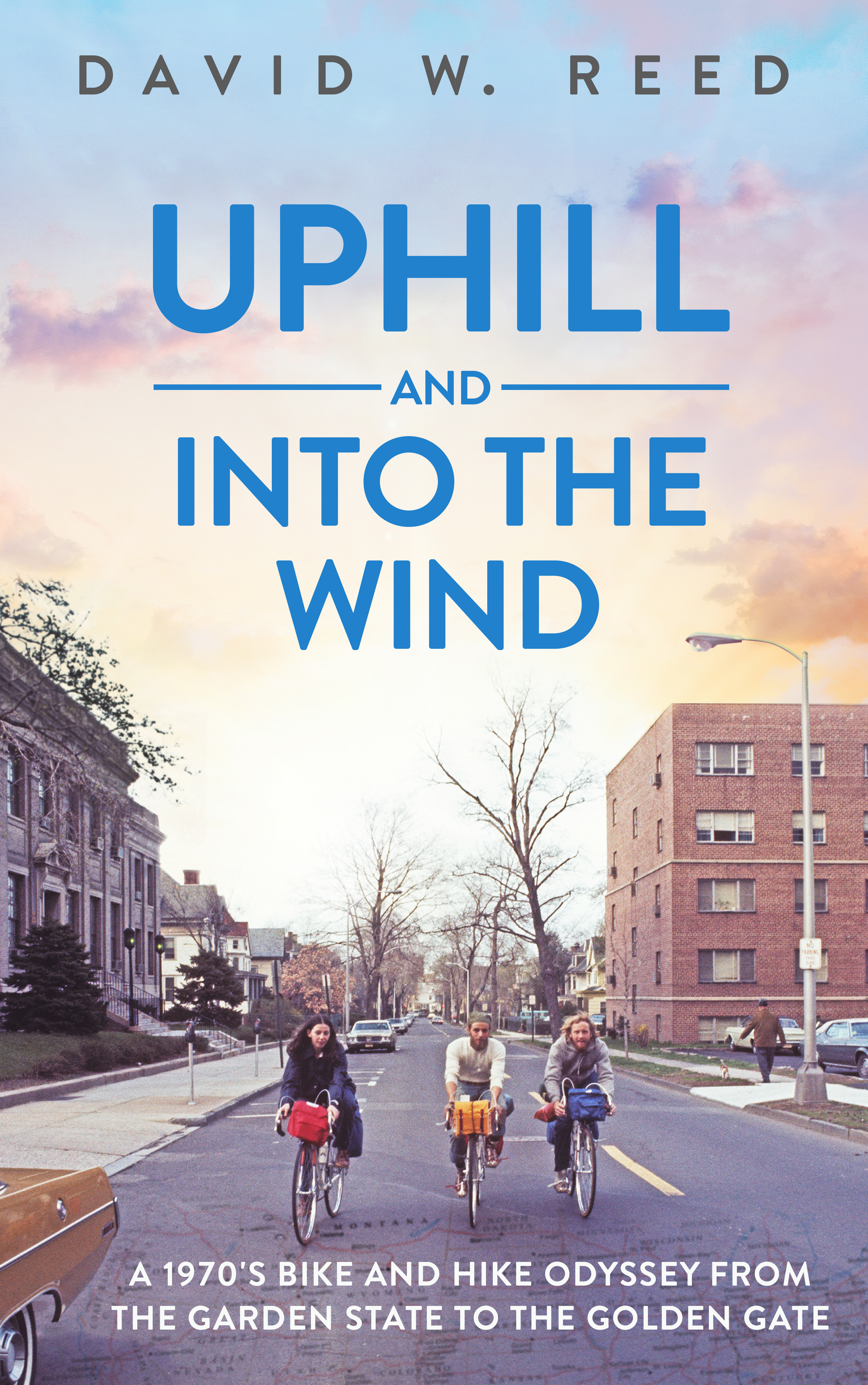 Non Fiction / Memoir
Date to be Published: 10/15/20
Publisher: Acorn Publishing
It's 1973. Our nation is torn apart by the Vietnam War, and the massacre of unarmed students at Kent State. The Vice President has resigned for bribery and tax evasion. The President is being investigated for engaging in criminal activity.
At twenty-three, David Reed has become embittered by political strife and corruption. Disenchanted with his future, he wants out. Along with new friends, Rusty and Susie, David leaves everything he knows to cross the United States with little more than his bicycle and a camera.
The trio gets more than they bargain for, with menacing animals, extreme weather, and astonishing encounters.
Uphill and Into the Wind recounts an odyssey that spans 5420 miles on bicycles. It chronicles the sudden and surprising glories of nature, the raw beauty of the land, and the majesty of the mountains. But that is just the start. Through it all, the three are changed forever, in ways they did not expect, by their long journey into the unknown.
---
Excerpt
Arriving in Yates Center we take an afternoon siesta, to let the wind and heat die down but the weather from the west looks sinister. We get food for dinner (mackerel salad, carrots, celery, and PB & J) at the local market and eat sitting cross-legged on the sidewalk. A friendly local, Milton, comes over to chat, and our conversation quickly turns to the weather, which looks more brooding every minute. Milton suggests we shelter at a stone house near a reservoir, a short ride away. I grab a carrot and we hop in his pickup to reconnoiter.
The shelter looks sound enough and the western sky is growing very dark. As we drive back, all the radio stations say the same thing: "tornado watch," severe thunderstorm warnings. This weather is almost on top of us. I thank Milton, jump out of the truck and tell Rusty and Susie that we have a place to go and have to leave right now. We rinse our dishes, get water, and pedal down off the rise we're perched on, out of town. Ahead, an ominous north-south curtain of rain approaches. It divides the world into day and tremulous night—a night so dark the cars coming through can only be seen by their headlights. A distinct, gigantic black wall is headed steadily toward us and we straight into its maw.
We book toward the stone shelter at breakneck speed. Thunder claps and a few big Kansas raindrops pelt us. I know it's going to be close—will we get there before all hell breaks loose? The moment we roll our bikes under the roof, the clouds burst open. We're safe, at least for now.
Rusty and I put on our ponchos and venture out into the nearby field to witness the storm. The skies are black with low-slung clouds, and Thor throws thunderbolts down all around us. We stagger against the gale, trying to stand still, but the wind knocks us every which way and we struggle to keep from getting blown over. Rusty yells out my name. I turn to find his gaze fixed on the sky in awe and disbelief, his shaggy auburn mane blown out behind him and his finger pointed up. Directly above our heads, the clouds are spinning around in swirling circles, over and over, maybe two seconds for a complete rotation. I have only seen it once before from a distance, but there is no mistaking this. It's the start of a tornado!
As we run back to the shelter, its tin roof shakes and clatters, ready to fly off.
Oh, Dorothy, we're going to meet the Tin Man, now.
We find Susie in the back corner of the shelter, trembling and praying out loud. She is petrified, and Rusty and I, fresh from our jaunt into the Kansas wheat field, are very sober. I grab my camera, but when I try to go back outside, the wind prevents me. It gusts and howls to enormous strength—hurricane force. The grass is completely flattened and the trees bent over. A huge limb from a nearby oak snaps, flies off, and crashes to the ground. It looks like the end of the world, and we're spellbound by the power of it all. The sound grows to a deafening roar as our tin roof vibrates fiercely. It could be ripped off this stone shelter in an instant, and we are in grave danger.
We hunker down low and wait.
Our Maker is calling us out. The clouds are alive, opaque, looming masses, swarming all around us. The spirits of the sky are angry and thundering and it quickly grows pitch black.
The lighting strikes are intense and prolonged, the thunder simultaneous. Some strikes crash down right in front of us, a natural Fourth of July that goes on for hours. We "Ooh" and "aaah" like little children at the fireworks.
Miraculously, it starts to lighten up. The weather has been so intense; we've forgotten its still daytime. The sun, now below the weather, blasts everything with psychedelic red, orange, and yellow, a Jesus sky; with its radiant, heavenly halo blessing everything it touches. I set my camera on its tripod and get my "Come to Jesus" photo. Wow.
After the sun sets, the wind shifts and the rains return, hard and steady. The storm has reversed course and comes right back at us, blowing deep into our open-sided shelter. We have to move everything to the very back to keep from getting soaked. We sit against the wall and witness the spectacle. The thunder and lightning return, fearsome, prolific and strobe-like.
Susie tells us she thought we were crazy, out in the middle of the field, "dancing like harebrained fools." We tell her we weren't dancing, we were trying to hold steady against the wind.
---
About the Author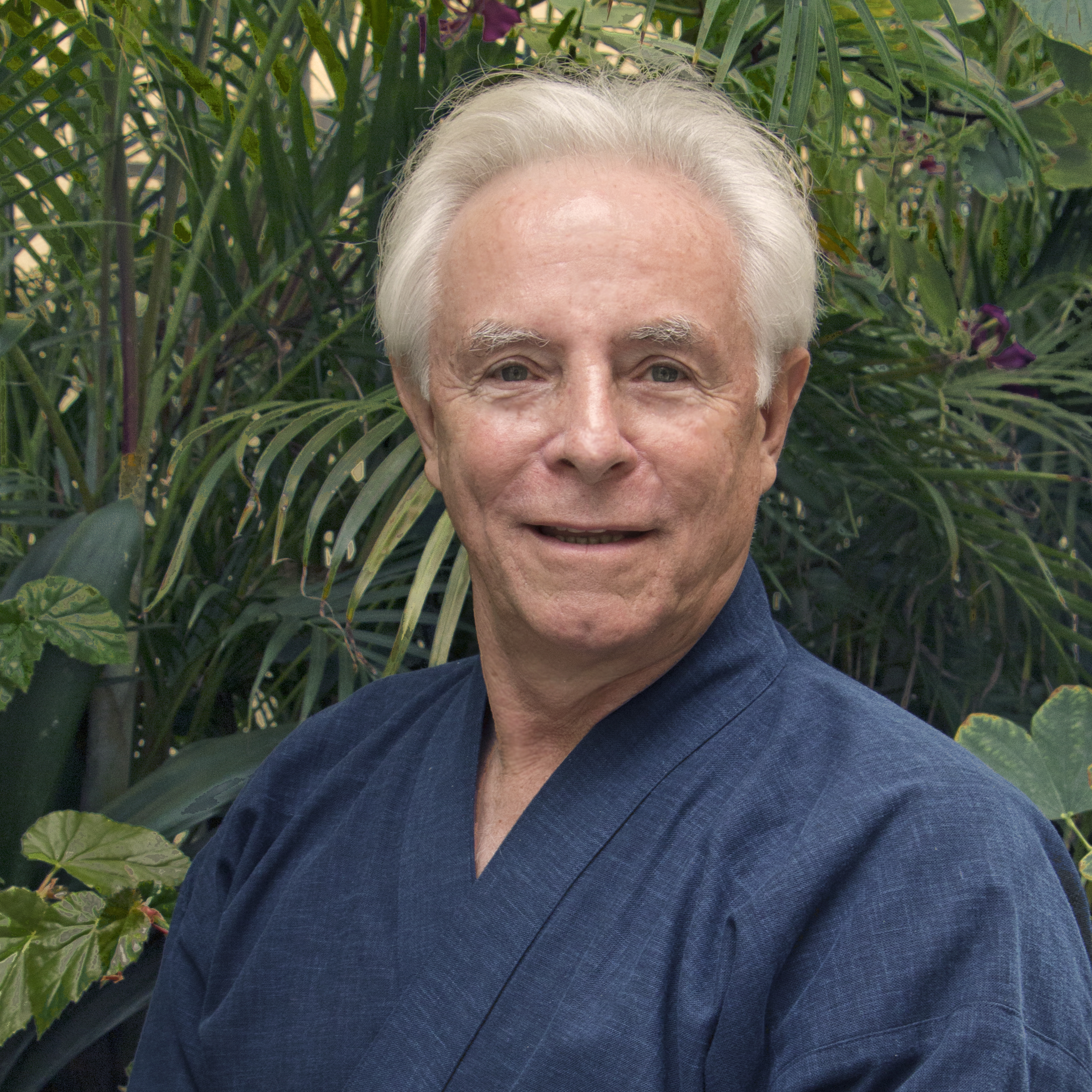 David Reed has spent a lifetime studying the natural world, from his youth in the woods, his University training, his apprenticeship as a stonemason, and his travels on a bicycle, to his career as an award-winning landscape architect.
A career highlight includes re-designing four major gardens in San Diego's jewel, Balboa Park.
A visual storyteller, David has guest lectured at the San Diego Museum of Art, Rutgers University, Kansas State University, The New School of Architecture, and other venues. His professional work has been published in Sunset Magazine, Garden Design Magazine, and Building Stone Magazine.
Uphill and Into the Wind is David's debut memoir. But his work has been published in A Year in Ink, the San Diego Writers, Ink Anthology and awarded at the Southern California Writers Conference.
David believes that life is "out there," in the forest, and on the land, not inside the box.
He currently resides in San Diego with his wife and family.
Contact Links
Purchase Links
---
---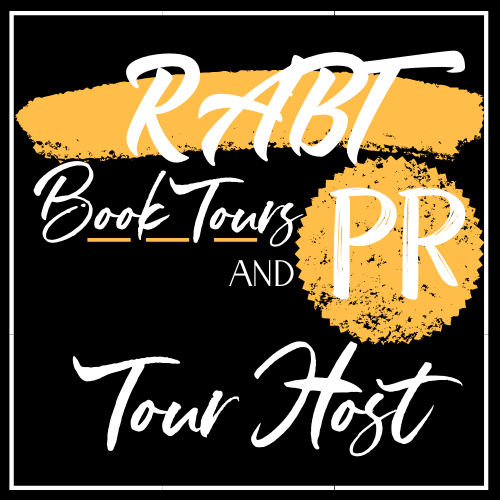 ---