~~~
Literary Fiction

Date Published: 08 May 2020
Publisher: The Roaring Lion Newcastle Ltd
 The first collection of short stories by this multi-talented author entwines everyday events that are articulated in excellent storytelling. The title
story Inferno of Silence portrays men's societal challenges and the unspoken truths and burdens that men bear. While Black Lives Matter shows the firsthand trauma of a man facing racism as a footballer plying his trade in Europe.Stories range from Return Journey where we encounter a techpreneur/ Poet/Serial Womanizer confronting consequences of his past actions to Blinded by Silence where a couple united by love must face a political upheaval changing their fortune. Completed with stories of relationships: Trouble in Umudike – family wealth and marriage, Everybody don Kolomental where the main character deals with mental health issues, and In the Trap of Seers when one's life is on auto-reverse and with the death of her confidante, her mother as she takes us through her ordeal and journey to redemption. This is a broad and very inclusive collection.
Purchase Links
Read FREE with Kindle Unlimited
~~~
Excerpt from the Story "Black Lives Matter"
"This is not the end," I consoled myself.
The picture was starting to become clear to me. Each time I looked myself in the mirror, my reflection yelled the answer to the questioning stares and unfair treatment I received in the city and on the field. I never knew I was black until I arrived in Europe. The only thing I knew was that I was a few shades darker than the usual dark. My friends called me charcoal or baba dudu but only on few occasions and as a praise remark rather than a taunt. It never crossed my mind that racial debates will hang loosely like a mist over sound judgement. The bearded Indian was right. I cut out a cardboard sheet and wrote on it with a marker pen, I AM NOT INFERIOR. And on another, I wrote BLACK IS NOT A SYNONYM FOR INFERIOR, and hung them on my wall in my apartment. I had to come up with a mantra that could guide a newcomer like me until I was able to find my feet.
~~~
 About the Author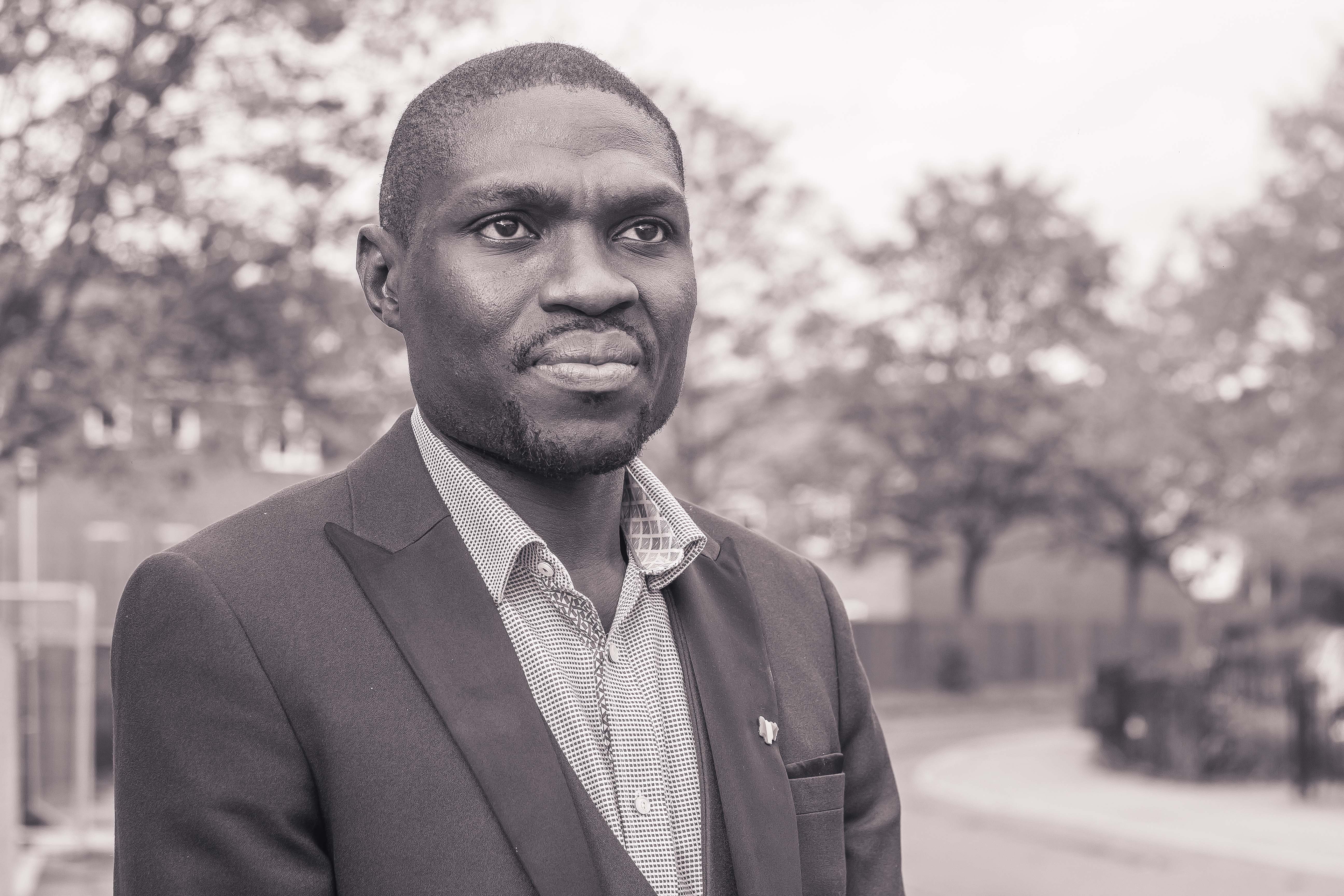 Tolu' A. Akinyemi hails from Nigeria and lives in the UK where he has been endorsed by the Arts Council England as a writer with "exceptional talent". Tolu is the author of seven outstanding books, one of which is a collection of 'short essays' encouraging you to "Unravel Your Hidden Gems". The five other books form the basis of his poetry collection, ripe for future growth, and which includes Dead Lions Don't Roar, Dead Dogs Don't Bark, Dead Cats Don't Meow, Never Play Games with the Devil and his latest release, A Booktiful Love. He has also authored a widely acclaimed stellar collection of Short stories titled "Inferno of Silence".
A former headline act at Great Northern Slam, Crossing The Tyne Festival,
Feltonbury Arts and Music Festival, and featured in various Poetry
Festivals, Open Slam, Poetry Slam, Spoken Word and Open Mic events in and
outside the United Kingdom. His poems have been published in The Writers
Cafe Magazine Issue 18 and 57th issue (Volume 15, no 1) of the Wilderness
House Literary Review and many other literary outlets.
His books are based on a deep reality and often reflect relationships, life
and features people he has met in his journey as a writer. His books have
instilled many people to improve their performance and/or their
circumstances. Tolu' has taken his poetry to the stage, performing his
written word at many events. Through his writing and these performances, he
supports business leaders, other aspiring authors and people of all ages
interested in reading and writing. Sales of the books have allowed
Tolu' donate to charity, allowing him to make a difference where he
feels important, showing that he lives by the words he puts to page.
Contact Links
~~~
~~~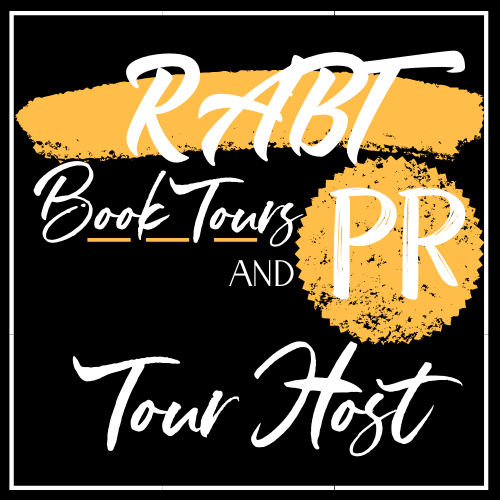 ~~~