~~~
4/5 Stars!
What happens when God walks away, tired of quarreling, unrepentant Earth? The Milky Way Galaxy, Inc. sends in New God, of course!
New God has no intention of picking up where the New Testament God left off. Mankind is destined for destruction unless they prove themselves worthy of mercy and they only get one chance. A selected group of religious leaders and laity must come together and solve their differences and make peace to end worldwide religious violence. Or it's the end of the world… literally. The kicker… they only get sixty days!
It needs to be said this read is not about religion or is pious or preachy. It's about flawed humans so locked into a belief system, they bastardize it and become inflexible.
Of course, there is push-back. Some leaders take an angry, uncompromising stance, and learn New God has no problem sending down his wrath.
Young professionals, Ram Forrester, an atheist, and Brendali Santamaria, a devout Catholic, are brought together through Divine Intervention and serve as New God's official representatives.  They each have troubled and painful pasts and don't understand why they were chosen but they go along with it because who says no to God?
While Ram and Brendali work to facilitate a positive outcome for the conference, they also have to work at staying alive as several attempts are made on their lives by the National Institute for Teaching Western Inspirational Theology. That's right… NITWIT! HA!
NITWIT is a group of religious fanatics who believe carrying out NTG's word includes kidnapping, murder, and bombs.
AHEM!
Leaders forge ahead to hammer out details and there are many stumbling blocks with some serious, unbending holdouts.
Ram and Brendali develop feelings for each other and romance follows. Though cute at first, for me, it was the weakest part of the story. There were parts where their relationship felt forced, and Brendali's flareups were annoying. Hot Latin temper? For me, it was more like a teenage temper tantrum.
First Second Coming is a thought-provoking read. Why do we believe what we believe? How solid is our faith? We may worship different from others, but why do we believe that makes us better?
Download this one today and watch religious leaders of the world find we're all more alike than we care to admit.
Enjoy!
~~~
Book One In The New God Series
Supernatural Suspense, Romantic Suspense
Publisher: Acorn Publishing
In 2027 the deity known as NTG – short for New Testament God – retires after more than two thousand years of minding the store for his employer, Milky Way Galaxy, Inc. The new god, a planetary turnaround specialist, must decide whether Earth's dominant species should or should not be included in his plan to bring the planet back into full compliance with Milky Way Galaxy, Inc.'s planetary operation standards.
Earth's new God introduces himself to humanity by unexpectedly appearing on the Ram Forrester Hour talk show. Ram, an atheist, and co-host Brendali Santamaria, a devout Catholic, are stunned. God's interview, beamed worldwide, shocks and infuriates viewers. They learn that a sixty-day conference will take place in Los Angeles to determine whether humans are capable of helping him implement his planetary turnaround plan. All mankind must do to earn a coveted spot in this God's good graces is eliminate religious violence forever, without his heavenly help. Failure means extinction.
God designates Ram and Bren as the conference's only authorized media reporters. This assignment, fraught with peril, ignites their romance. Not only must the harried couple attend the conference meetings by day and do their show at night, they must also outwit a fanatical religious group bent on killing them. When rising conflicts within the conference intensify, it's up to Ram and Bren to do whatever it takes to protect their budding romance and mankind's very survival.
~~~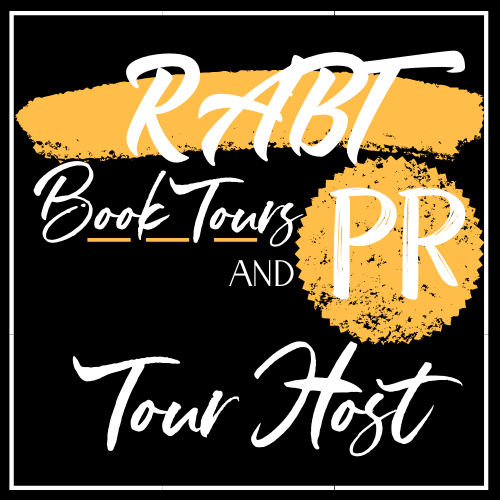 ~~~