~~~
This is a story about a middle-aged woman who recently got divorced and thought she was open to companionship. She was very apprehensive about opening her heart again after being hurt badly by her ex-husband. To her surprise, she met someone on Match.com that seemed like the man of her dreams. They had so much in common and really enjoyed each other's company. He managed to convince her to be open to the possibility of falling in love again.
She ended up giving this man her heart only to find out that he wasn't the man of her dreams at all. He wasn't like her ex-husband but he had just as many issues. She found it difficult to be the woman that he needed her to be while not compromising her integrity and moral standards.
This story is told totally from her point of view. She is finally able to tell the love of her life everything that she wanted to say throughout their relationship. She is able to express her perspective on all the events that were occurring in their lives without feeling like she is being ungrateful for the good times but imagining the bad times.
She will take you through five years of her relationship. Will she figure out that she deserves so much better than how she was being treated? Or, will she talk herself into saving this relationship and giving her one true love another chance?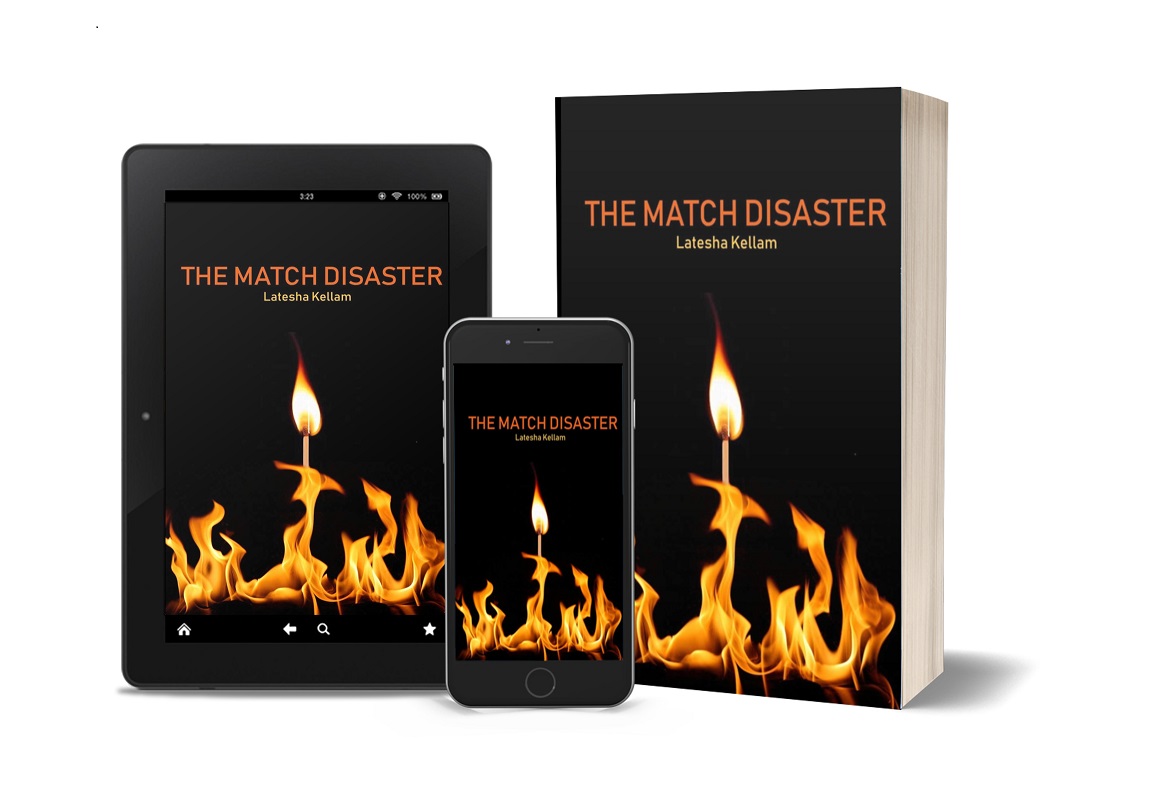 ~~~
We met on Match.com about a month after a short friendship with someone I met on ChristianMingle.com.  Although, that situation didn't end well, I thought I would give online dating one more try and boy was I glad I did. I met you.  I was on Match.com one day and I noticed that you looked at my profile.  I decided to say hi to you through the Match.com app.  I was pretty shy about reaching out to guys that I didn't know, but what did I have to lose?  The only thing that could happen was that you didn't say hi back.  To my surprise you sent me a reply and it wasn't just hi.  We began to talk and things got interesting pretty quickly.
Initially, I didn't know how things would end up because you were very blunt and to the point and I really wasn't used to that.  I would ask you how your day was and you would respond, "It sucked."  I thought to myself, this guy has a bleak outlook on life, but then one day when we were chatting online about your job, you made me laugh.  I said to myself, maybe he's not so bad after all.  You actually had a sense of humor.
We talked frequently via the Match.com app for about 3 weeks.  We talked about how many children we had and their ages. Between the two of us, we had 4 boys.  You also told me that you had a daughter, that you raised, but she wasn't biologically yours.  I really found that honorable.  You told me that your children lived with you, but it wasn't because their mother passed away.  This also impressed me.  It definitely wasn't as common for the man to have full custody of his children.  You asked me about my ex-husband and if he was involved in my children's life.  At the time he wasn't and you were very upset by that.  You just couldn't understand why he wasn't an active participant in the children's life.  I had some of the same thoughts, so this was a sensitive subject for me.
One day we were chatting on the Match.com app and you told me that you had many more stories to tell me about work and the horrors of online dating, but they would be easier to tell me over the phone.  I figured that was your way of hinting that you wanted my phone number, so I finally gave it to you.  I remember the first time you texted me, I responded and then asked who I was talking to.  You responded, "It's Thomas.  Didn't your mama teach you not to talk to strangers."  That made me laugh.  I liked that you made me laugh.  We progressed from texting to talking on the phone, but it took about a week.  During our first call, you explained why you took so long to call me.  You told me that you had been sick and you didn't want me to hear your voice like that.  Our very first conversation lasted for over 2 hours.
You told me so many stories about the horrific experiences you had with online dating.  They were so funny but disturbing at the same time.  It was a good thing I met you before hearing those type of stories because your stories made me question the process of online dating.  I asked you why you opted for online dating.  You were a very handsome and intelligent guy.  You had a successful career as an Engineer at a great company.  You could probably get any girl you wanted.  You told me it was because you didn't hang out at the typical places that would allow you to meet someone and there was definitely nobody at your job who you be interested in dating.
~~~
About the Author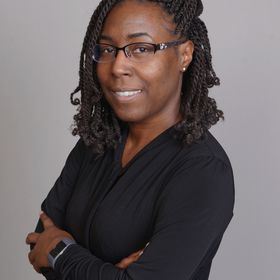 Latesha Kellam is an author who takes her life experiences and puts them into words that will inspire others. She wrote her first story at the age of 14, about the events surrounding the unexpected death of her father. During the current phase of her life, she has the desire to not only write inspiring books but to help people, especially woman, recognize when they are in dysfunctional relationships. She lives by the old adage, experience is the best teacher, therefore she takes events from her own life to inspire her writing.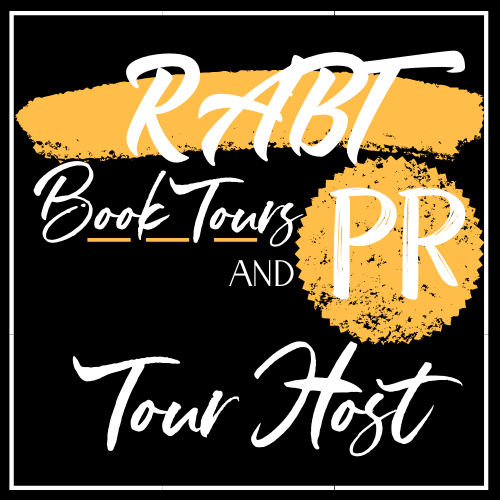 ~~~