Date Published:
August 4, 2020
Publisher: 5 Prince Publishing
Stalked, assaulted, and left for dead, Marlena thinks her life is over. Then she meets Destiny and they decide to take matters into their own hands. For these two, justice has a new meaning. It's called revenge.
Purchase Links
~~~
EXCERPT
That first date with Preston checked all the boxes. We strolled and laughed and acted silly. I did see him take a few sips from a silver flask as we went from bar to bar up one side of Sixth and down the other. But he didn't seem too inebriated and he didn't try to force me to drink, either.
Halfway through the night, we morphed into a large group. He wasn't kidding about some of his friends joining us. We seemed to pick up one or two more at each place we stopped. They were all high or drunk. I didn't see anyone sober other than us—well, me. Preston may have been sober, but each bar was so loud and jam-packed, conversation became more and more impossible. All I had to go on was how well he could walk.
Some of our group couldn't even do that.
Lines of people snaked away down the packed sidewalks and away from the entrances to every place that featured music. The whole street throbbed with sound and the entire downtown area felt wrapped in laughter and drenched in lights.
Later, he wanted us to go to the lake to go skinny dipping with his friends. But that wasn't me. Not at all. "Please take me home," I said. But he refused.
"
Come on," he said. "It'll be fun."
When I refused, he turned on the road leading there anyway.
I insisted he let me out.
He slowed and stopped, calling my bluff.
I took a deep breath, stepped out, and started walking back the way we had come. Though my outside appearance was calm, my insides were like waves white-capping near the shore. It was a long way back to the main road. I hoped and prayed someone I knew would come along and give me a ride. It wouldn't be Joanna, though. She and Antonio were doing the Zombie Walk again. This time there would be a prize for the best look. How I wished I'd gone with them.
When Preston realized I wasn't bluffing, he turned the car around and drove alongside me as I strode down the shoulder of the road, arms crossed over my chest.
I could hear him attempting to apologize, but this time his words fell into the gap between us like pebbles dropped into a dry well. "I was only joking," he said. "You know I would never make you do anything you didn't want."
~~~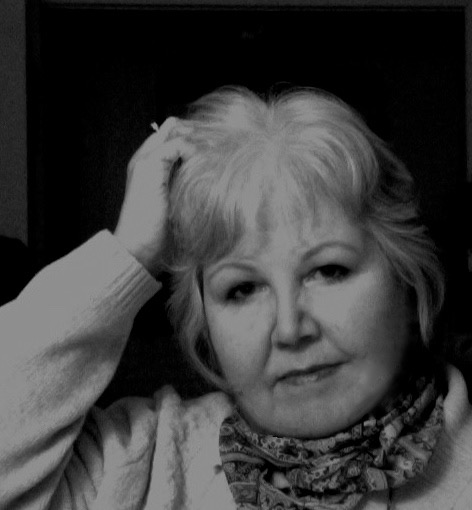 Ann has been a writer since junior high, but to pay the bills she has waited tables, delivered newspapers, cleaned other people's houses, taught school, and had a stint as a secretary in a rock-n-roll radio station. She also worked as a 911 operator and a police dispatcher.
Her fiction began to win awards during her college days. Since then she's published several short stories, novels, and novellas. She's always reading and always writing, but even if she never sold another story, Ann would not stop writing. For her it's a necessity, like breathing. Most of the time, it even keeps her sane.
~~~
~~~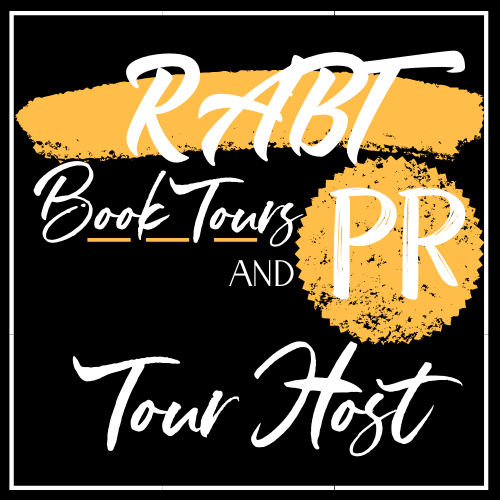 ~~~