~~~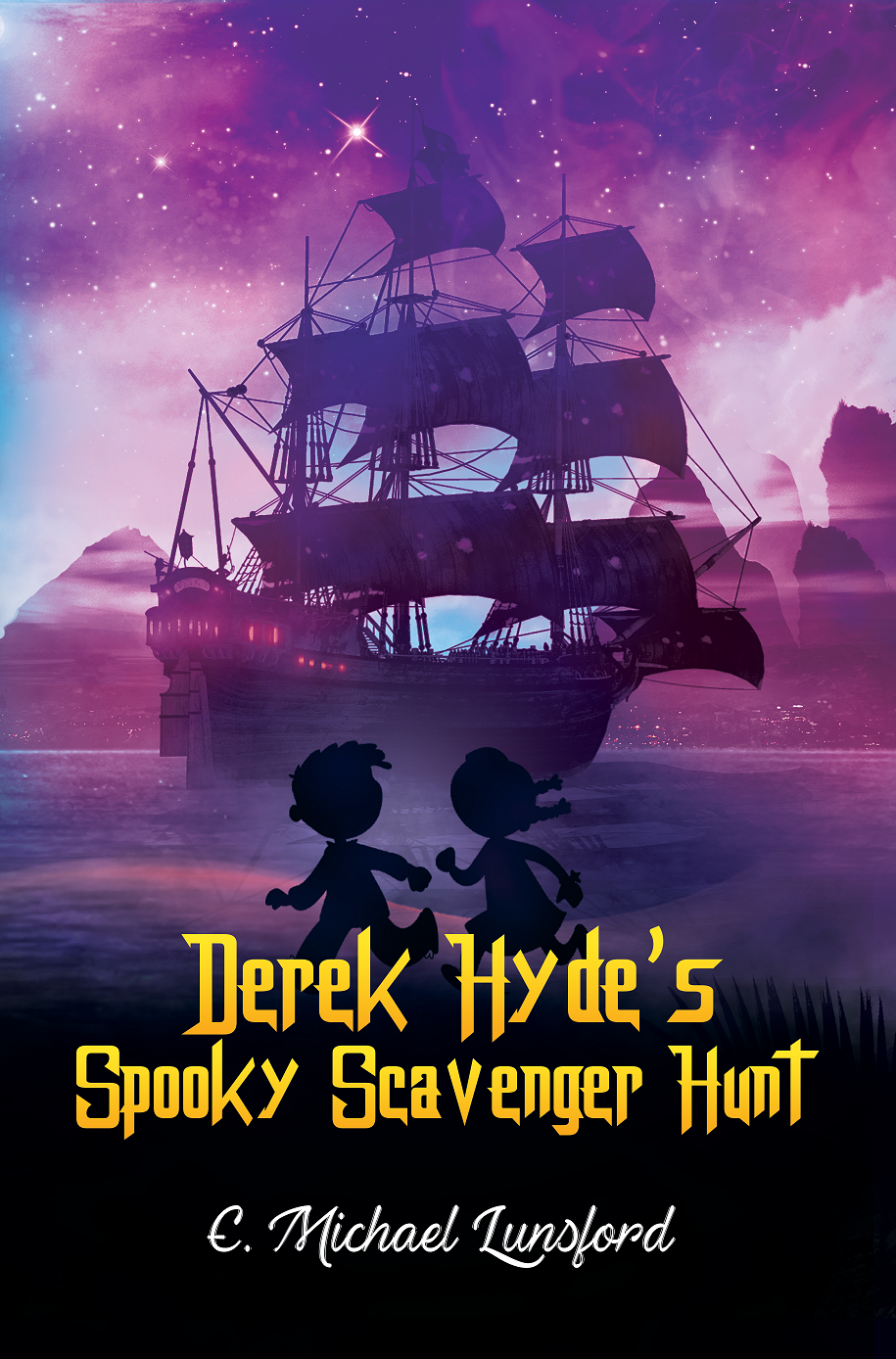 Book #2 – Derek Hyde
Middle Grade Paranormal
Published Date: 7-1-20
Publisher: INtense Publications LLC
The Addams Family meets Pirates of the Caribbean when twelve-year-old Derek Hyde runs away from the Hyde Funeral Home & Body Parts Shop to find his missing parents—that he thought were dead.
Purchase Links
~~~
About the Author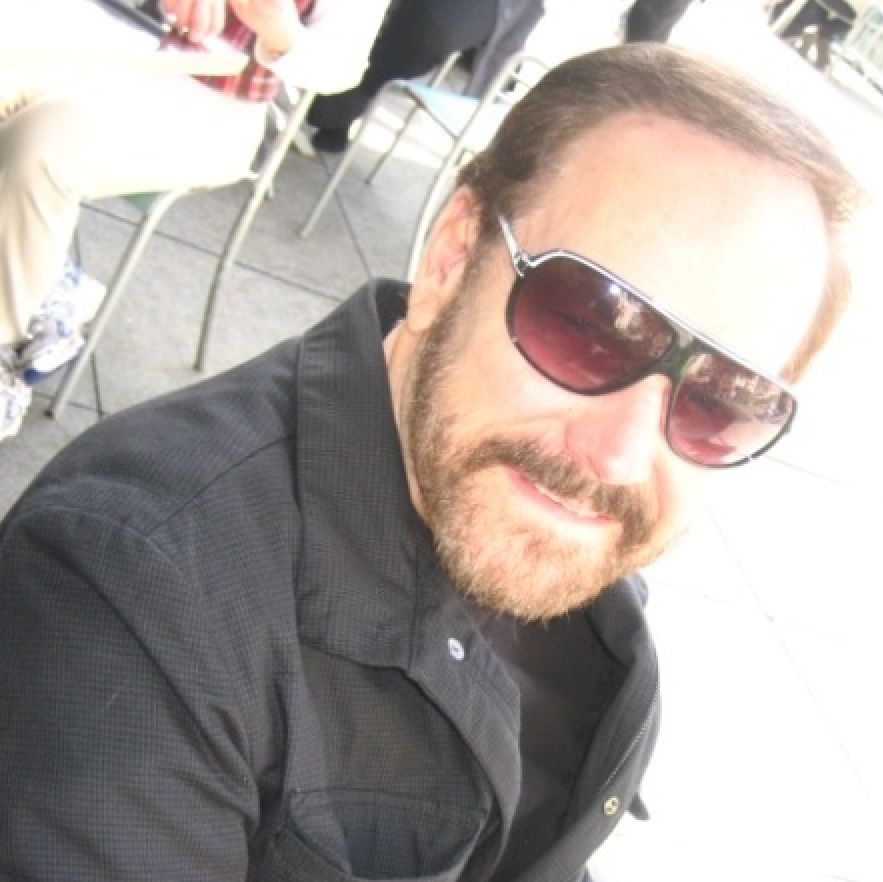 E. Michael Lunsford is the author of an award-winning play, Scary, Scary Night, and a book of wacky kid's poems, Sometimes I Get My Shoes on Backwards, winner of the Readers' Favorite International Book Award. His
debut novel, Derek Hyde Knows Spooky When He Sees It (INtense Publications, Dec 2019), was the first of the funny Derek Hyde series of spooky middle grade books. Michael is also a musician, composer, inventor, entrepreneur
and chief cook & bottle washer who works and lives with his wife and love of his life in San Carlos, California.
Contact Links
~~~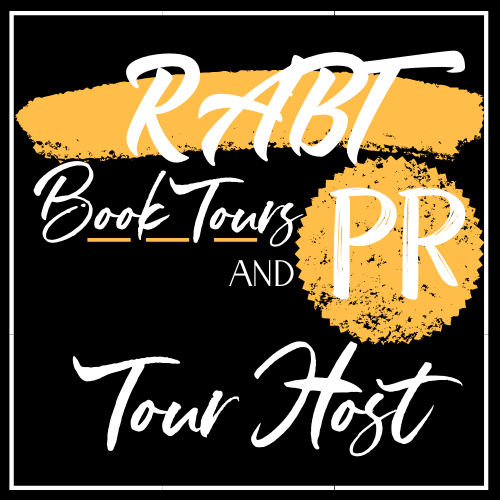 ~~~