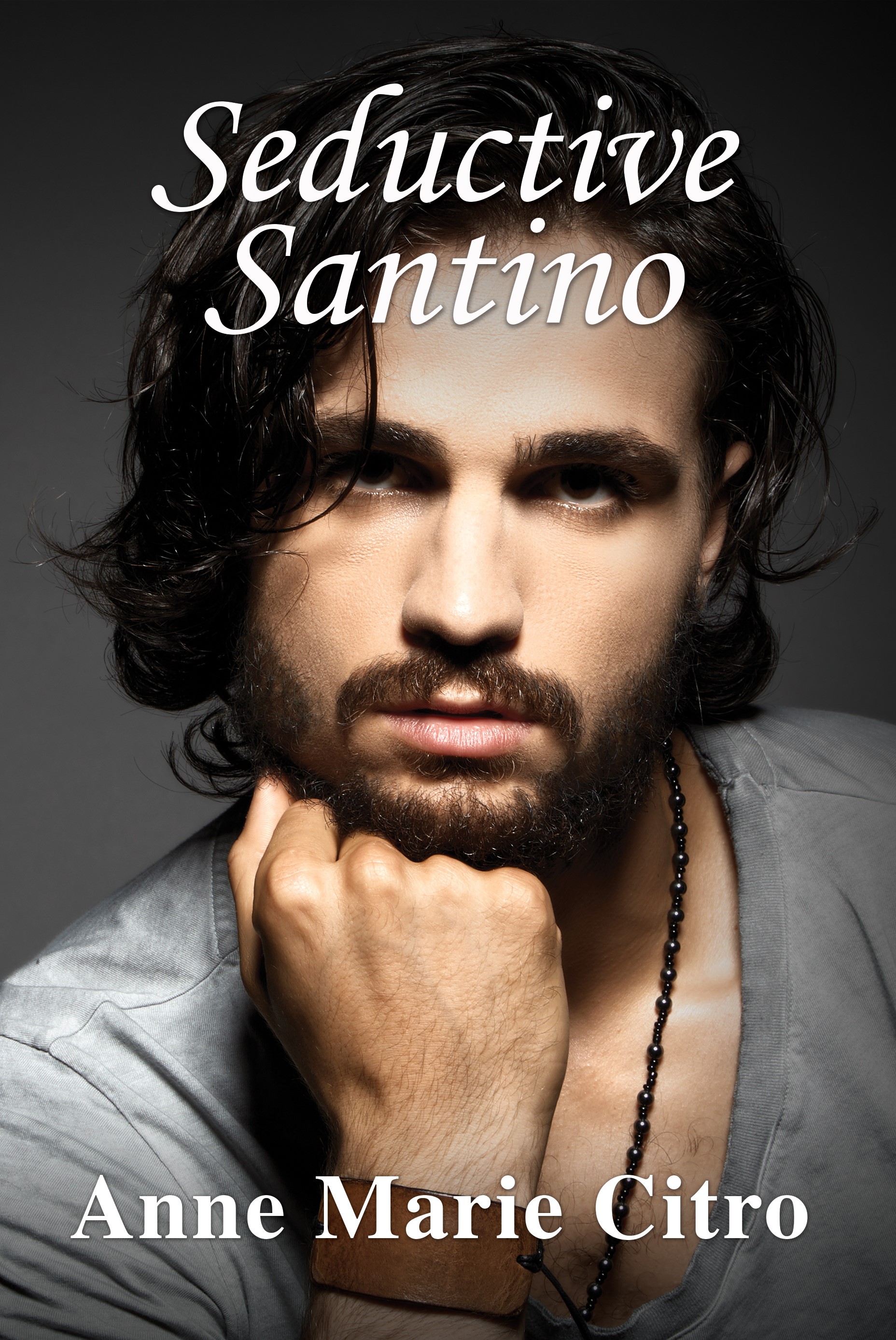 Date Published:
January 30st, 2020
~~~
4/5 Stars!
Devastated by the deaths of their father and oldest brother at the hands of a mass shooter, the Savage family has endured much. Each scarred in different ways, the four remaining brothers leaned on each other as they moved forward building the dream their father had planned for their mother. The three older brothers met and married their better halves—with no small amount of drama—while youngest brother, Santino, was the glue that held everything together and their mom's main champion.
When the latest group arrives for their pre-wedding retreat at the Savage bridal resort, Santino is annoyed with himself for being attracted to the bride-to-be, Chloe Marsh.  Immersing himself in work, Santino can't help feeling something isn't right with the mismatched bride and groom. His family agrees and they stay closer than usual looking for signs of trouble.
When trouble arrives, no one is prepared when they find out who Chloe is and how and why she came to be at Savage's Buck and Doe that fateful weekend. The news will cause a rift in the family and lead Santino to move away from the resort.
Book four is the most intense of the series—and that's saying something—because old wounds believed healed by many will be ripped open and unless faced head-on, everyone loses, especially Santino who will lose his home and the woman he loves.
The Savage daughters-in-law, Emmy, Brooklyn, and Ava did not have easy lives before meeting their husbands, but Chloe's entire life has been one of torture, abuse, low self-esteem, and fear. When she grabs the chance to have a happy ending, it turns into a nightmare that could end her life. Driven by his late father's words, Santino Savage is determined to help Chloe and keep her in his life… even if it means walking away from his mother.
Acceptance and forgiveness are key themes in this read and just about everyone is tested at some point. Valentina Savage fails, and though I understood why I was still disappointed in her because for all the love and support she lavished upon her family, she'd buried and ignored her own pain, despite going through counseling. It wasn't a good look, and I was impressed (and glad) to see her sons stand up to her, and loved Owen's intervention.
In the end, everything hinges on Chloe's ability to adjust and move forward. My heart broke for the life she'd endured, but the bridal party retreat was pure evil. I don't know how anyone could come back from that, and without Santino ignoring the sheriff's warning and interfering, she wouldn't have. Now Santino needs her to allow him to help her. She must trust for that to happen, and trusting others has never worked out well for her. Can Santino convince her she is his Stellina despite her connection to his family's tragedy?
Gritty and relatable, the author does an impressive job of bringing the story full circle. I was glad to see counseling and mental health prominent in the series and used by all the characters. Children also have an authentic voice and are not used as props and scene-fillers. Shawn and Marcello Savage are never far from their hearts and minds, but the Savage family gets much-needed closure and many reasons to celebrate life.
Readers who enjoy women's fiction, romantic suspense, and family sagas about huge loving, supportive, and crazy families should take this journey!
Enjoy!
~~~
Words like love and hate invoke strong feelings that can change a person, but the word revenge can make a seemingly normal person pure evil.
Santino Savage understands all these feelings because he lost his dad and oldest brother to a madman in a mass shooting. Everyone asks: how do you move on after such a loss? Santino would say he survived because he had to. The choice wasn't his to make. The family left behind needed him.
The same protective instincts Santino has for his family kicks in when the captivating, soon-to-be bride, Chloe Marsh, shows up at his family's resort for her bachelorette and bachelor party. Deep in his bones, he knows something is off with her fiancé. Santino will have to betray those closest to him to do what he knows is intrinsically right.
Chloe has felt the sting of wickedness that life has to offer. For the soft-spoken woman, trust is a word that is the hardest to achieve and the easiest to be broken. However, she is ready to leave the past behind and start afresh. But then the four-day, mini-vacation brings back the ghosts from her past and thrusts her into a nightmare of epic proportions.
Can Santino save Chloe from the ghosts of her past and the evilness of the present? Is saving a woman he is instantly attracted to worth the sanity of the woman he has always protected? Santino has to discover if truth is a word consisting of facts or feelings. Or if both depend on the beholden.
~~~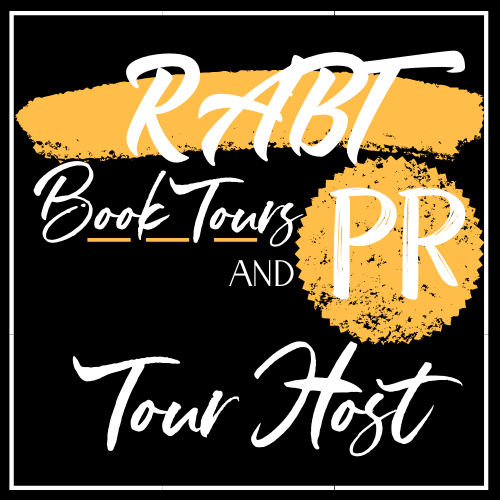 ~~~