Romantic Suspense; Adult/New Adult
 Date Published:
June 10, 2020 (on pre-sale now)
Publisher:  Tirgearr Publishing


Cybercrime doesn't talk. It creeps in and destroys lives right under Gillian's nose when a cryptojacking scheme lands her boss, Pinkie, in jail. Gillian had just started over with a new career, boyfriend, and confidence after escaping a vicious murder investigation that shattered her ability to trust. Then Pinkie's arrest leaves her struggling to run his two bars while also unraveling the conspiracy.
Gillian will not let her mentor and friend go down for something he didn't do. Neither will Jon, the most talented musician on the bar's stage and the perfect boyfriend…until his good fortune sends her reeling. Gillian forces herself to trust the cops, people who hurt her, and known criminals. Will it be enough to free Pinkie and save her life?
Purchase Links
On sale for $0.99 until June 14
~~~
I flip the switch, illuminating the first bar I've ever managed. Rainbows of color dance through the full bottles lining the glass shelves. Glasses are stocked. Floors spotless. A chance to begin again after a not-so-perfect fresh start.
The new crew worked their butts off learning menus and setting up for today's opening. They're trained and ready for anything. Not sure about me, though. I'm a fast learner, a CPA, and have been a bartender. But that doesn't mean I can run a bar. Pinkie makes it appear easy. He believes in me, and that's more than I've gotten from most people in my life.
Out of the corner of my eye, I spot a note written in large block letters.
Welcome, Gillian! Breakfast in the bar fridge. You can't start your first day as manager hungry. –Pinkie
"What?" My voice echoes in the empty room. Pinkie said he was right behind me before I left after midnight last night. When did he have time to cook? Inside the refrigerator is a container with my name written across it. I peek inside. "He remembered!" Sausage and grits, the first of his cooking I ever ate. Besides being an amazing chef, he's been such a great mentor since I moved here, helped me survive some major screw-ups. I won't get involved with the wrong people again.
Pinkie's been more of a dad than my real father. If he hadn't believed in me to run his new bar, I'd be working at another accounting job I hate instead of my dream job. Luck or not, after everything Pinkie's done for me, I'll never let him down.
I make careful rounds through the kitchen and bar and through my mental checklists to be sure lunch prep is in place for the crew when they arrive.
In the tiny office that used to be a closet, I lean down next to the desk, punch in the combination, and yank the safe door open to get the cash for the registers. Shoved in the back corner are two fat pouches of cash that weren't there yesterday. Pinkie must have stashed the other bar's deposit here, so it's all in one place when he goes to the bank, but he normally wouldn't.
The safe clicks closed, and I make sure the red light is glowing on the server tucked away in the corner with our new miracle restaurant management software. The crew hates it. The software is supposed to help us plan profitable marketing campaigns and stock the right inventory. It's a brain buster and sounds like marketing BS. I promised Pinkie to make the most of it. He invested equity in his house, the other bar, and his reputation. Everything's riding on this opening.
It's time for another set of new rules to live by for my latest fresh start.
Rule one of my new fresh start—nothing will get in the way of success.
No guys will try to break my heart. I'll use the confidence I've worked so hard to build. And if fate cooperates, no scandals and none of our regulars will turn up dead.

~~~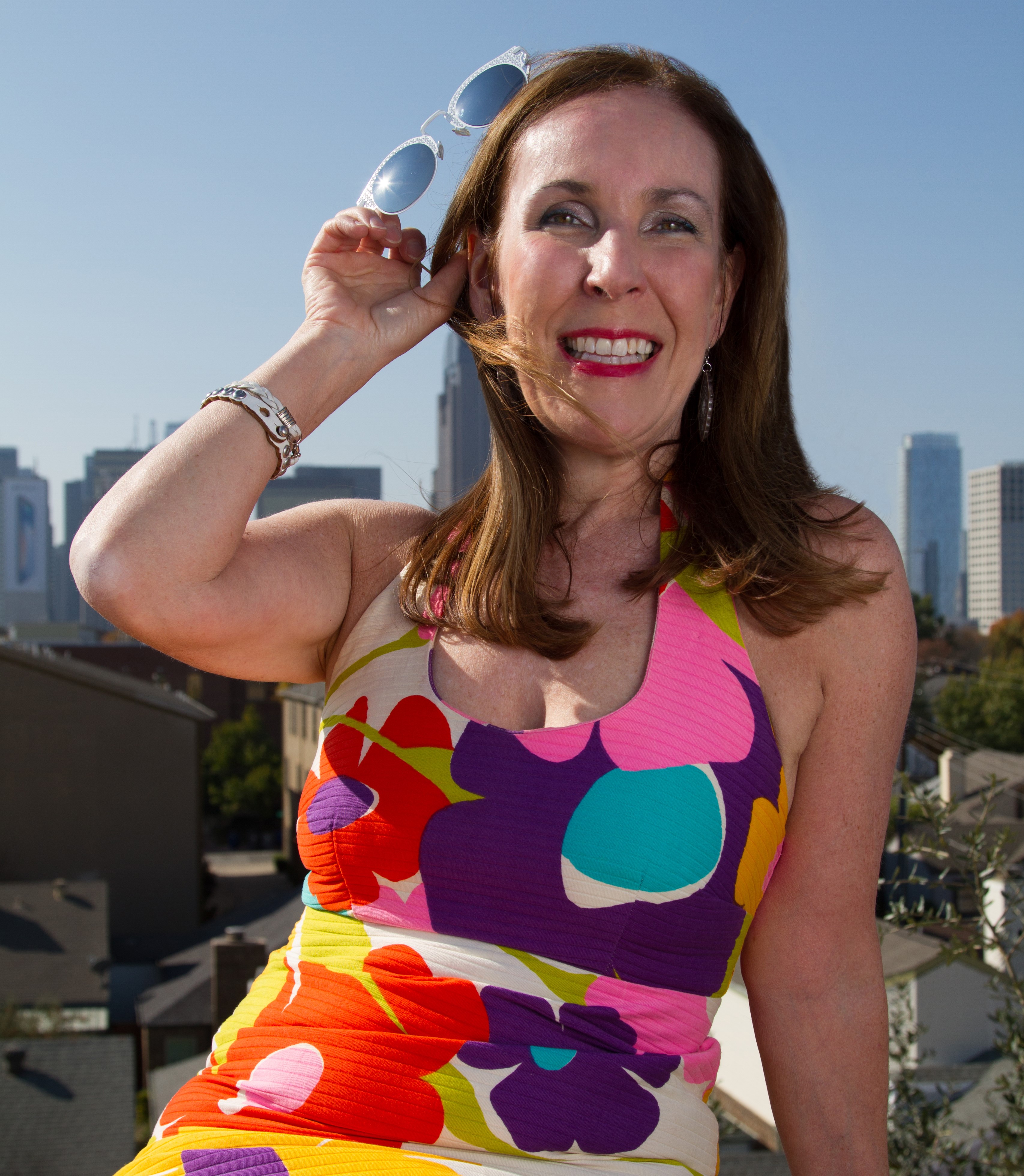 Addison Brae lives in Dallas, Texas on the edge of downtown. As a child, she was constantly in trouble for hiding under the bed to read when she was supposed to be napping. She has been writing since childhood starting with diaries, letters and short stories. She continues today with articles, video scripts and other content as an independent marketing consultant.
Addison writes new adult and adult romantic suspense and young adult contemporary fiction. When she's not writing, Addison spends her time traveling the world, collecting interesting cocktail recipes and hosting parties. She's still addicted to reading and enjoys jogging in her neighborhood park, sipping red wine, binge-watching TV series, vintage clothing and hanging out with her artistic other half and their neurotic cat Lucy. 
~~~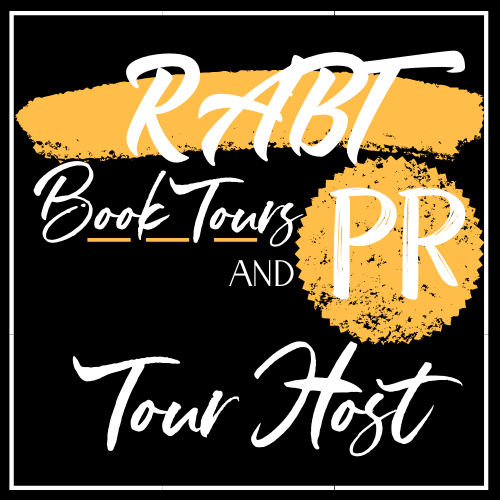 ~~~