~~~
4/5 Stars!
Believing his brother died from a madman's bullets intended for him, Alessandro Savage takes off, afraid of his family's reactions should they ever find out the truth.
Alone on the streets of New Orleans, Alessandro feels living as a homeless alcoholic is all he deserves. However, he hasn't reached rock bottom yet. Drug dependency will help him fall the rest of the way.
Back in Pennsylvania, life goes on at Savage's Buck and Doe, the family bridal party resort. Alessandro's absence is felt and dealt with in different ways by each family member, but Valentina Savage knows her second-youngest son will return to her one day.
Fate steps in to help Valentina when Ava Lombardi shows up, an unwilling participant in her younger cousin's wedding. The caustic computer graphic artist is over-the-top sarcastic and unapproachable. Santino Savage believes Ava's personality masks her pain, but he and his family will be floored to find out she also hides an unusual gift that only begins with helping them find Alessandro.
Book three in the Savage Family series continues with the theme of strength of family and adds the heavy issues of alcohol and chemical addiction. There are no easy fixes or cure-alls. Love can be a safe harbor, but it can't hide the reality and ugliness of substance abuse, dependency, and withdrawal.
Alessandro's character takes several hits as the truth about the events leading up to his father and brother's deaths comes to light. However, the truth does not set him free. He doesn't wake up one morning no longer an alcoholic junkie. He has a battle ahead of him and Valentina is the only one who believes he will win.
I loved everything about Ava Lombardi. Okay, everything except her family because they are the most responsible for the pain she's lived with for most of her life. She's treated as a cursed outcast because of her special abilities and that's how she comes to view herself. It will take a recovering Alessandro and his entire family to make her believe otherwise. I would have loved to see her condescending mother eat a little crow when she sees how Ava is loved and cherished by the Savage family.
Valentina Savage is once again my favorite character because this Italian mama is no joke. Still trying to come to terms with the loss of her husband and oldest son, Valentina is loving, fierce, protective, and passionate about her children. But could her healing bring her a new passion of her own?
Though a bit "syrupy-sweet" at times for me, I enjoyed this read—a solid, satisfying continuation of the Savage Family saga. Add it to your TBR today!
Enjoy!
~~~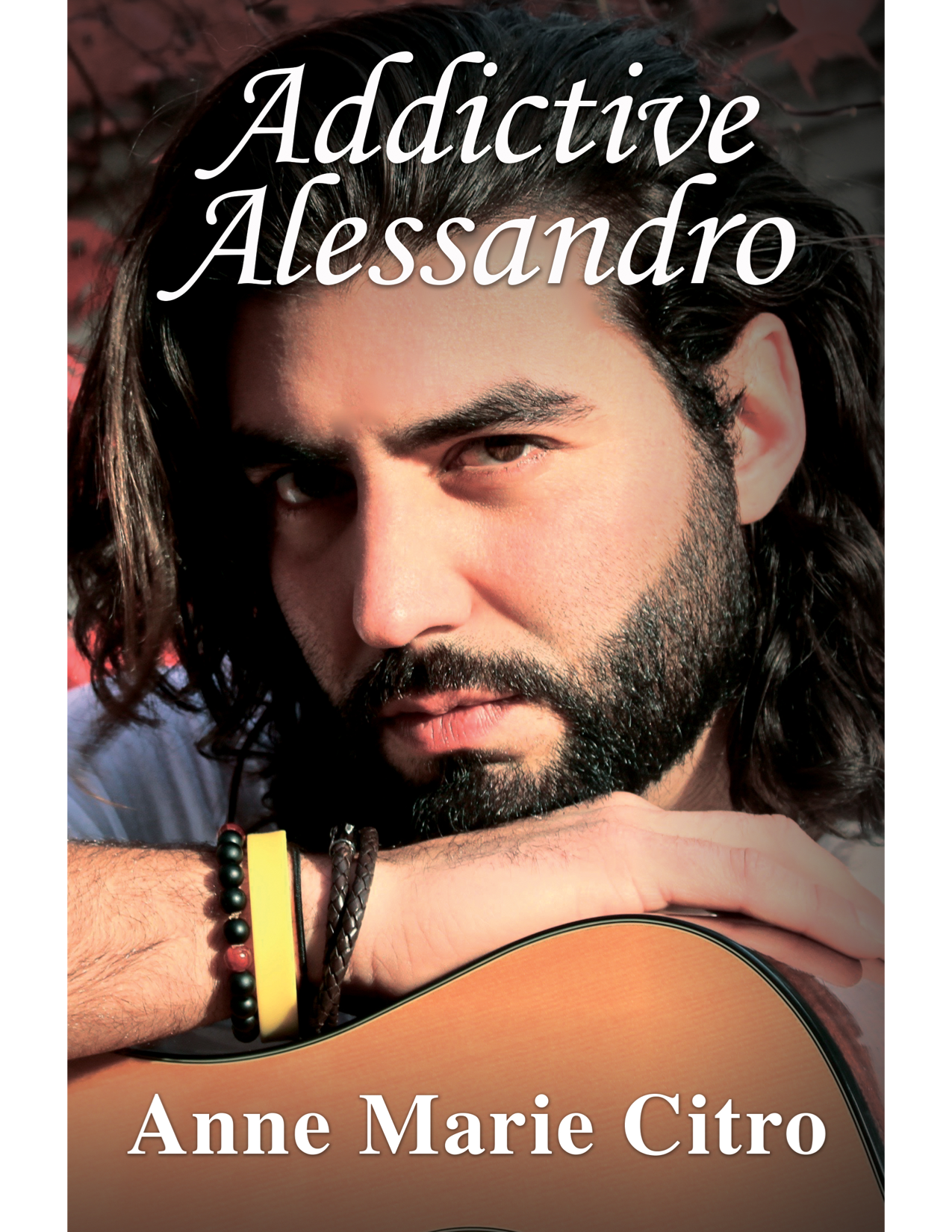 Date Published:
August 1st, 2019
Alessandro Savage walked through the same maze of streets in the French Quarter that he had walked for the last few months. He carried two things: his guitar case and a bottle of Jack. Months of self-induced punishment, wandering lost, looking for redemption. At least, that was the lie he told himself. It should have been him who died that fateful night the music had died in the Las Vegas massacre. He could never have absolution, because he had committed a crime unforgivable to those he loved.
Family was everything to the Savage brothers. Alessandro had broken that sacred bond when he had killed his oldest brother. He hadn't been the one to pull the trigger, but he was as guilty as the man who had. This was why he needed to get drunk every day to numb the pain. He couldn't deal with not being able to go back to the past and make things right.
Ava Lombardi hated bachelorette parties and her cousin's was going to be extremely painful. She was spending four days at Savage's Buck & Doe Resort. Ava was a beautiful loner who had the ability to help the Savage family find Alessandro but didn't want to get involved.
Getting Alessandro home was only half of the battle the other would be helping him to become clean and sober and stay that way. Ava had closed herself off years ago but not all ghosts were left better in the past.
Not all rehabilitation opposed to addiction were about abstinence. Could two souls that lost redemption find peace in each other's arms? Would Ava be the one addiction Alessandro couldn't beat?
~~~
About the Author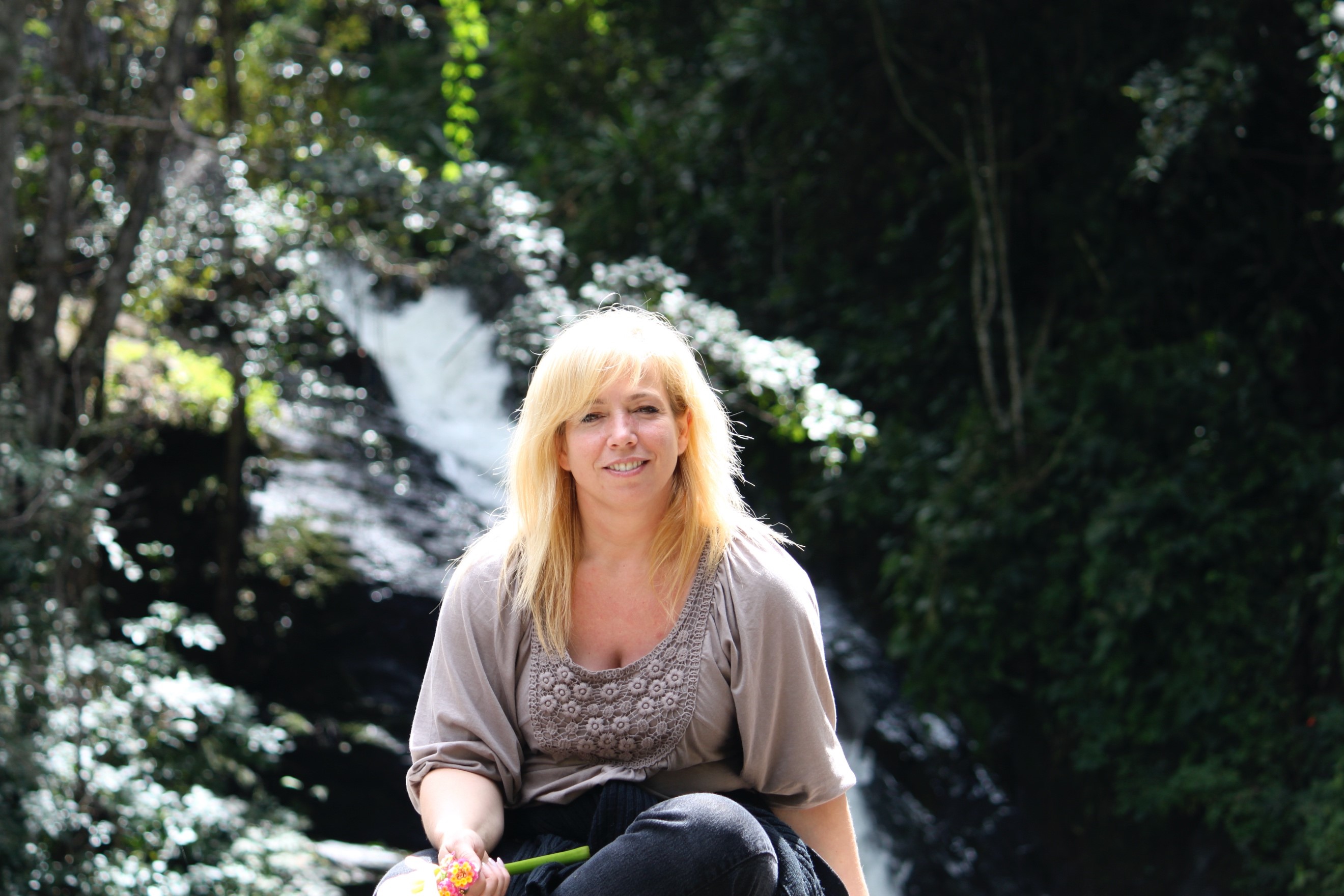 Anne Marie Citro grew born and raised in the greater Toronto area of Ontario, Canada. She grew up in a large, loving family. Anne Marie is married to a very patient man. He is the love of her life. They have four very cool sons, and the girls they brought into their family that have become daughters of her heart. She has been blessed enough to finally have two beautiful granddaughters after four sons. She has her own personal gaggle of girlfriends, who enrich her life on a daily basis and make her laugh. Caesar Friday is her favorite day of the week. Caesars with the girls and date night with her hubby. She worked with special-needs teenagers, that taught her how to appreciate life and see it through gentler eyes. Anne Marie was encouraged by her husband to follow her lifelong dream to write. She loves the characters that take over imagination and haunts her dreams. She loves the arts and she has tried her hand at painting, wood sculpting, chainsaw carving, wood burning, metal and wire sculptures. Yes, her husband is a very patient man! Anne Marie is an avid reader and enjoys about three books per week. But nothing makes her happier than riding on the back of her husband's Harley and throwing her arms out and feeling the wind race by. Anne Marie and her husband take a few weeks every year to travel to spectacular destination around the world. Anne Marie is excited and can't wait to see what the next chapter holds for her life.
~~~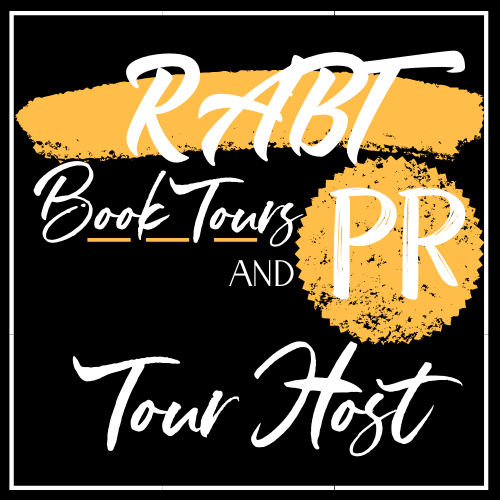 ~~~