~~~
EXCERPT
"You're the Wilcox boy, ain't ya'?" He spit right past me. "So, where's your old man?"
"Gone, sir." I shrugged. "Since February."
"Figures." He stared at me. "What's your name?"
"Preacher…uh…Johnny," I stammered.
The thick glasses above Eldon Dunn's scraggly beard were so smeary I wondered how he could even see me. His glasses slid down his nose. He worked them to his eyes by tilting his head back, scrunching his face, flaring his nostrils, and moving his lips back and forth. His cheek bulged with a wad of tobacco. Brown juice oozed out of the corner of his mouth and dribbled down his chin. He spit on the porch, splattering my boots.
I lifted the magneto a bit higher. "Can you fix it?"
He wiped his mouth with his hairy arm, never taking his eyes off me. Jagged scars marked his arms from his wrists to his elbows like he'd been wrestling bears or mountain lions.
"Can't do it," he said, folding his arms across his belly.
"You can't?"
Too busy." He spit again, this time missing my boots by a hair. "Them boys who helped me joined up after Pearl Harbor."
"Can you fix it another time…sir?"
"Maybe." He grinned. Or did he snarl? I couldn't tell.
~~~
Middle-Grade Historical Fiction
Release Day:
May 16, 2020
Publisher: INtense Publications LLC
Johnny "Preacher" Wilcox never expected to be "man of the farm" at the age of twelve. Faced with a broken tractor, wheat land to plow, and the mysterious disappearance of the farm's water supply, he must solve a truckload of problems. To top it off, he may lose his best friend, Earl Floyd. 
~~~
~~~
About the Author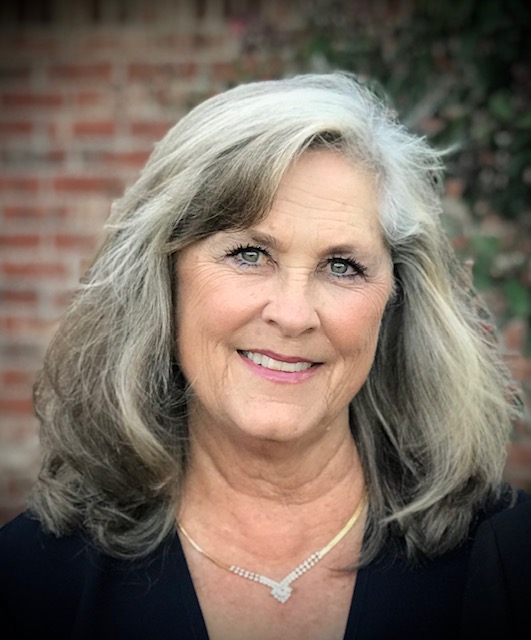 Cheryl Schuermann loved her many years in the classroom as a Special Educator and Reading Specialist. Always a literacy advocate, she spent many more years consulting with teachers across the United States. Whether working with students or teachers, her desire is for students everywhere to be proficient readers who can hardly wait to open a new book.
Cheryl lives in Oklahoma with her illustrator husband, Stan. They raised four sons and have thirteen grandchildren. Recently, they built a 1920s style farmhouse in the country and can be found fishing, playing, and nature hiking with their family. The farmhouse is Cheryl's favorite place to write and where she wishes she had a dog just like Deke.
Other published works: When the Water Runs: Growing Up With Alaska (2019), Jordan Tang: Think…Create…Discover (2015).
Facebook: @cherylschuermannauthor
Twitter: @cherylschuerma2
Instagram: cheryl_schuermann
LinkedIn: Cheryl Schuermann.
Goodreads: Cheryl Schuermann
~~~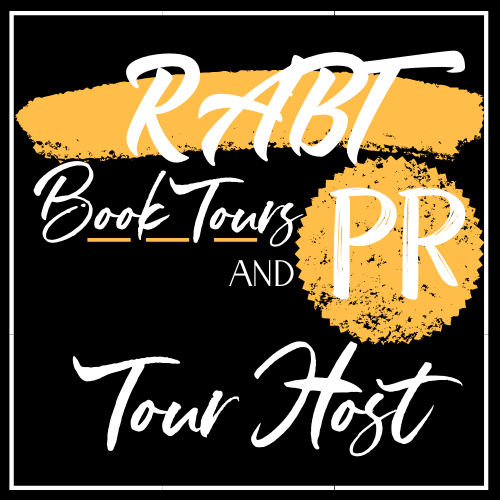 ~~~