Adult Romance
Date Published: March 3rd, 2019
~~~
4/5 Stars!
Though a contemporary romance, at its heart Lascivious Luca is about the strength, power, and love of family.
The four remaining Savage brothers pull together after losing their father, Shawn, and oldest brother, Marcelo, in a mass shooting to complete the bed and breakfast their father started for their mother. Half-Italian by parentage, the hot-blooded, boisterous brothers are one hundred percent Italian in personality.
And they're protective. To them, Mi Famiglia is everything and their protection extends not only to each other and their mother but also to Emmy (Evangeline)—the woman Sabastian Savage is falling in love with—and her grandfather, Reece, Marcelo's best friend… and now to his sister, Brooklyn. The sister they never knew he had.
Middle son, Luca, doesn't know what to make of the shy, quiet, auburn-haired beauty. She works as a waitress at her brother's gentlemen's club, and every time he opens his mouth he says the wrong thing. Then he learns why she's quiet… and withdrawn.
Still holding in his grief from losing his family members, Luca needs a friend outside of his loud, loving, but intrusive family and believes Brooklyn can be that friend. The two grow close, but not without danger, tragedy, and more loss threatening to rip them apart. As Reece had said, "Brooklyn attracts bad luck."
Strong characters made this an intense read. Though the suspense isn't quite as edgy as I would have liked, emotions ran high and deep through the read.
Luca is likable and his constant flaws and missteps make him relatable. His need to protect Brooklyn can be over-the-top at times, but not in an alpha-male way but more because family is everything to him and the woman he's fallen in love with has become part of his family.
Despite having the worst parents and childhood a girl could have, Brooklyn Barnett is no shrinking violet. Her disability is limiting but not debilitating and this woman will have her say… and her way. Fueled by determination and fear, she's a strong, independent character the author did a good job with, never missing a chance to bring out Brooklyn's strength instead of making her a weepy, pitiful victim.
The author also does a good job with supporting characters…making them never seem like afterthoughts or filler.  While it's Luca and Brooklyn's story, his family blends in seamlessly.
Gay dance instructor, Raimer, and Emmy's grandfather, Albert, are two great standouts for me because they had no problem saying what needed to be—or they felt should be—said.
But my favorite character is Valentina Savage. Her boys will move heaven and earth to protect her, but this Italian mama does not need protecting, but at times everyone around her does! She won't hesitate to "correct" anyone in her presence, even if she needs to use a wooden spoon to do it!
During one scene where Luca was proud of his brothers, he thought, "They had been raised by a crazy-ass woman who had made him want to call the children's helpline more than once, but she had done something right because the men in this room were incredible people."
Love that! And, lovers of romance, romantic suspense, and family sagas will enjoy this read as much as I did.
Lascivious Luca is book two in the Savage's Buck and Doe Series. Get started on this series and meet the Savage family. Despite the danger, the love and laughs are worth it!
Enjoy!
~~~
Synopsis
There is a turning point in everyone's life. Luca Savage knew his was the day his dad and brother were gunned down.
Nobody could live in North America and not hear about a mass shooting, whether it was in a school, a bar, or a shopping mall. It was sad, but Luca had been like most of society—desensitized. He always felt horrible for the victims and donated to their families, but once the initial shock settled and the money was sent, he moved on to the next headlining tragedy. That was before Ground Zero was Luca's own family.
Tragedy has a way of changing people. When someone you love dies before their time, it torments those left behind. Part of Luca's torment is that he can't find beauty in the world anymore. That is, until he meets Brooklyn, a woman with no words who teaches him beauty is there, you just have to see it through the right eyes.
Brooklyn is stunning. To look at her, you would think she has the world on a string. If she wasn't mute, she would tell you things aren't always as they appear.
Sins, hers or not, and disillusionment have been her constant companions for most of her life. She can't change people's perceptions of her, but she can keep them at arm's length to validate herself and the family she loves.
Can these two lost souls find peace in each other's arms? Can the lascivious be overlooked to teach the most meaningful lessons in life? Luca and Brooklyn have to learn together that the people you meet on the journey are as important as the ones you end up with at the destination.
Purchase Links
~~~
About the Author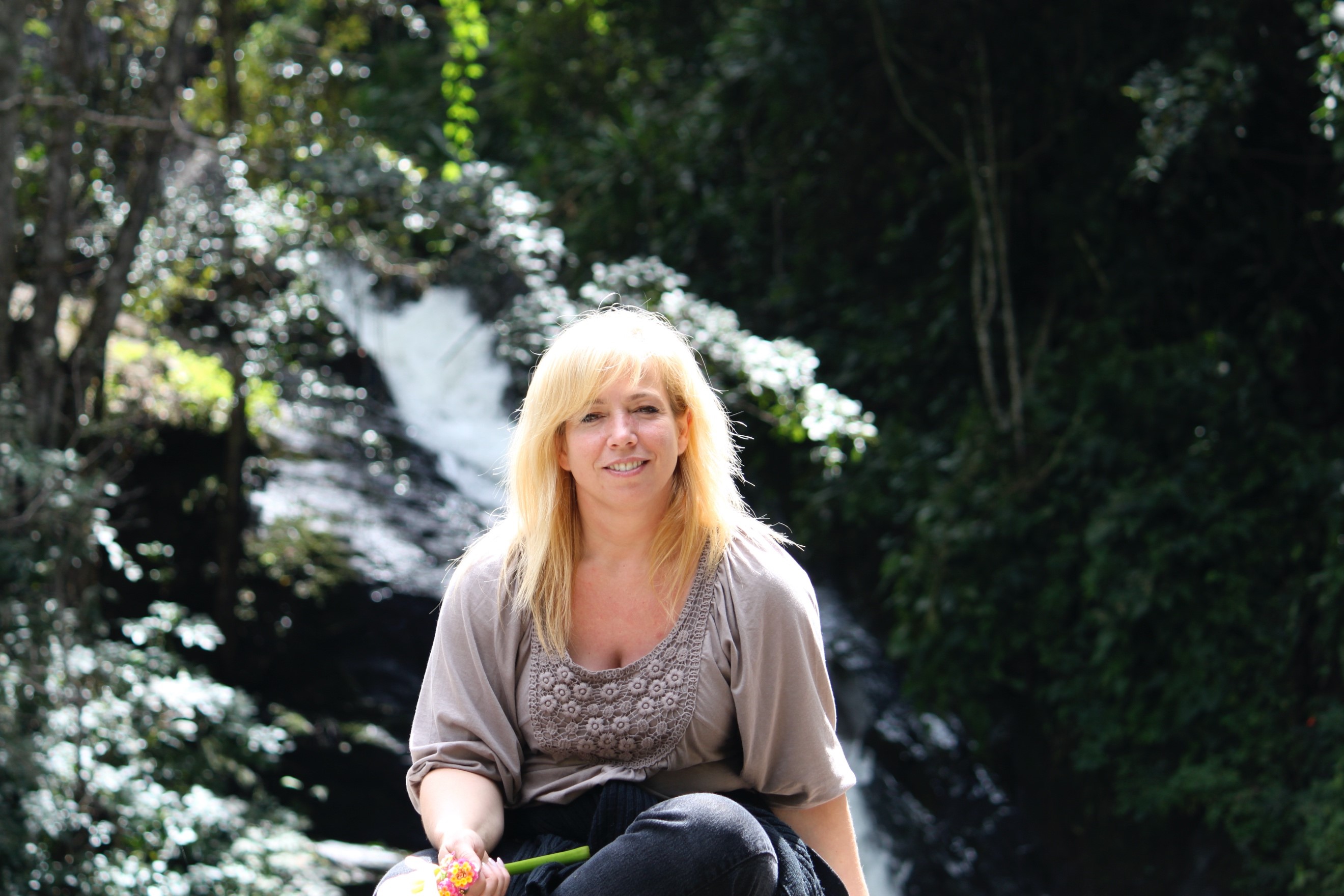 Anne Marie Citro grew born and raised in the greater Toronto area of Ontario, Canada. She grew up in a large, loving family. Anne Marie is married to a very patient man. He is the love of her life. They have four very cool sons, and the girls they brought into their family that have become daughters of her heart. She has been blessed enough to finally have two beautiful granddaughters after four sons. She has her own personal gaggle of girlfriends, who enrich her life on a daily basis and make her laugh. Caesar Friday is her favorite day of the week. Caesars with the girls and date night with her hubby. She worked with special-needs teenagers, that taught her how to appreciate life and see it through gentler eyes.
Anne Marie was encouraged by her husband to follow her lifelong dream to write. She loves the characters that take over imagination and haunts her dreams. She loves the arts and she has tried her hand at painting, wood sculpting, chainsaw carving, wood burning, metal and wire sculptures. Yes, her husband is a very patient man! Anne Marie is an avid reader and enjoys about three books per week. But nothing makes her happier than riding on the back of her husband's Harley and throwing her arms out and feeling the wind race by. Anne Marie and her husband take a few weeks every year to travel to spectacular destination around the world. Anne Marie is excited and can't wait to see what the next chapter holds for her life.
Contact Links
Facebook: Anne Marie Citro
Pinterest: Anne-Marie Citro
~~~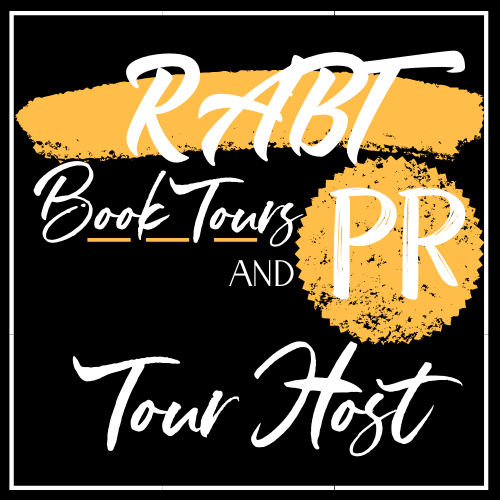 ~~~