Date Published:
May 1, 2020
Publisher: Eiffel Tower Press
What happens when you mix Britain's new prime minister and her secret past; a writer whose new book seems all too real; his former roommate, now a French cultural attaché; and a young gay man who needs to escape from his mother and her abusive boyfriend? Prepare for intrigue as all of their paths converge.
Set in London, Paris, and Vienna, A Dragonfly's Wing is the new novel by the bestselling author of My Memory Told Me a Secret.
Purchase Links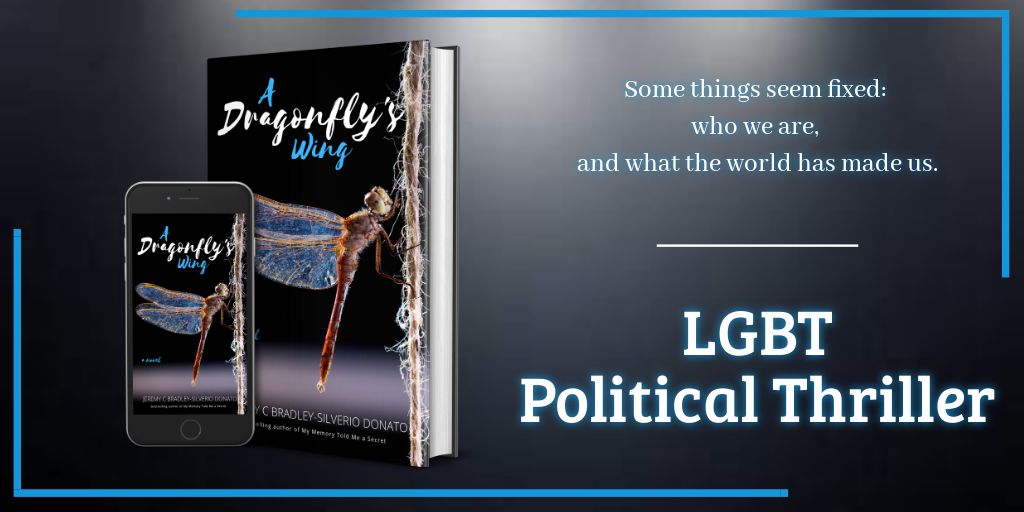 ~~~
EXCERPT
The rules for what should and shouldn't anger people were not self-evident, as far as Milo Could see. He might once have cared about such things, but nothing as twee or pointless as smoking could rile him now. And yet there were things that seemed to anger them, his mother and her boyfriend, Arsenije. It was a question of tone and feeling, Milo thought. He could be saying something totally benign such as, 'There weren't a lot of people on the streets today,' and this would be enough to set them off. Then, his mother's hand would come down hard upon the side of his head, with a blow that would send him stumbling back. But in other, more normal circumstances, she might have said, 'Oh, uh-huh,' as long as he'd given Arsenije the required £20. Anger was, in short, an unpredictable emotion.
~~~
About the Author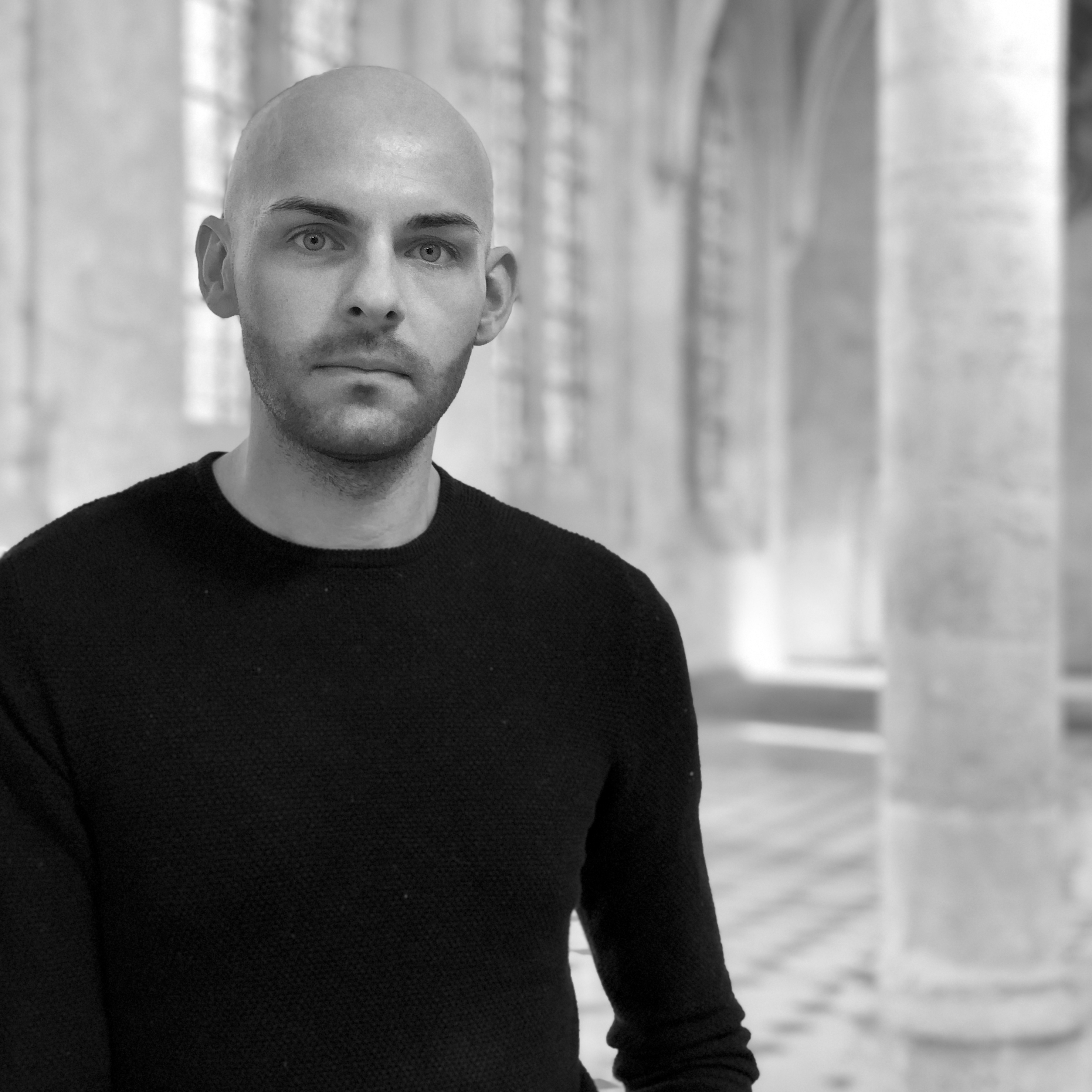 Named 2020 Writer of the Year, Jeremy C Bradley-Silverio Donato's debut novel, My Memory Told Me a Secret, reached number 1 on the Hot New Releases chart.
Jeremy lives in Paris. He has visited fifty countries and writes wherever he happens to be.
~~~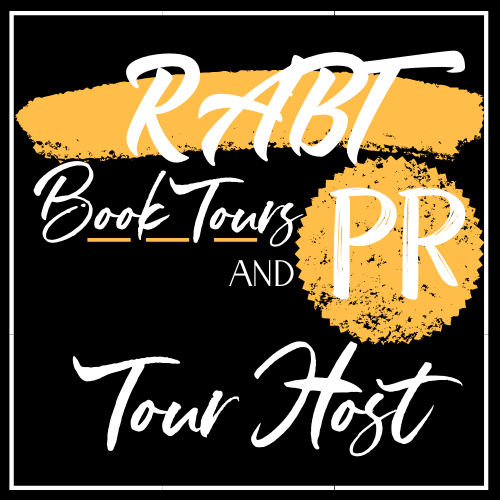 ~~~