~~~
Mystery Thriller
Date Published:
March 31, 2020
Publisher: Anchor House Publishing
A young boy disappears in the chill of North Iceland. Twenty years later, a mysterious poem lands on the desk of his twin sister Brynja, a forensic geneticist, and rekindles her hopes that her brother might be alive. As Brynja unravels the clues, more poems arrive, each bearing dire consequences for those who receive them: the guard of the medieval manuscript of Icelandic sagas that possibly has the answer to her burning question, the prime minister's secretary, the local pastor.
Is the poet out to stop Brynja from finding her brother and shut down her access to the DNA database? Or is the verse maker simply a psychopath copycat killer?
Fighting the visual auras that have plagued her since childhood and now threaten everything she holds dear, Brynja must summon the strength to navigate the twisted labyrinth of the poet's mind and confront the dark secret buried in her family's past.
DOUBLE BLIND is a wild ride through the cultural landscape of Iceland, from rural farmsteads to icy fjords to the high-tech world of DNA forensics. This crime thriller packed with twists and turns that will keep you on the edge of your seat until the very end.
Purchase Link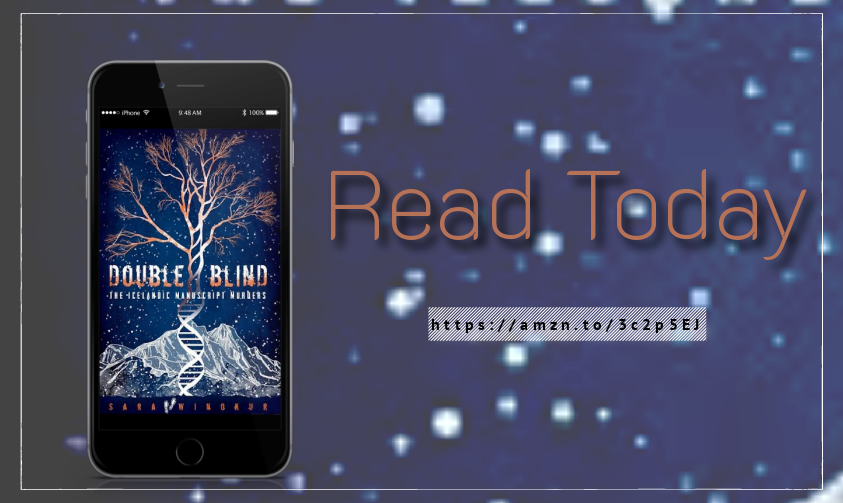 ~~~
EXCERPT
Eyjafjörður, North Iceland
April 1997
First Day of Summer
Lúkas was seven winters that day, the day he froze in time and memory.
It was mid-morning when the children pressed their noses to the window, Lúkas in his Thor superhero jammies and Brynja in princess-pink. Below, an icy wind howled off the fjord, battering the red and white flaps of the carnival tent—a giant, striped bird that had landed on the snowy patch of farmland below their house. The townspeople were gathered at the fair, huddled in their heavy, gray overcoats, their chatter frozen in white puffs. Their neighbors, hardy farmers in rough-knit sweaters, stomped their boots and greeted one another with a clap on the back.
The two—twins and inseparable—bundled into woolies and raced across the hall. Brynja begged their father Pabbi to let them go down to the fair.
"Too young, my little lambs," he said. "Next year." He kissed the tops of their heads and shuffled back to Mamma.
Brynja poked her head into the kitchen, though she knew she shouldn't. Pabbi had just said no.
"Jónas?"
"Well, well, litla mín," he said, flipping slices of blood sausage in the pan atop the stove.
"Breakfast will be ready soon."
Brynja clasped her hands together. "Can Lúkas and I go to the carnival first? Please?
We'll watch out for each other. I promise."
The farm manager never said a lot, so she knew to be patient while he thought about it.
"You'll have to ask your father."
"I did." Brynja turned and put her finger to her lips, daring Lúkas to stay quiet. She wasn't lying. She did ask Pabbi.
"Okay, then, just for a bit. But keep an eye on each other." Jónas shook his finger. "No pony rides or talking to strangers."
Brynja grabbed Lúkas's hand and ran to the entry. They hurried to throw on their winter coats, stuffed their stockinged feet into rubber boots, and quietly shut the door. Taking the long way around the house, they avoided Pabbi and Mamma's  bedroom window.
Brynja held onto Lúkas as they tromped down the hill through snowdrifts piled high against the cliffs. They had to stop more than once to clear the snow from inside their boots.
Ducking under the carnival tent, they wandered among tables stacked with deep-fried kleinur and steaming pots of cocoa. They peeled off their icy-cold mittens and warmed their hands against the cups as they sipped the hot, sweet liquid. Nearby, the sizzle of grilled lamb mixing with the sulfur smell of manure made Brynja feel a little sick, but that didn't stop her from burying her face in sticky, pink clouds of cotton candy.
They had their pictures taken. Brynja put the tiny photos into the silver locket that hung about her neck. They painted their faces green and white, looking like the elves that roamed the highlands. They played ring toss and fed the newborn lambs. Tractors rumbled. Accordions bellowed. Farmers raised their mugs and shouted, "Skál!" The old folks sang. A man tied balloons into monkeys and dogs. One popped in Lúkas's hand when he held it too tight.
Circus music piping through speakers drew Brynja to the up-and-down, round-and-round, every-color-in-the-rainbow carousel. Mesmerized by the wild eyes and flowing manes of the painted horses, she pulled Lúkas from the tent and ran across the clearing in the field.
"Two tickets," she said, digging deep for the krónur Jónas had tucked into her pocket.
Lúkas stomped his foot. "No. Jónas said not to go on any pony rides."
"Come on," Brynja pleaded, tugging his arm. "It's a merry-go-round. Not a real horse."
Lúkas folded his arms across his chest. "No." "Please? We have to stay together."
He shook his head.
"Okay, then, wait right here. I'll only be a minute." She pulled the red ribbon from her braid and handed it to Lúkas before giving him a quick hug. "Take this. And don't worry. Wave to me and I will see you from the carousel."
She climbed atop a painted pony. The merry-go-round jerked, then spun about, faster and faster, until the waves of her hair flew with the horse's mane. Soaring above the crowd, she let go of the reins, lifted her face to the sun, and kissed the clear, blue sky.
With each exhilarating turn, Lúkas grew smaller and smaller, until, when the carousel slowed and the horses reared to a halt, he was nowhere to be seen.
~~~
About the Author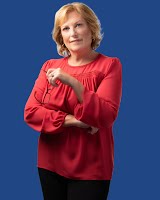 Sara Winokur is a geneticist and researcher who reinvented herself as an author. She writes historical fiction and cultural thrillers hoping to inform readers while they're being entertained. 
 Sara has a Masters in Cytogenetics for cancer diagnosis and a Ph.D. for her work on Muscular Dystrophy, identifying mutations that cause disease. She is also a consultant at the University of California and an Associate Researcher at the Biological Chemistry School of Medicine at Irvine. She was part of the team that found the genes associated with Dwarfism and Huntington's Disease.
~~~
~~~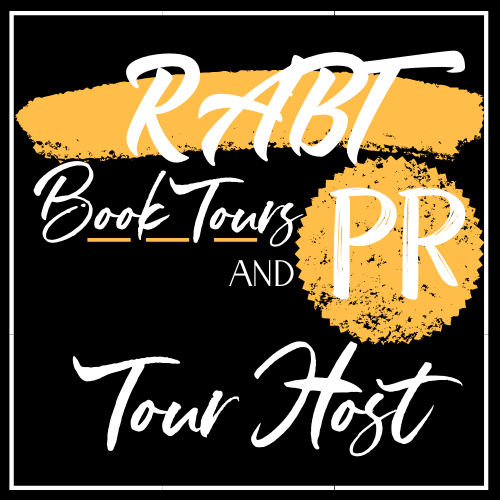 ~~~