~~~
Date Published: November 28, 2019
Publisher: 1779671 Alberta Inc
No matter which way we turn today, trends like pollution, climate change, and the 4th Industrial Revolution are impacting the ecosystems that you and I live in.
The thrust of the book is to bring awareness to major global trends that we are facing and to give suggestions on how to adapt and prepare for them.
Topics covered include mental health, physical health, employment and lifestyle, social impact, and emergency readiness.
There is an emphasis on mentoring our youth who are especially impacted by both the anxiety that these trends raise and their direct impacts.
~~~
Ecological anxiety is a serious issue and can lead to a variety of physical and mental health issues including depression and a general feeling of hopelessness. It can also drive us to a behavior that is not in our best interest: doing nothing. The problems that our planet is facing are real. They are impacting us right now and will only get more extreme as time goes on. By not acting now to safeguard yourself, you will only make the situation worse for you and your loved ones.
Now is the time to decide how far you are willing to go to set yourself up for success and to reduce the impact the trends will have on you and your family.
Key lines from recent reviews
It's a top recommendation for social issues, environmental issues, and psychology or self-help readers alike and is a much needed offering of hope at a critical time in human and planetary history. – Diane Donovan – Midwest Book Review
Contrary to the highly urgent, often alarmist messages being bandied about at large, Mr. Kroes offers his readers an incredibly reasonable look at our current and evolving ecological state of being, perhaps centering on climate change, but including all the important peripheral elements of current and upcoming societal change… Reader's Favorite – 5 Star Review
This book is written in a way that emphasizes current trends and states of mind, including climate change. This book is put together in a fashion that is easy to read and understand. I look forward to reading more by this author. This book is a definite recommendation. – Amy's Bookshelf Reviews
~~~
About the Author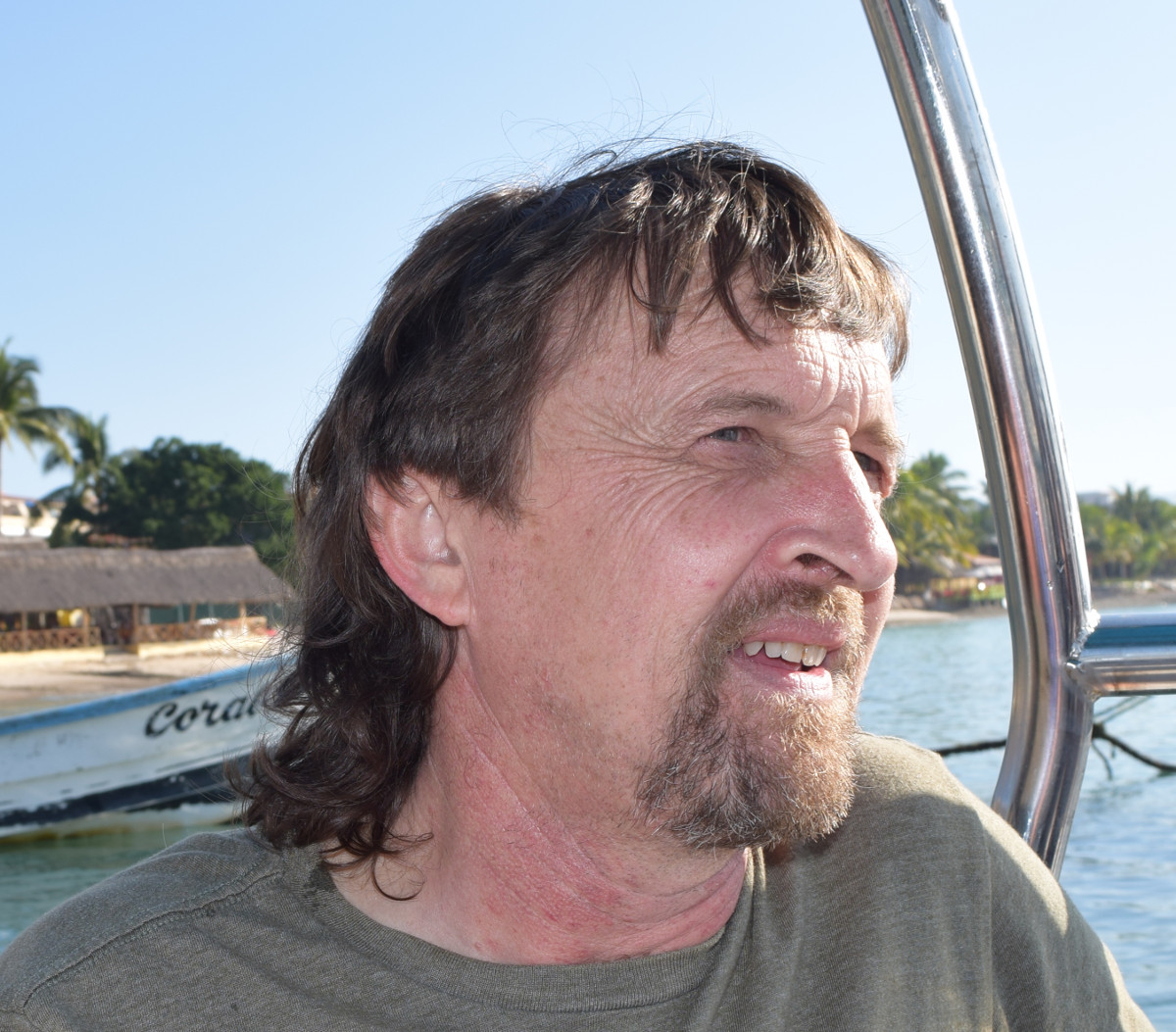 Ken Kroes is the author of the Percipience Eco-Fiction Series and the non-fiction books, Feasible Planet and Feasible Living. He is passionate about our relationship with our planet and applies his diverse background which includes agriculture, mechanical engineering, and information systems into his writing. Born in Calgary, Canada he has a bachelor's degree in Mechanical Engineering and has had the pleasure of living in many locations in North America and has traveled extensively.
~~~