Author: Carol Newman
Narrator: Carol Newman
Length: 6 hours 58 minutes
Publisher: Carol Newman
Released: Oct. 2, 2018
Genre: Memoir


Through story, "The Road to Anywhere but Here" gives a historical account of the 60s Cultural Revolution. From the age of six when the author received a doll for Christmas and her younger brother woke up to a go-cart, she fought the culture that put men in charge and women in the kitchen. At 19-years-old, Welfare poor, college not an option, she looked at a bleak future of either clerical work with no chance for advancement, or a stifling marriage, so she bought a motorcycle and travelled alone from Vancouver, Canada to San Francisco. Summer, 1966, she was homeless. By fall, she was able to rent an apartment in the Mission District near Haight and Ashbury. Her life began when she won a scholarship to join the American Conservatory Theater's student program. Silver Medalist, 2017 Human Relations Indie Book Awards.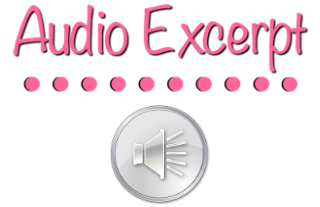 The author/narrator is a musician/writer/actress living in Shelton, Washington and Santa Clarita California with her husband and Pitt/Whippet mix, Iggy. She likes to golf, play racquetball and hike.

Feb. 23rd:
Feb. 24th:
Feb. 25th:
Feb. 26th:
Feb. 27th:
Feb. 28th:
Feb. 29th:

Plugging you into the audio community since 2016.
Sign up as a tour host here.